(Downtown, Detroit, MI)
Scooter's 1595th bar, first visited in 2022.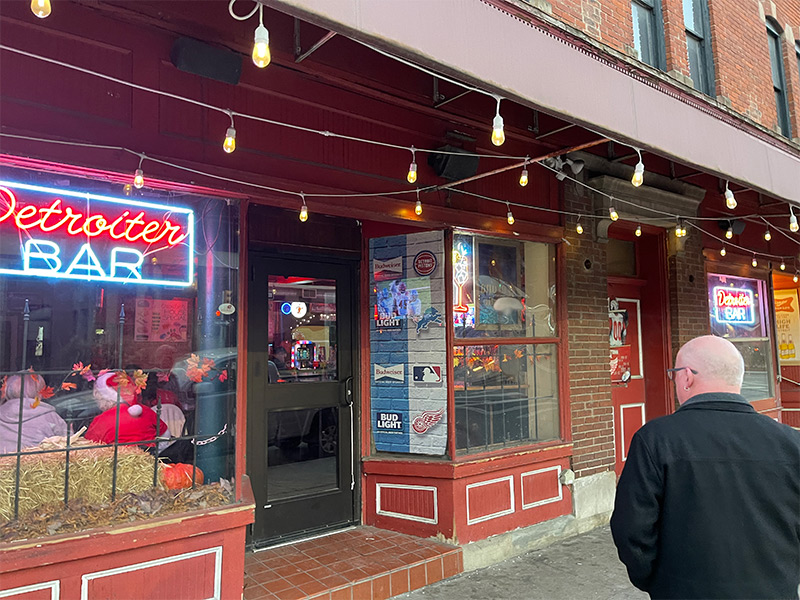 We decided to make one more quick stop before checking to see if our companion back at the hotel had had a long enough nap. This p[articular sports bar felt like the kind of place true locals hang out at.
Unfortunately it was rather crowded and we had to stand, so we just had one drink and left. I had a Guinness.
I did manage to move around inside enough to see that there was another room behind where we were standing. I also remember there being "something odd" about the men's room but because I wasn't alone in there I couldn't get a picture so that I would remember later what it was.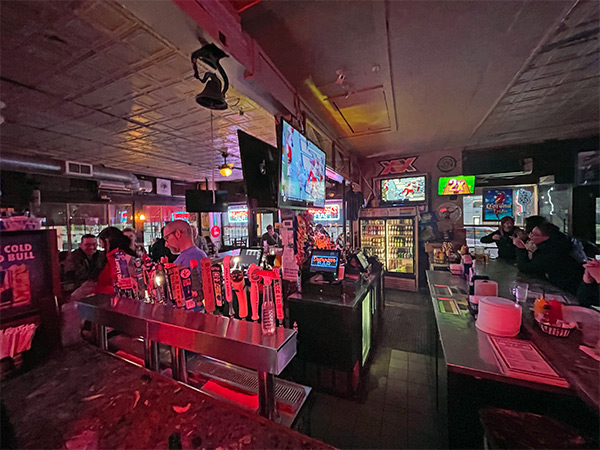 655 Beaubien Blvd
Detroit, MI 48226
United States
[launch map]
+13139633355
Visit Web Site