(Downtown, Detroit, MI)
Scooter's 1693rd bar, first visited in 2023.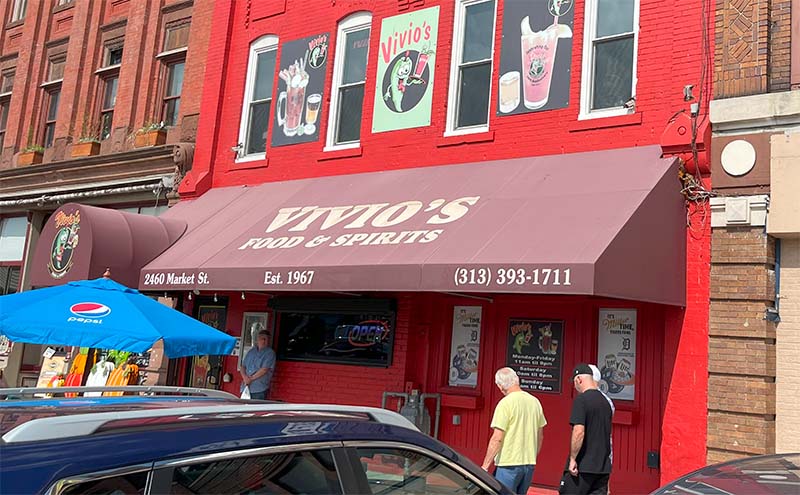 Our first stop after getting picked up at the airport. We were looking for someplace that would have brunch food + drinks and thought this would fit the bill, but it turned out to be more seafoody than we were ready for.
We were seated on the upper level.
In addition to my food (I think it was a burger) I had Delirium Tremens by Delirium – Huyghe Brewery and a Fresh Squeezed (IPA) by Deschutes Brewery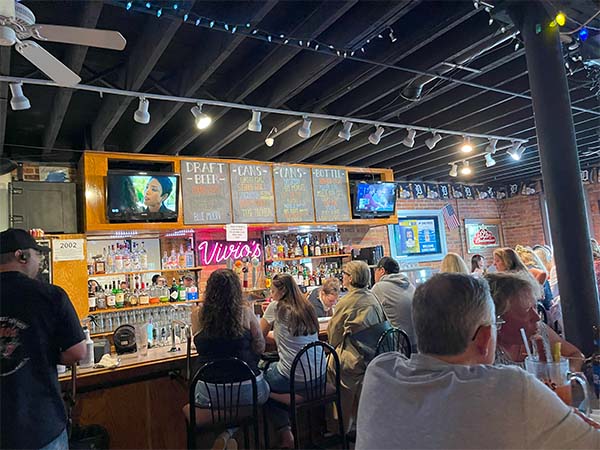 2460 Market St.
Detroit, MI 48207
US
[launch map]
+13133931711
Visit Web Site