(Downtown, Detroit, MI)
Scooter's 1694th bar, first visited in 2023.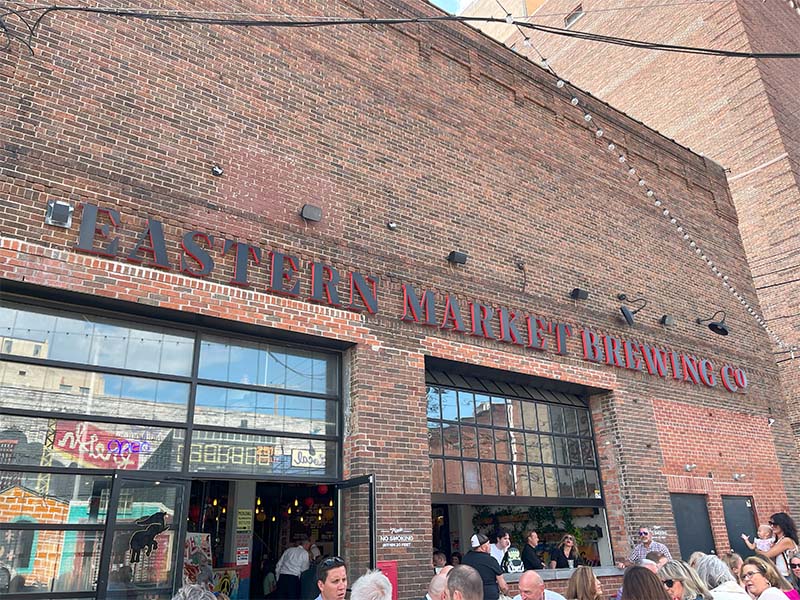 We didn't stay here very long since they didn't have anything two members of our group were interested in. Outdoor seating was in the form of a bunch of tables out in the street.
I had the Amber Lager and a Barrell Aged Black Excellence (BA coffee stout in collaboration with Wren House Brewing Company).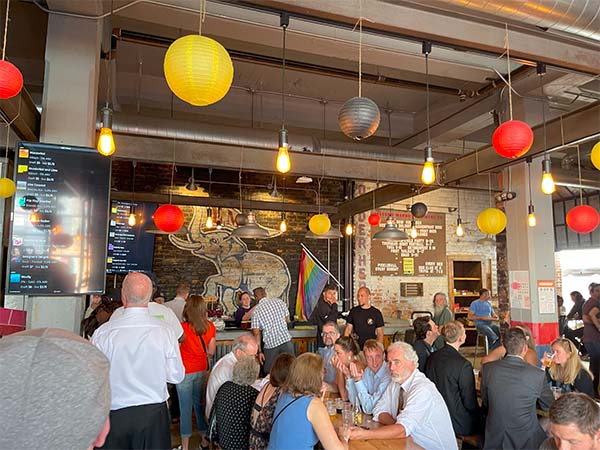 2515 Riopelle St
Detroit, MI 48207
US
[launch map]
+13135132200
Visit Web Site