(Corktown, Detroit, MI)
Scooter's 1697th bar, first visited in 2023.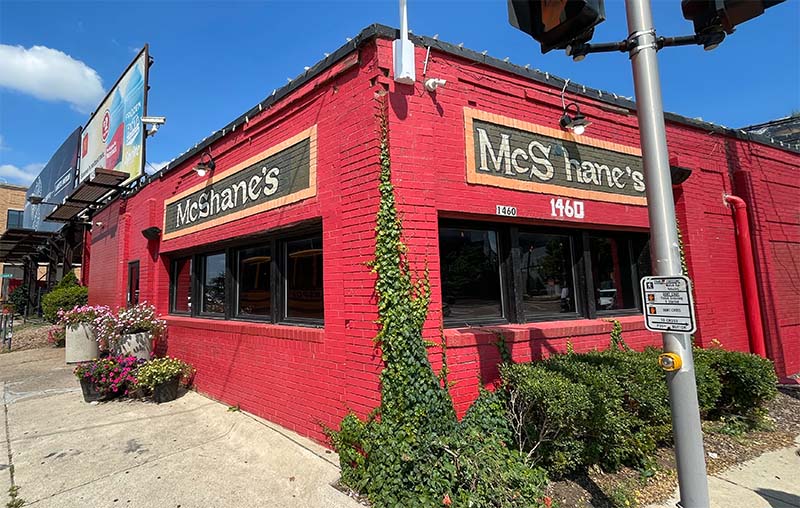 And another great bar! We love Detroit.
We stayed here for quite a while, sharing several plates of appetizers while playing shufflepuck and having a few rounds of drinks.
The bar counter works its way up a few steps, continuing around the corner from the bar room into the main dining area. There is also a big, well-decorated patio in the back.
I had a Dragon's Milk Reserve: Coffee Chocolate (2023) by New Holland Brewing, an O.C.P. (Oatmeal Creme Pie) (brown ale) by Pigeon Hill Brewing Company, and whatever shots were ordered.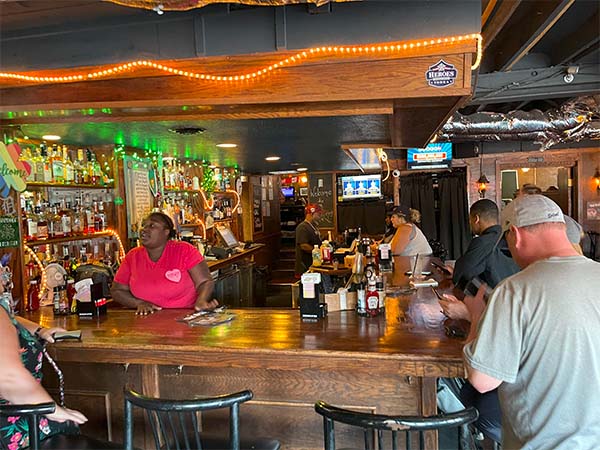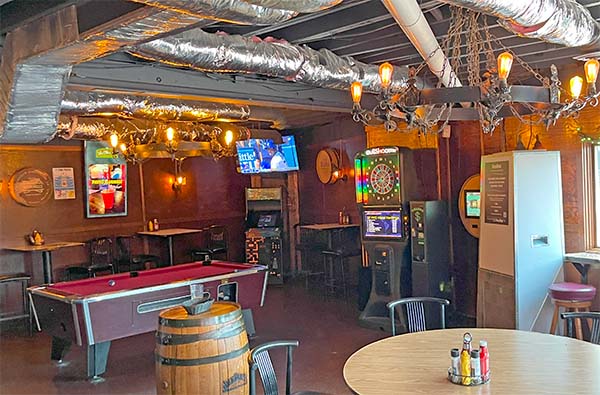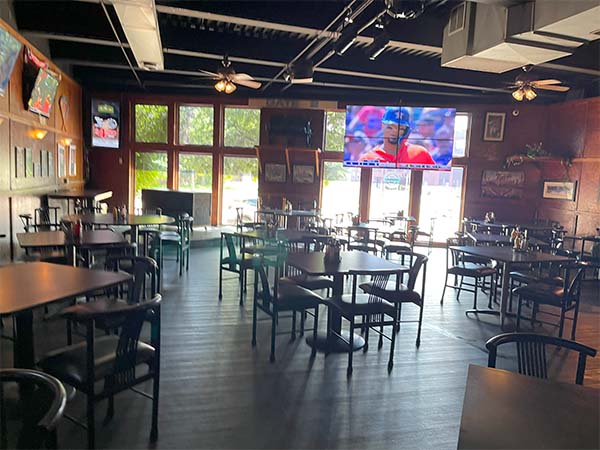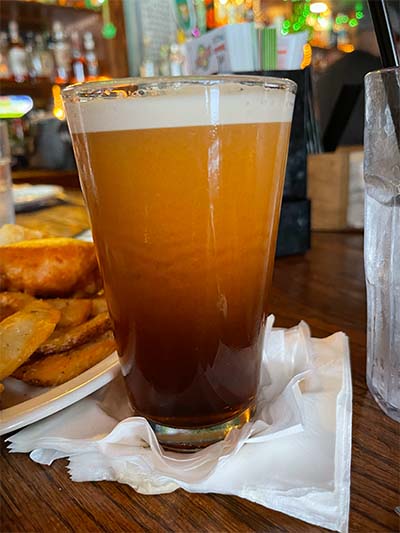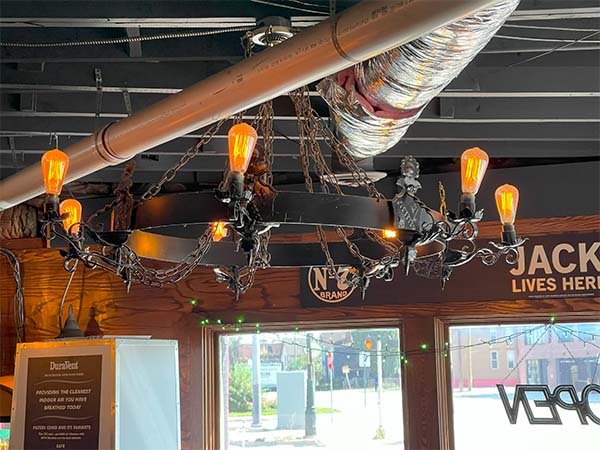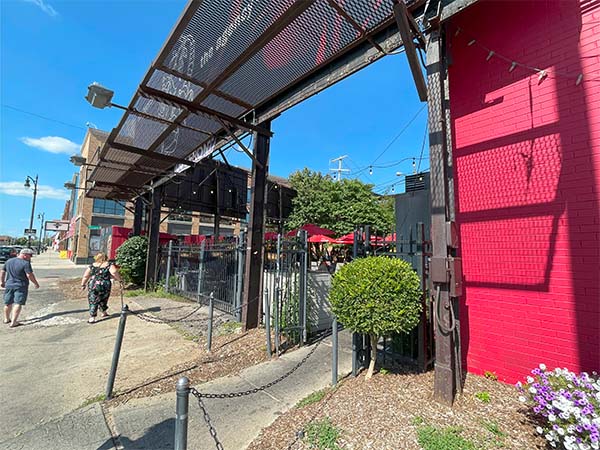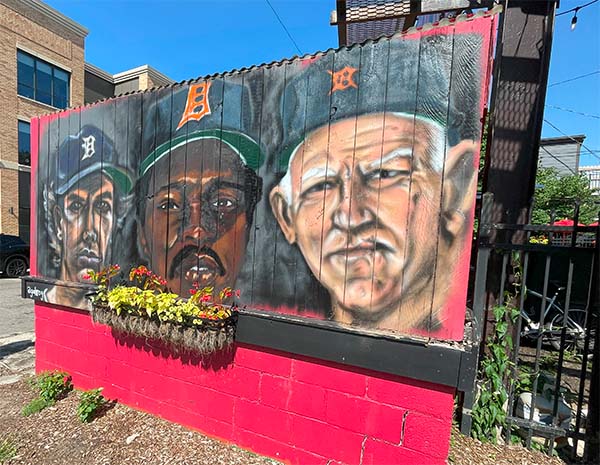 This trough appears to have bene custom-made to fill 100% of the available space.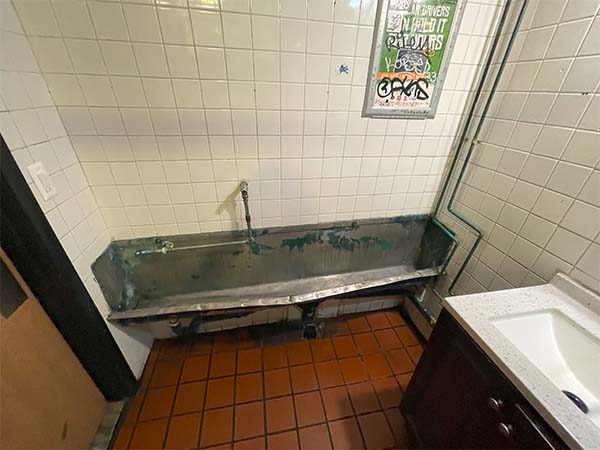 1460 Michigan Ave
Detroit, MI 48216
US
[launch map]
+13139611960
Visit Web Site