(Corktown, Detroit, MI)
Scooter's 1697th bar, first visited in 2023.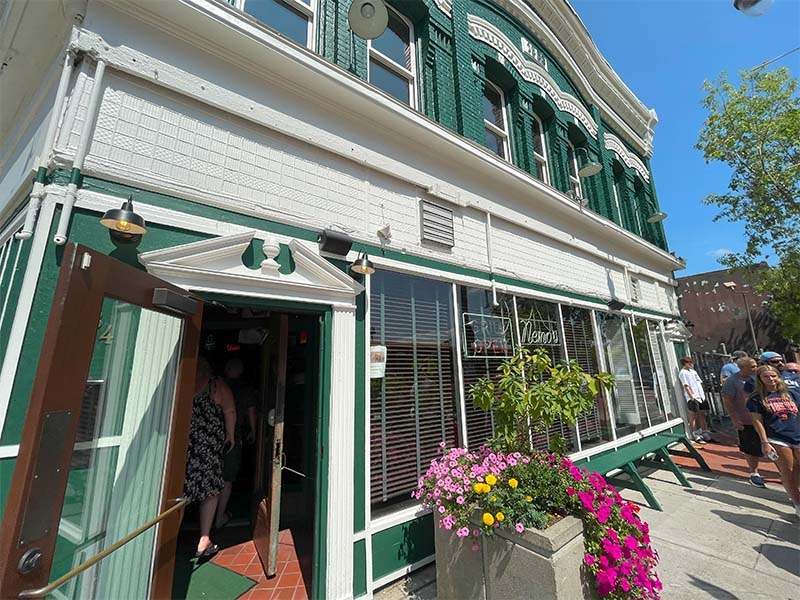 And another great historic dive bar!
As we approached we were worried we wouldn't be able to get in because there was a big crowd of people standing outside the door, but as we turned the corner a shuttle bus showed up to take them all to the baseball game. Inside we found a much quieter bar than it had been just a few minutes earlier.
There are two rooms, the back more suited for eating. There's also a covered patio in the form of a canopy in a parking lot.
I had Guinness and whatever shot my group ordered a round of.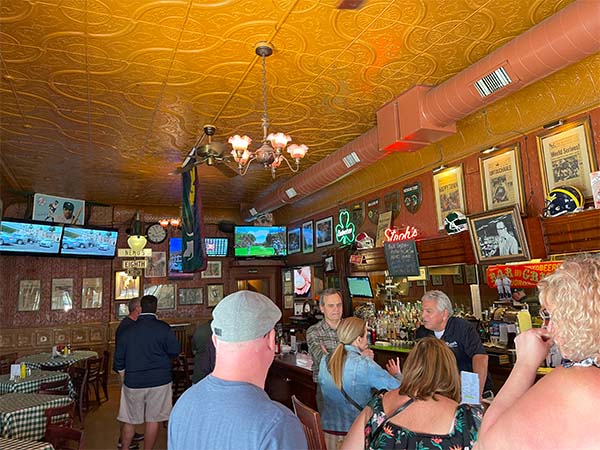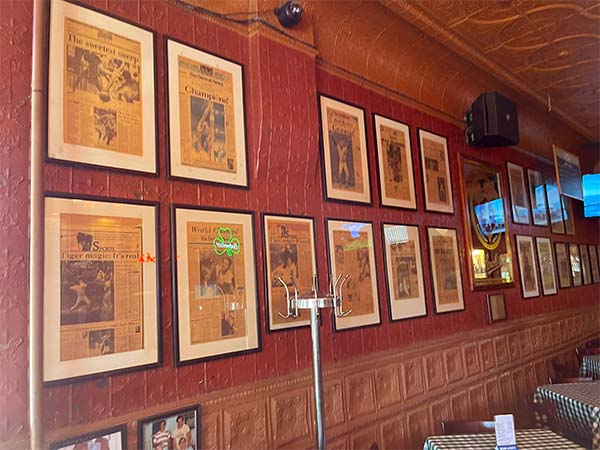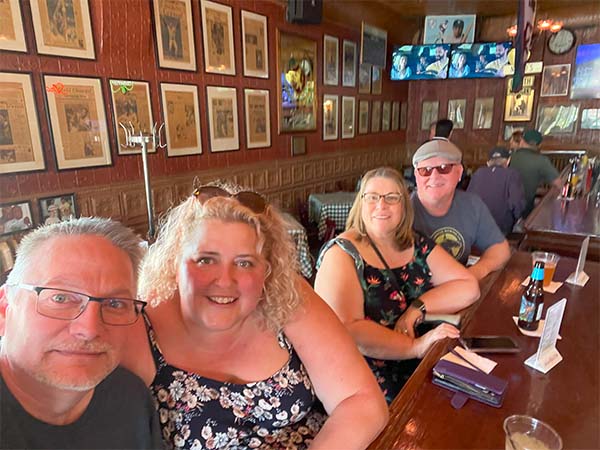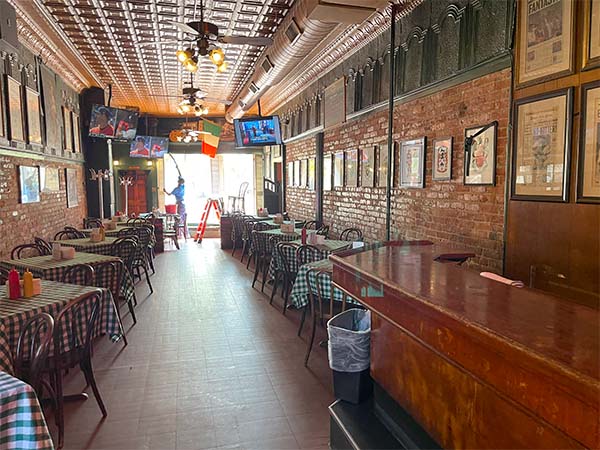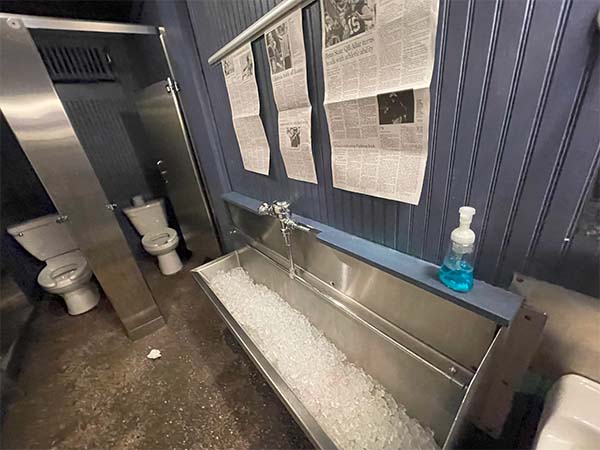 1384 Michigan Ave
Detroit, MI 48226
US
[launch map]
+13139653180
Visit Web Site