(Downtown, Detroit, MI)
Scooter's 1594th bar, first visited in 2022.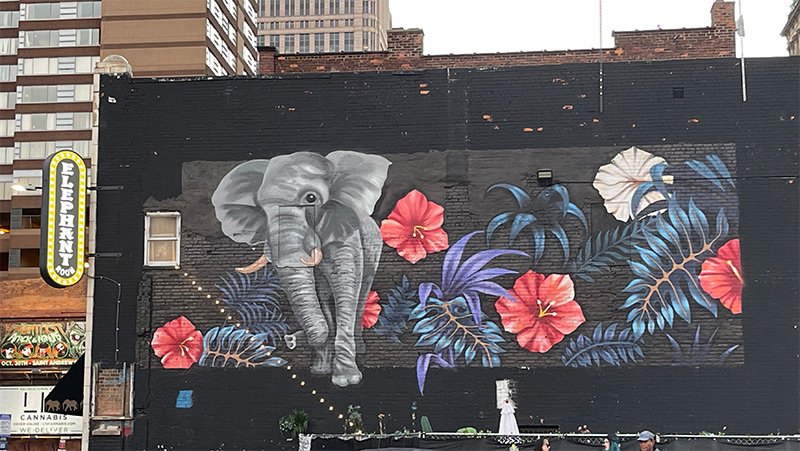 We knew our companion would still be needing some more nap time at the hotel, so we headed on over to the next open bar that we saw.
This is an elegant cocktail bar with an unnecessarily upscale men's room (see photos) — I believe this is the first place I've ever used a black urinal.
The random "Prison Mike" sketch above the hallway from the restrooms was a nice touch.
I had a Stroh's since I've never had that before, then a cocktail that I think was a honey-lemon "Bee's Knees" type of drink.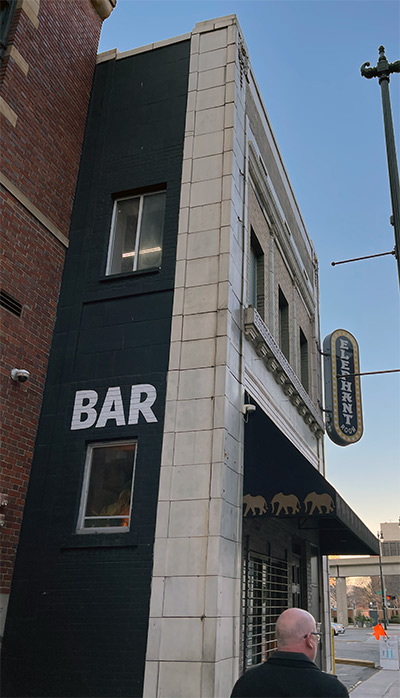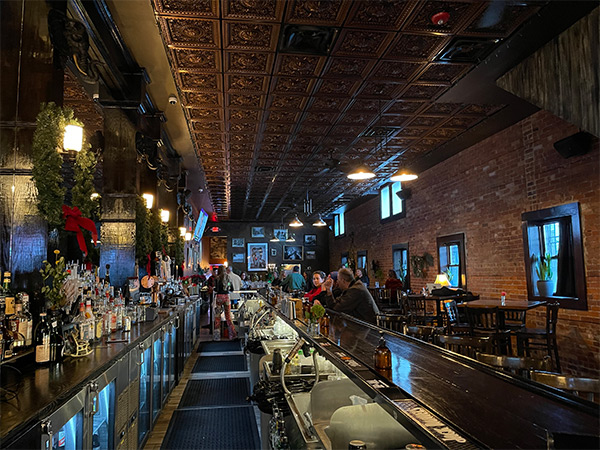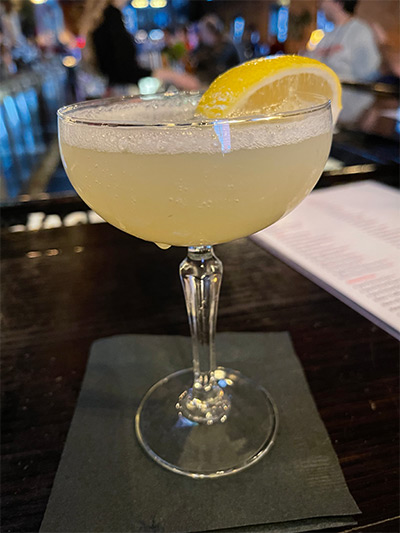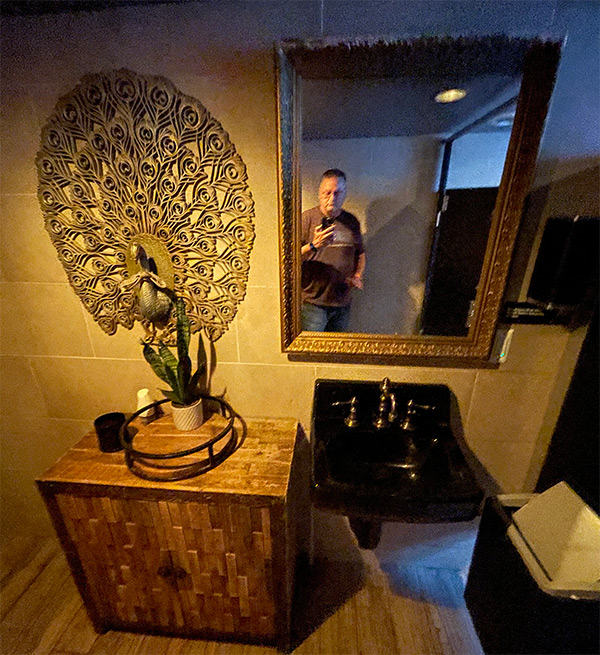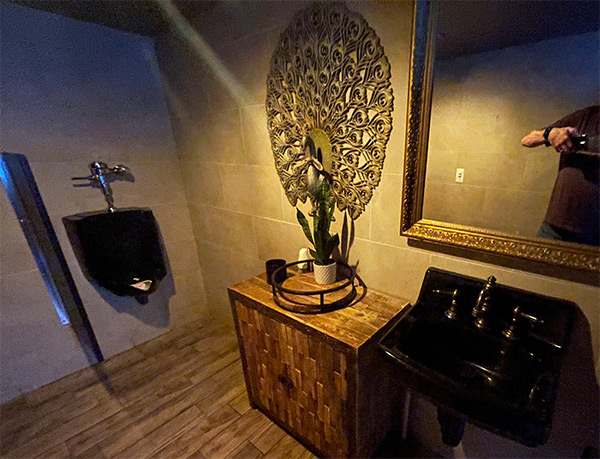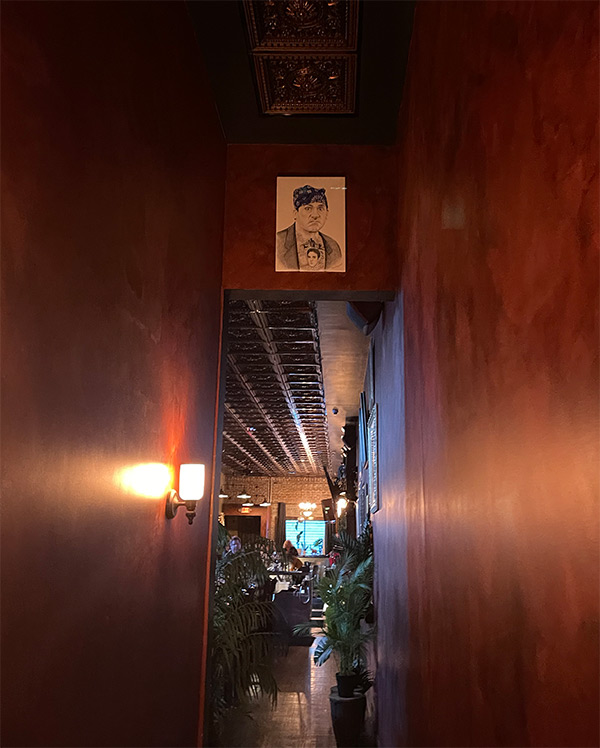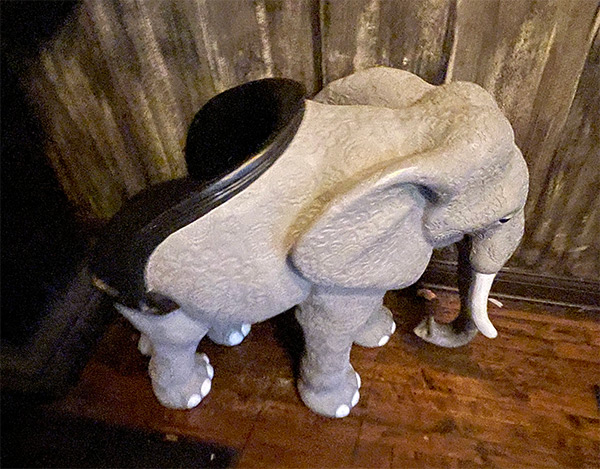 439 E Congress St
Detroit, MI 48226
United States
[launch map]
+13134624889
Visit Web Site