(Downtown, Detroit, MI)
Scooter's 1601st bar, first visited in 2022.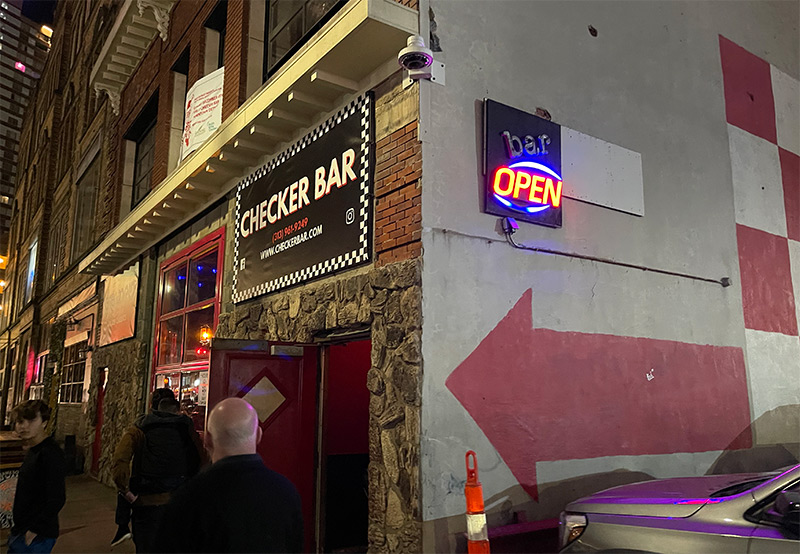 We had almost stopped in here earlier in the evening while walking back to our hotel from Grand Trunk Pub, but we saw lots of kids in the front windows so decided at the time to pass.
Now it was late, we had not had dinner, and this was the closest spot we could find to the hotel that still had an open kitchen. So we dropped the car off at the hotel and walked back over here.
Everybody ordered food for themselves, we also ordered a few appetizers for us to all share. I ordered what I thought was going to be an individual-sized pizza. Then we all got our drinks. I had a Mayan Mocha Stout by Odd Side Ales.
After a while the appetizers came out. Then, a bit later, the food. Except not mine. So I waited. And waited. I was stick in the middle of a round booth and couldn't get out without making everyone else get out, so my wife went to go check on my food. They assured her the pizza was coming. So I wanted some more. But hunger finally took over and I started eating appetizers. Before long I was full.
We gave up on the pizza, and just as we were about to go ask for it to be removed from the tab so we could leave, it was suddenly plopped down on the table before us.
It looked amazing, so I couldn't pass it up, and forced myself to eat a few pieces. It was much larger than I was expecting, and with no practical way for us to save the leftovers, half of it got wasted. Which is criminal.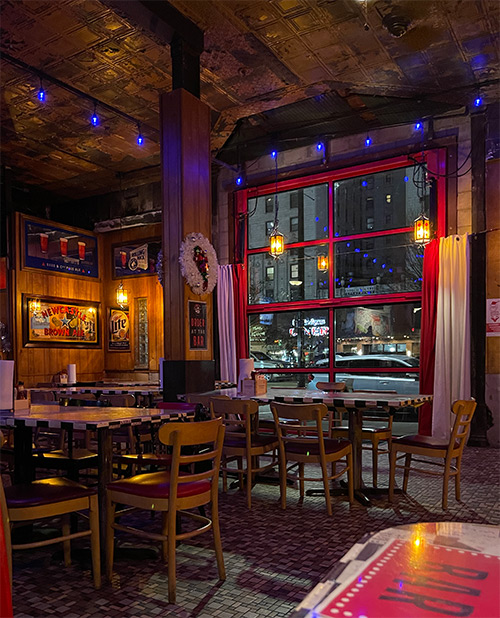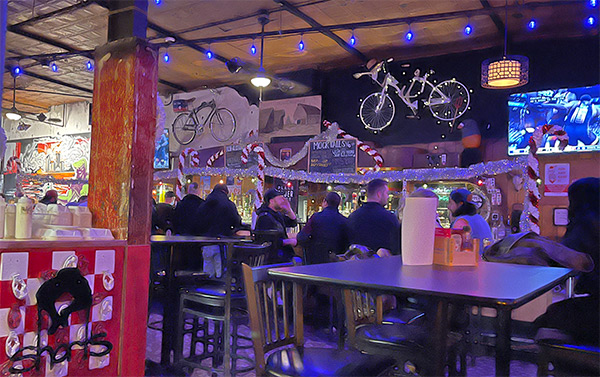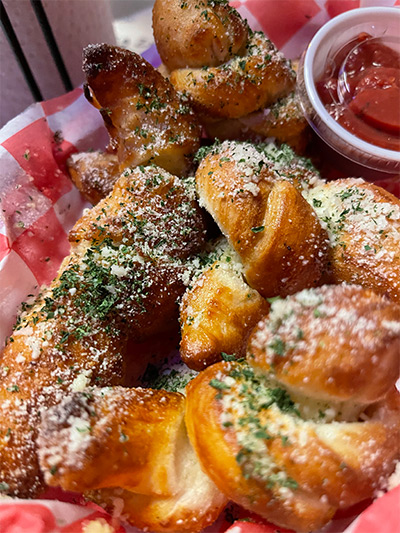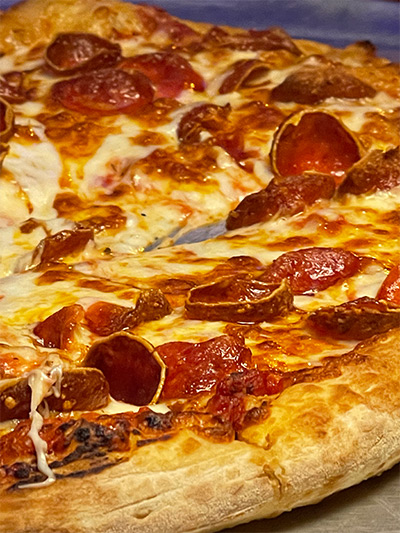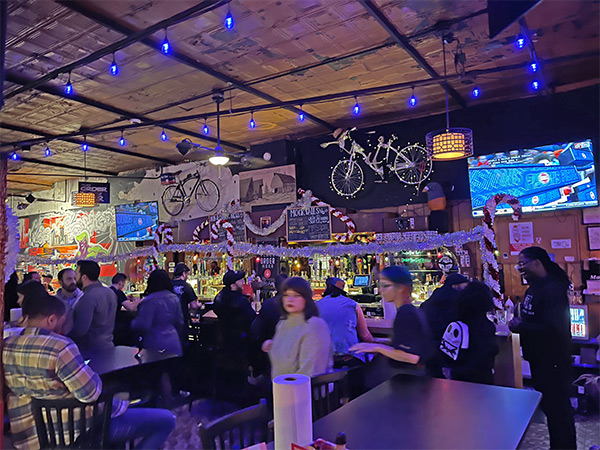 124 Cadillac Square
Detroit, MI 48226
United States
[launch map]
+13139619249
Visit Web Site