(Hamtramck, MI)
Scooter's 1599th bar, first visited in 2022.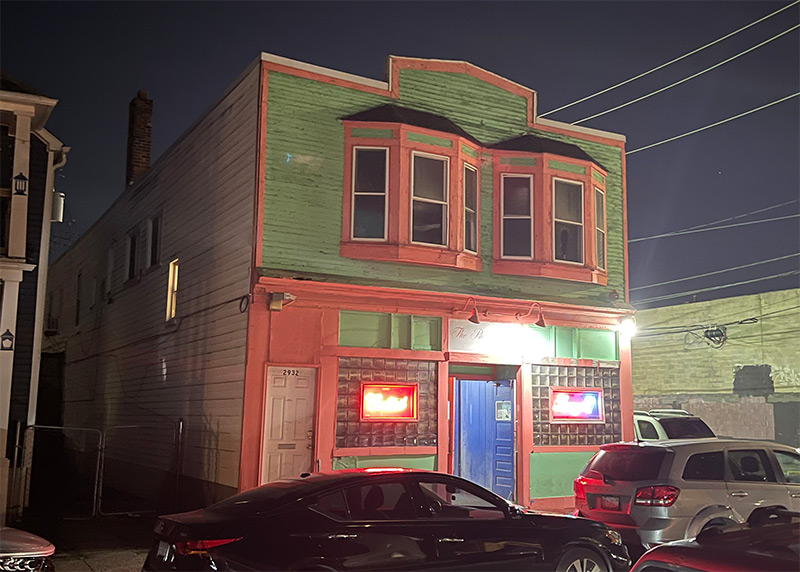 Our next spot made out initial short list simply based on the fact that we liked out the exterior looked.

This is a very eclectic neighborhood dive bar — with fancy woodwork juxtaposed with broken floor tile straight from a 1940s elementary school classroom, a row of pinball machines, a pool table, a stage serving as a gift shop, and a bust of a rather fit dude's chest.
As this is a Polish neighborhood I was hoping for some Polish beer, but alas there was none to be found. So I had Guinness.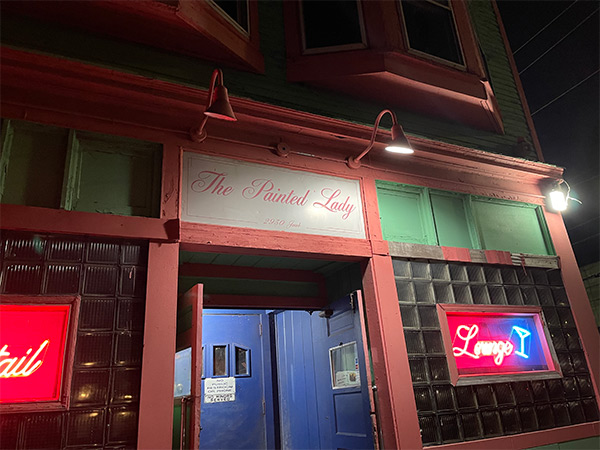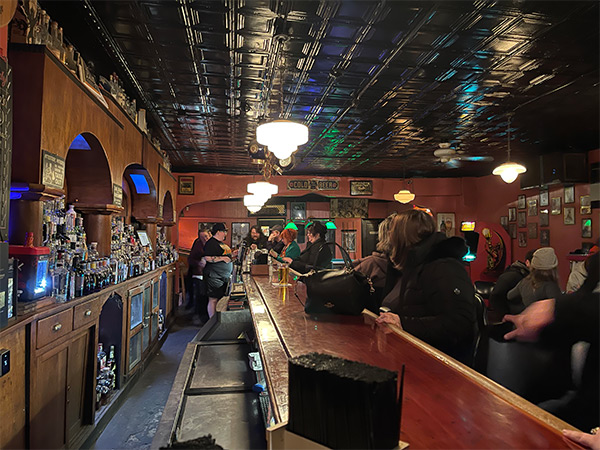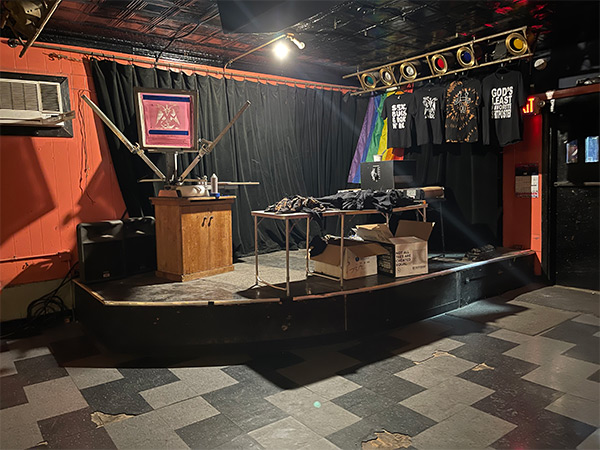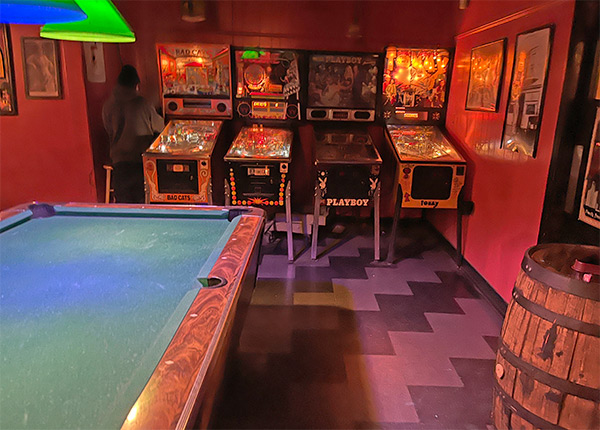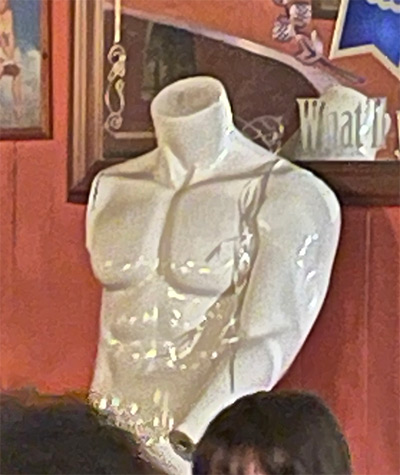 2930 Jacob St
Hamtramck, MI 48212
United States
[launch map]
+13138742991
Visit Web Site