(Mt Clemens, MI)
Scooter's 1365th bar, first visited in 2019.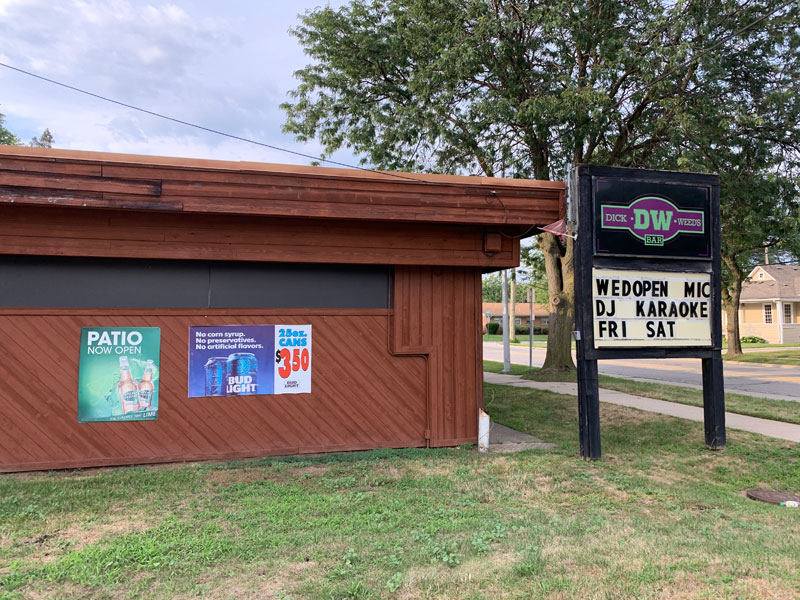 We wanted to get a nice dive bar in on our afternoon, and we picked this one based partly on location and mostly on its name. (The bar's owner is named Richard Weed.)
This is a true neighborhood dive bar, with very friendly staff and patrons. I played some Golden Tee, and around the corner band instruments were set up. Outside was the largest set of horseshoe pits I've ever seen at a bar.
I had Guinness and breakfast shots. I wouldn't normally do a shot that involved orange juice but, hey, bacon!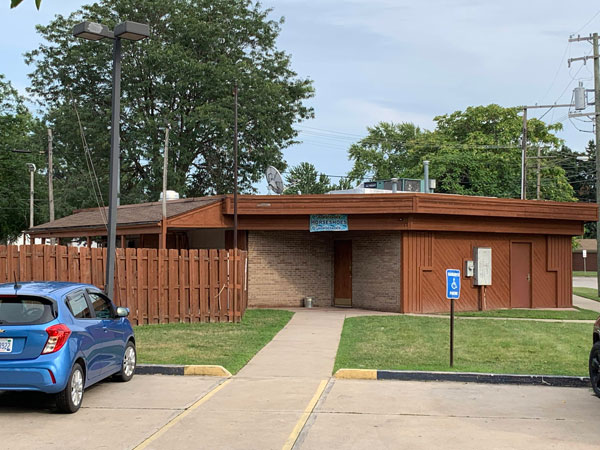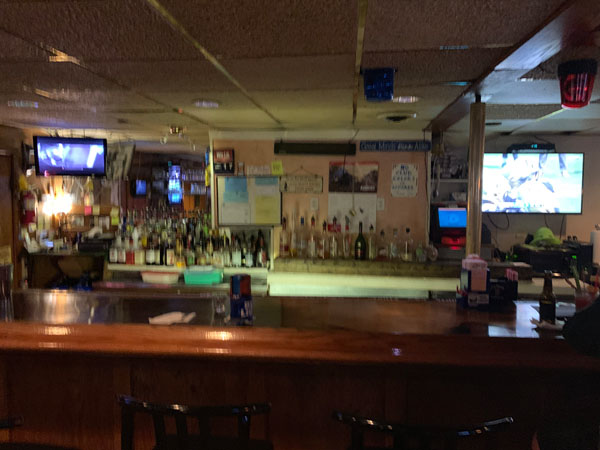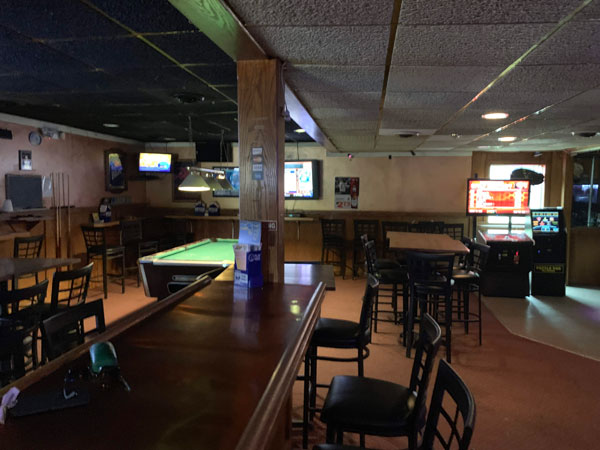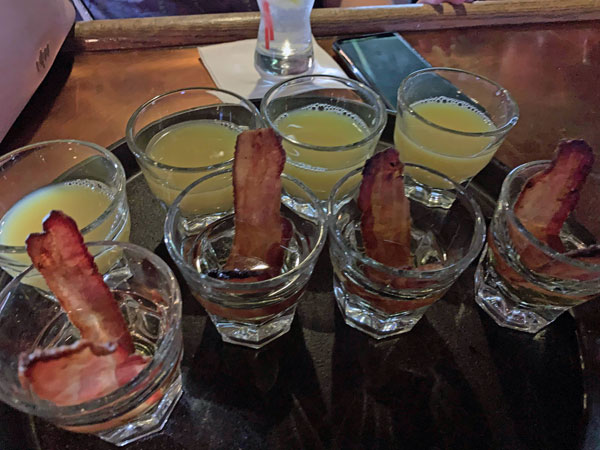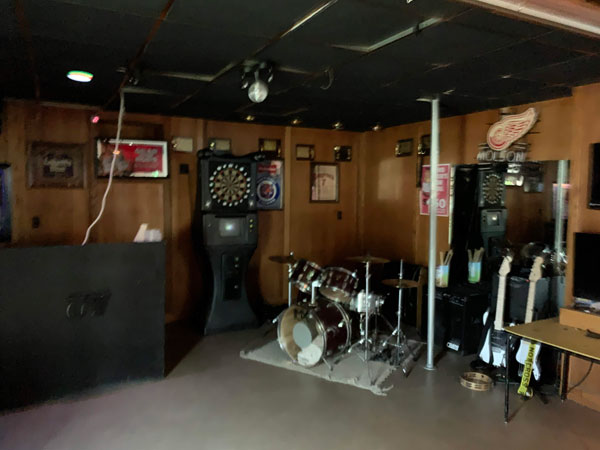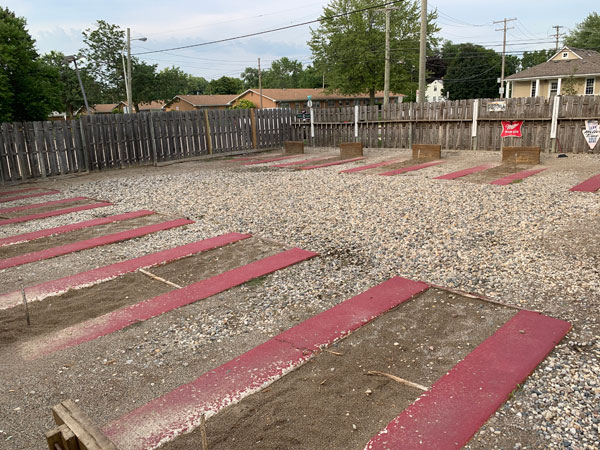 299 North Ave
Mt Clemens, MI 48043
US
[launch map]
(586) 329-1302
Visit Web Site