(Rochester Hills, MI)
Formerly Clubhouse BFD
Scooter's 1434th bar, first visited in 2020.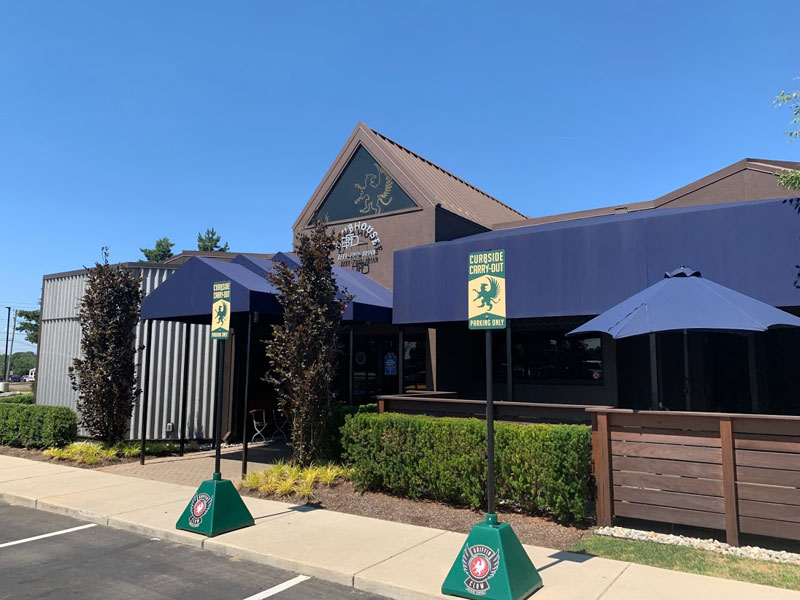 This place had just changed formats literally 3 days before my visit. It was originally a craft beer bar featuring beers from all over Michigan, but now it's exclusively a tap room for Griffin Claw Brewing.
That was fine with me though, there were 40+ varieties on tap and I'd never had any of them.
I had two flights.
Flight #1: Flying Buffalo BA Orange & Chocolate (2018), Flying Buffalo BA Vanilla & Cinnamon (2017), Flying Buffalo Double Barrel Reserve, and Rum Barrel Aged You Figure It Out — all Imperial Stouts.
Flight #2: Flying Buffalo BA Modern Times Coffee (2019), Flying Buffalo BA Molé (both imperial stouts), Downtown Bourbon Brown (imperial brown ale), and OK Boomerang (barleywine).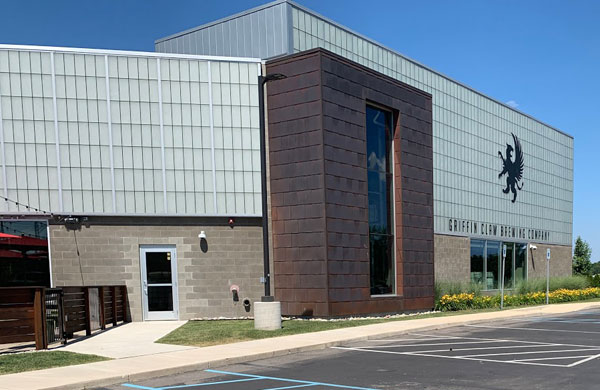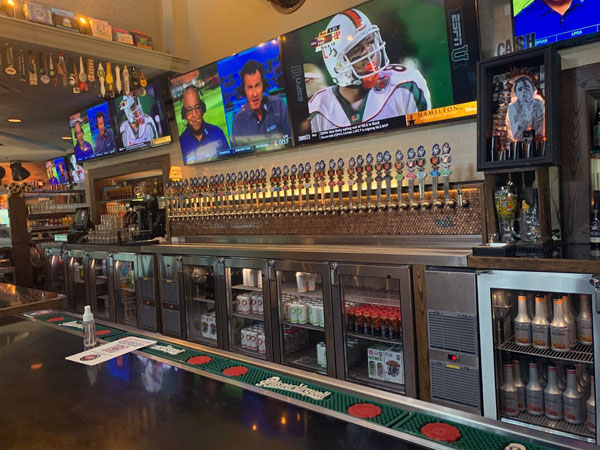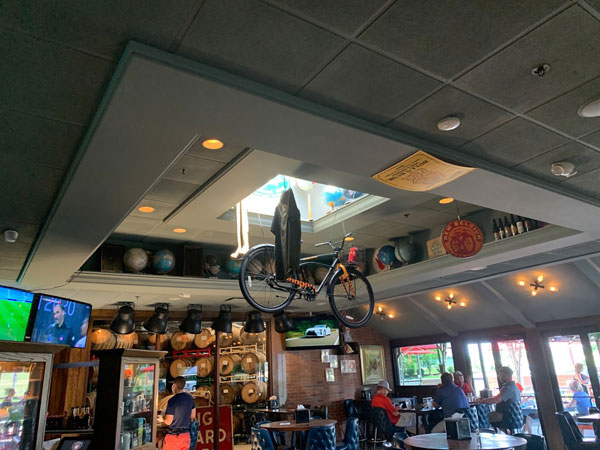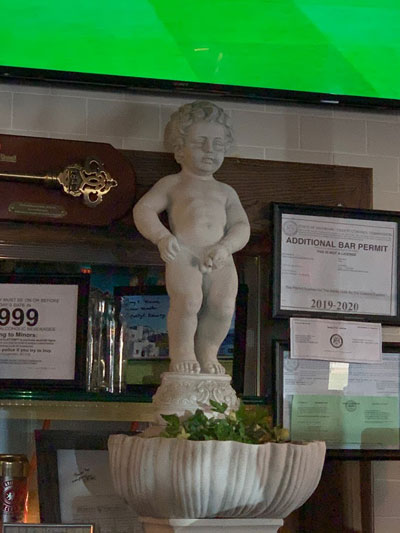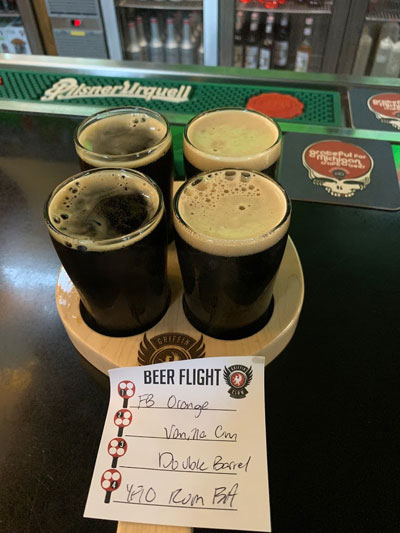 2265 Crooks Rd
Rochester Hills, MI 48309
United States
[launch map]
(248) 289-6093
Visit Web Site