(Downtown, Rochester, MI)
Scooter's 1590th bar, first visited in 2022.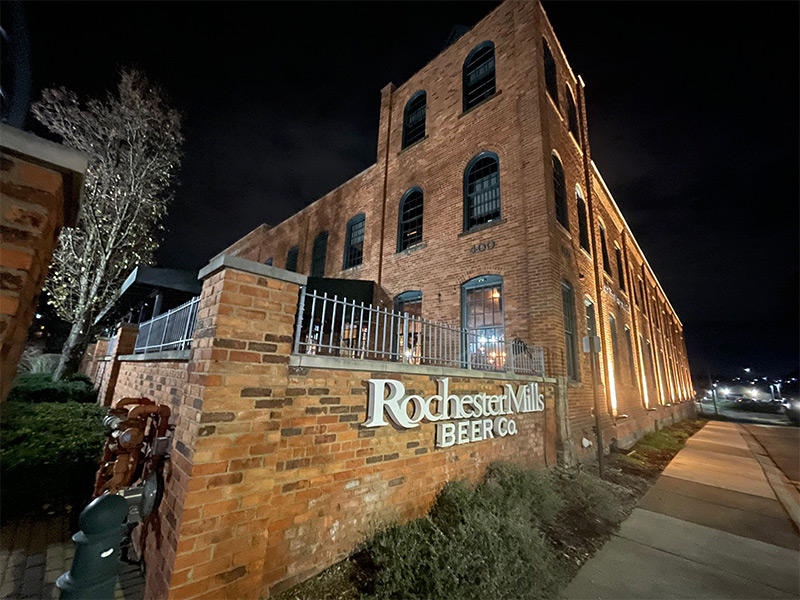 Stopped into this brewery for some appetizers and a few drinks to tide us over for a late supper. They were recently out of both of the special-release beers I had looked up online and was anxious to try, so I had their Milkshake Stout and their Cornerstone IPA.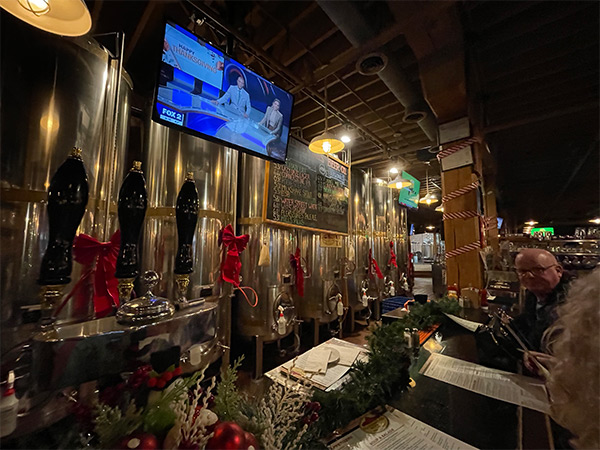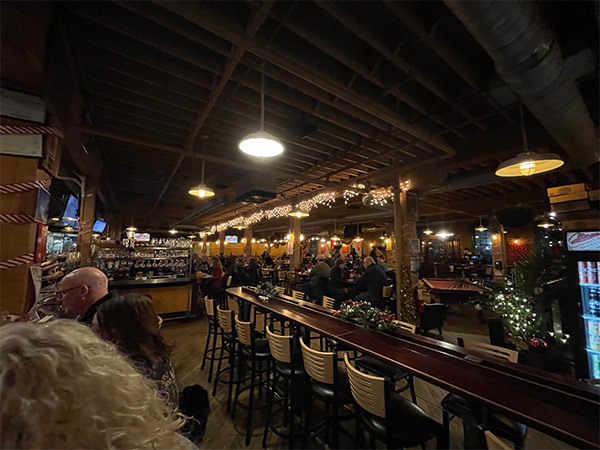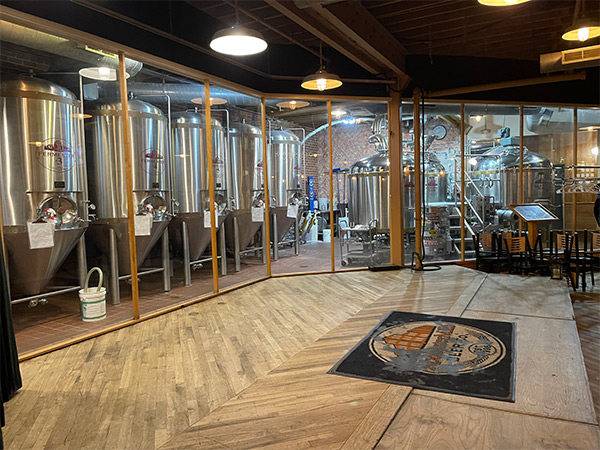 400 Water St
Rochester, MI 48307
United States
[launch map]
+12486505080
Visit Web Site