(Downtown, Rochester, MI)
Scooter's 1591st bar, first visited in 2022.


A sports bar with pizza, Italian food, and 80 beers on tap. I had two cocktails (one was a chocolate martini, I forget what the other was) and a Coffee Donut Porter by One Well Brewing.
It should be noted that the outside of the building doesn't usually look like this picture. The downtown Christmas lights had just been turned on for the season.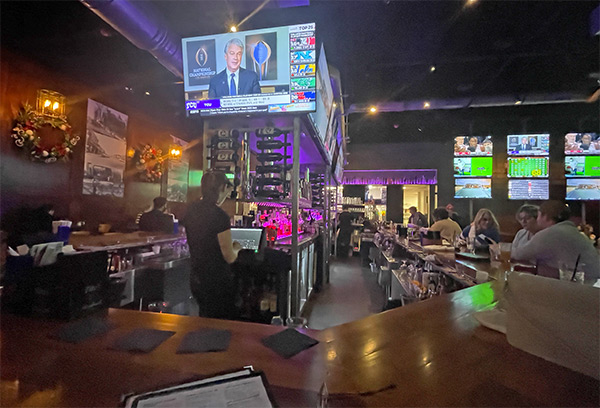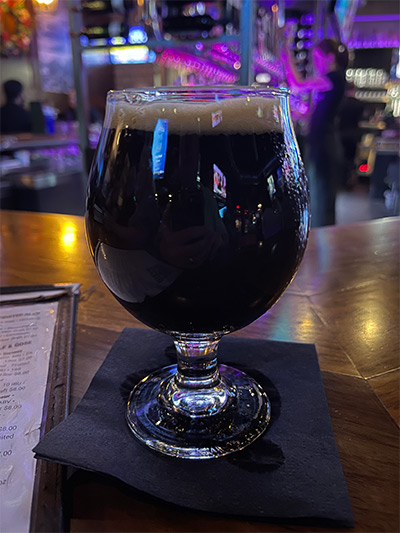 139 S. Main
Rochester, MI 48307
United States
[launch map]
+12484535291
Visit Web Site