(Downtown, Rochester, MI)
Scooter's 1436th bar, first visited in 2020.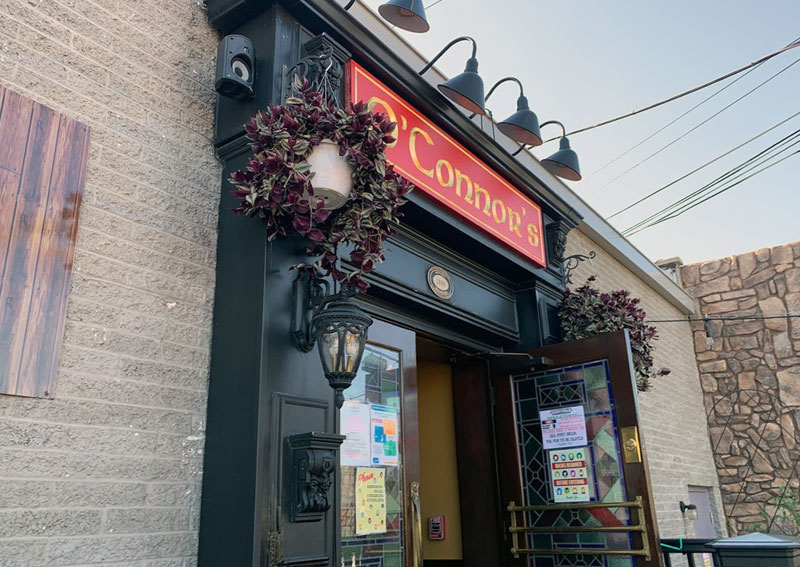 Another bar that I didn't really get to experience due to COVID. Apart from slipping in the back door to use the restroom, we entered and stayed on the patio on the back side so I never saw anything inside the bar beyond the restrooms.
I had a Plead The 5th Imperial Stout by Dark Horse Brewing.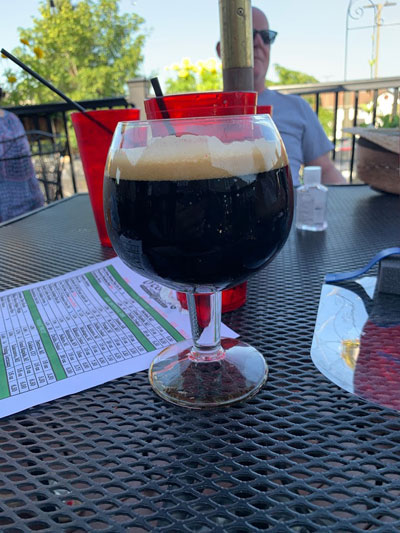 324 S Main St
Rochester, MI 48307
United States
[launch map]
(248) 608-2537
Visit Web Site