(Downtown, Royal Oak, MI)
Scooter's 1588th bar, first visited in 2022.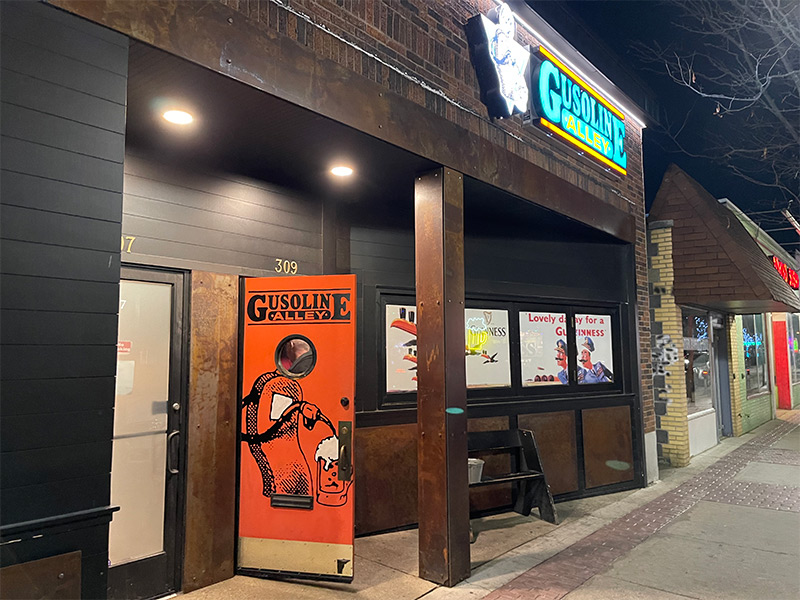 A craft beer dive bar, decorated like a service station, with a pinball machine. I've had a t-shirt with their logo for years but never realized I'd actually wind up here.
I had a CEO Stout by Right Brain Brewing and a Java Vanilla Porter by Atwater Brewing. I believe shots were involved as well.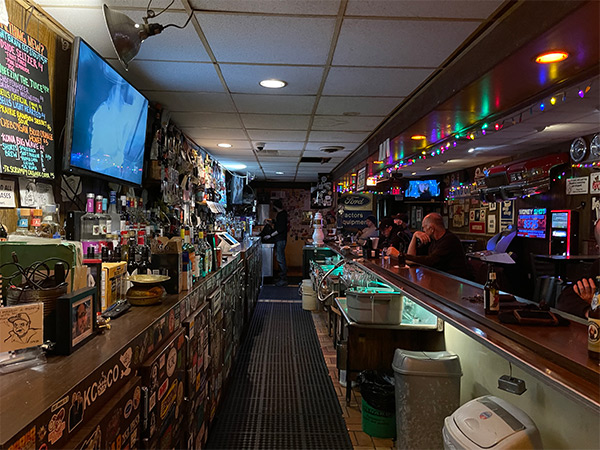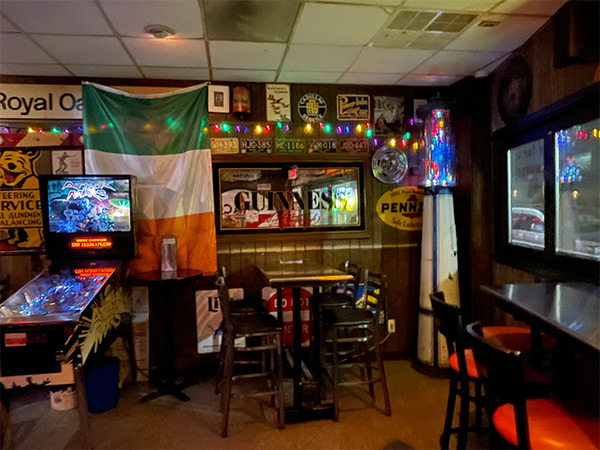 309 S Center St
Royal Oak, MI 48067
United States
[launch map]
+12485452235
Visit Web Site