(Rochester Hills, MI)
Scooter's 1435th bar, first visited in 2020.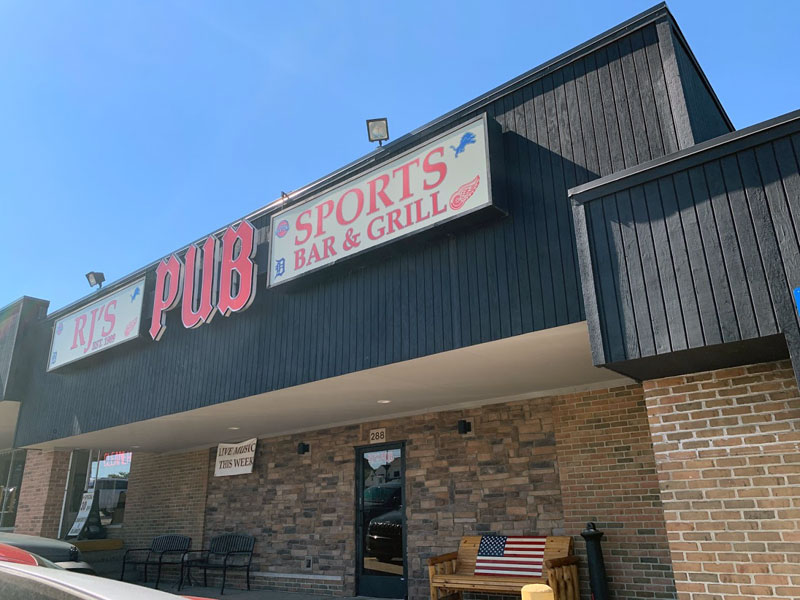 My wife has been here a few times and always had a blast. This was my first visit, and because of COVID sat out on the patio so didn't really get to see much of the bar.
I had a Guinness.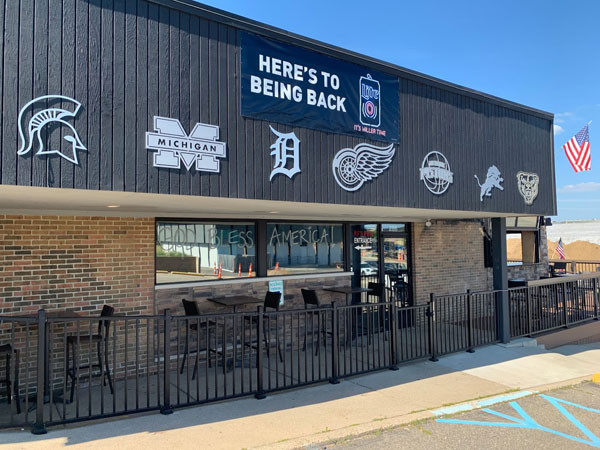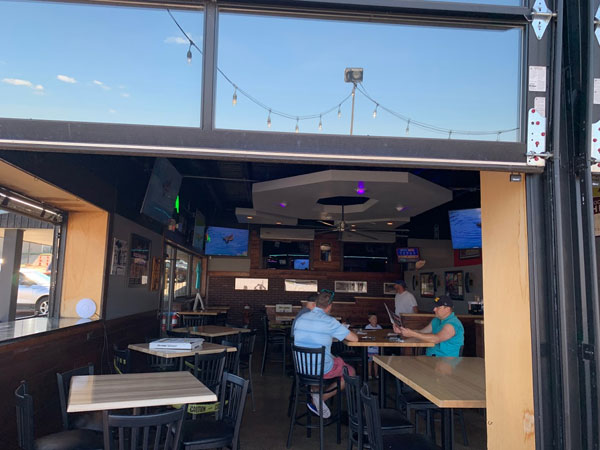 288 W Tienken Rd
Rochester Hills, MI 48306
United States
[launch map]
(248) 652-9550
Visit Web Site