(Downtown Square, Newark, OH)
Scooter's 1362nd bar, first visited in 2019.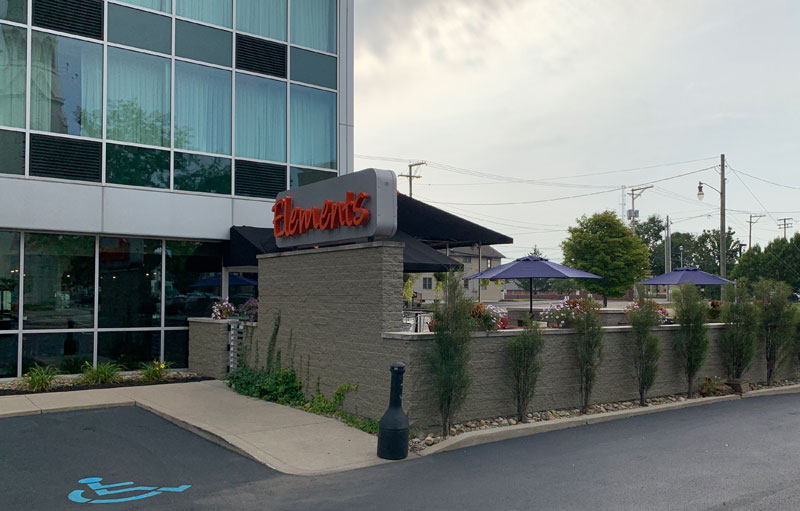 This is the hotel bar for the Doubletree in downtown Newark, though it has a separate entrace so it's mot necessary to go through the hotel lobby to get to it.
This is also probbaly the best hotel bar I've experienced in terms of : good food, good beer lineup, fun bartender, and fun patrons. In fact the bartender working here tonight was a hoot, We loved her.
I had Lake Erie Monster (Imperial IPA) by Great Lakes Brewing Company and Yuengling Traditional Lager.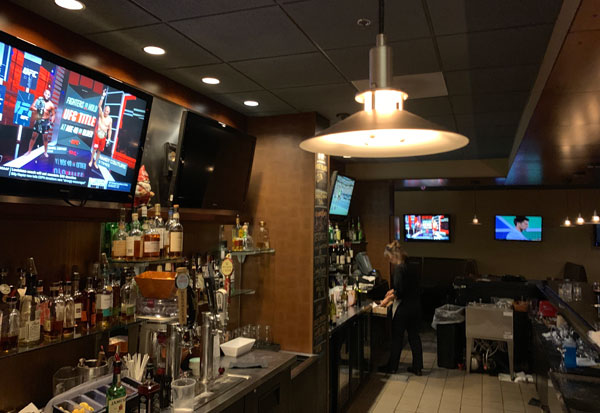 50 N 2nd St
Newark, OH 43055
US
[launch map]
(740) 322-6516
Visit Web Site