(Newark, OH)
Scooter's 1360th bar, first visited in 2019.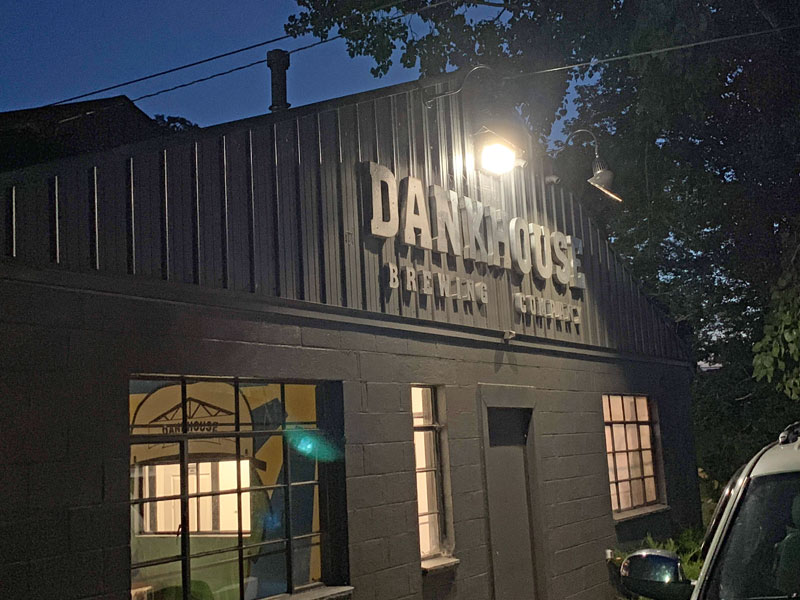 This is a very cool tap room, and in addition to having good beer of their own, they have several guest taps as well.
There was outdoor seating in the back, and a food truck around the side. Interesting discovery: the men's room is neat and clean while the women's is absolutely covered in graffiti.
I had their Super Fantastic (IPA) and Super Duper Fantastic (Inperial IPA). From the guest taps I also had Likewise Lager by Wolf's Ridge Brewing, Nimble Giant (Imperial IPA) by Tröegs Independent Brewing, and Scenario (Porter) by Melvin Brewing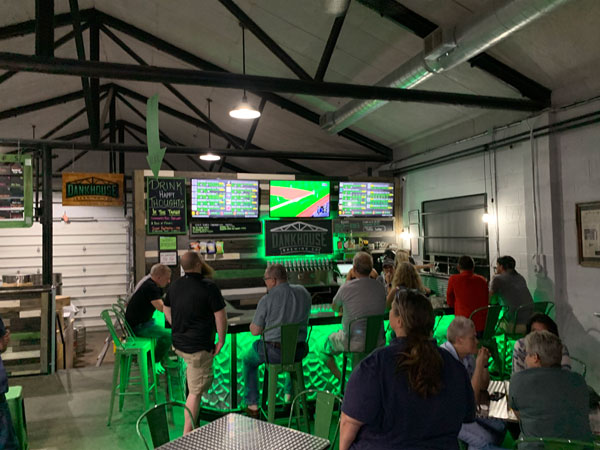 The bar top is made of "All of the buckshot Walmart had available that day."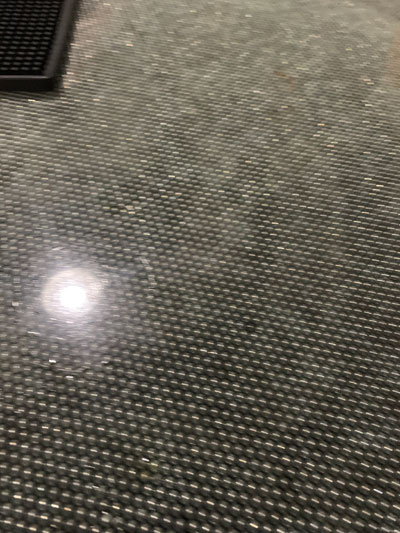 161 Forry St
Newark, OH 43055
US
[launch map]
(740) 915-6413
Visit Web Site