(Buckeye Lake, OH)
Scooter's 1358th bar, first visited in 2019.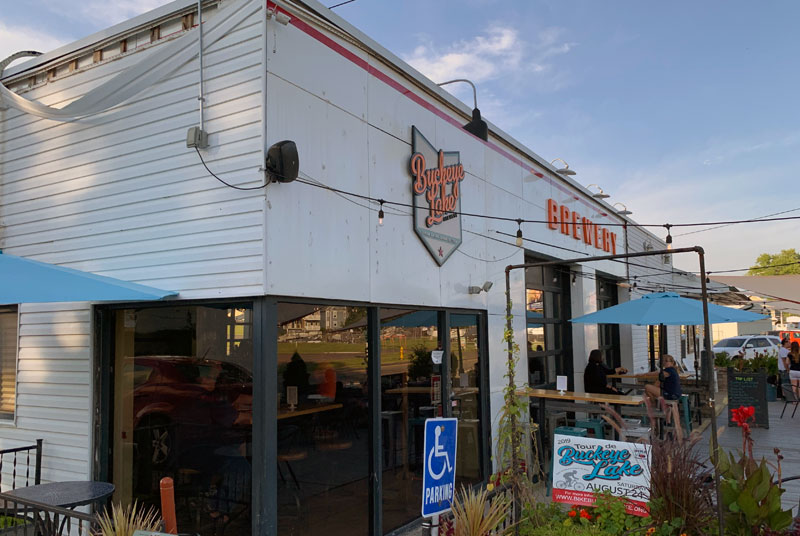 This was the first stop of a mini brewery crawl. Having a restaurant attached next door (accessible through the brewery as well) made this a good place to start out and get a base layer of food down.
I had their Coffee Stout and Strong Scotch Ale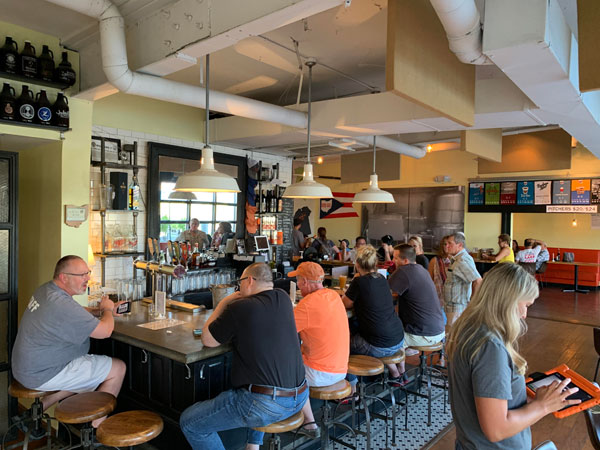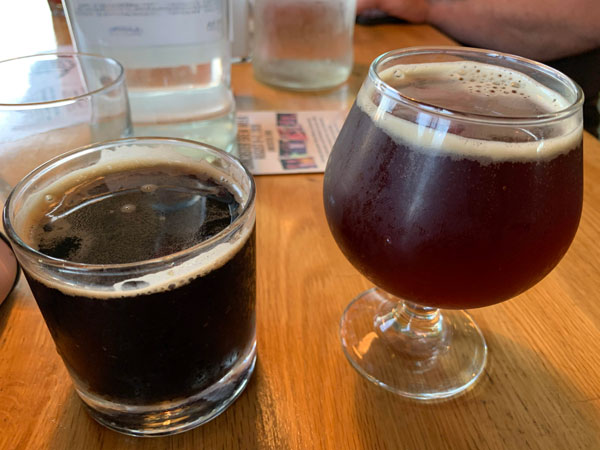 The next picture has noting to do with the brewery, I just liked how this house down the street had a lighthouse incorporated into it.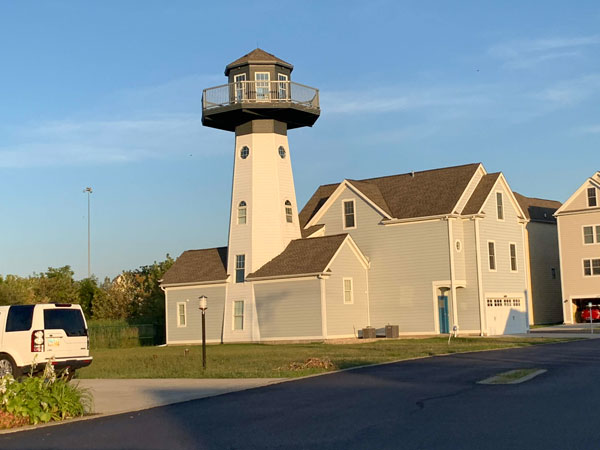 5176 Walnut Rd
Buckeye Lake, OH 43008
US
[launch map]
(740) 535-6225
Visit Web Site