(Heath, OH)
Scooter's 1359th bar, first visited in 2019.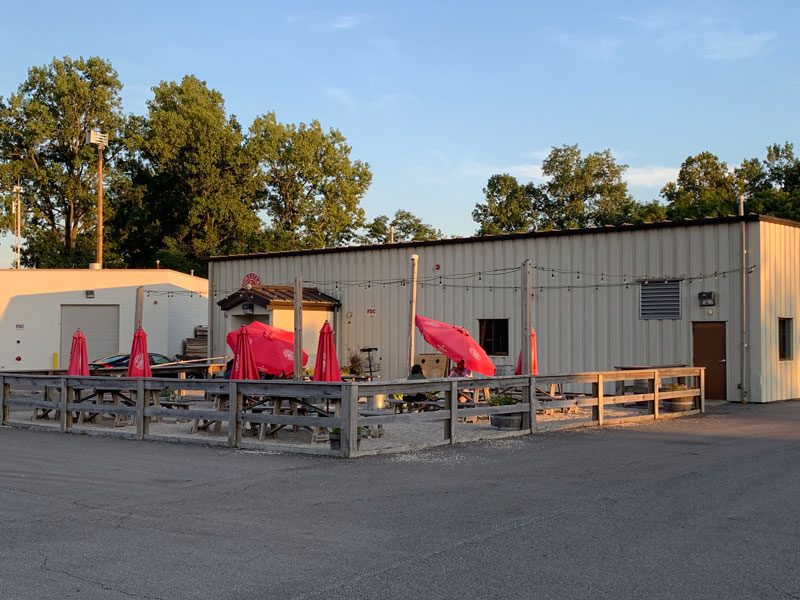 This brewery is located on a former military installation (Air Force, I think?) and consequently was rather tricky to find. Even the GPS was tripped up.
The taproom is small but works well, and the outdoor seating area doubles the available space. You have to walk through the tank room to get to the restrooms, just follow the path.
I had their Tenpenny Ale and their Galactic Heroes: West Coast IPA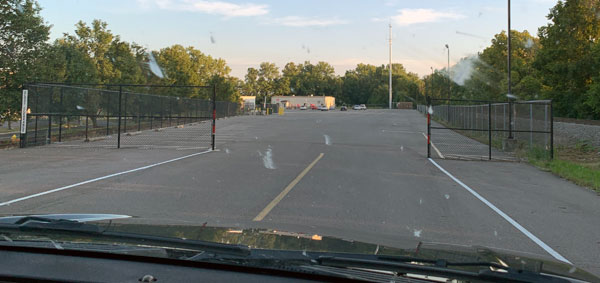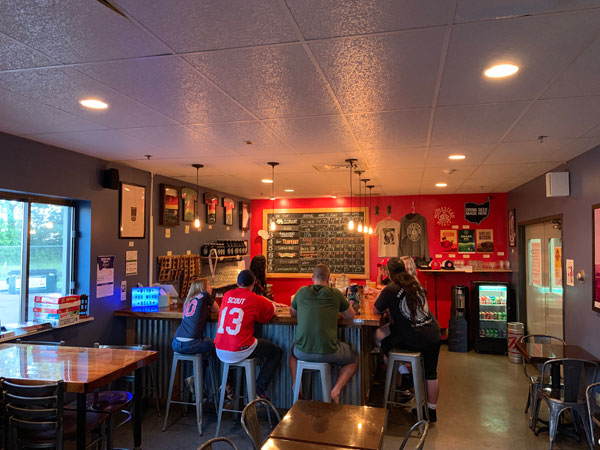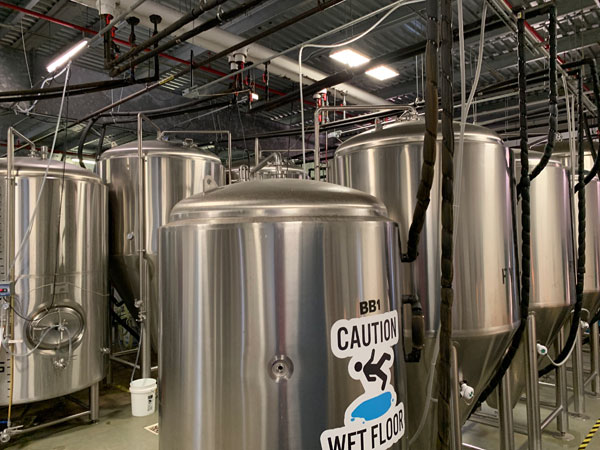 811 Irving Wick Dr W
Heath, OH 43056
US
[launch map]
(740) 522-8018
Visit Web Site