(Italian Village, Columbus, OH)
Scooter's 1134th bar, first visited in 2016.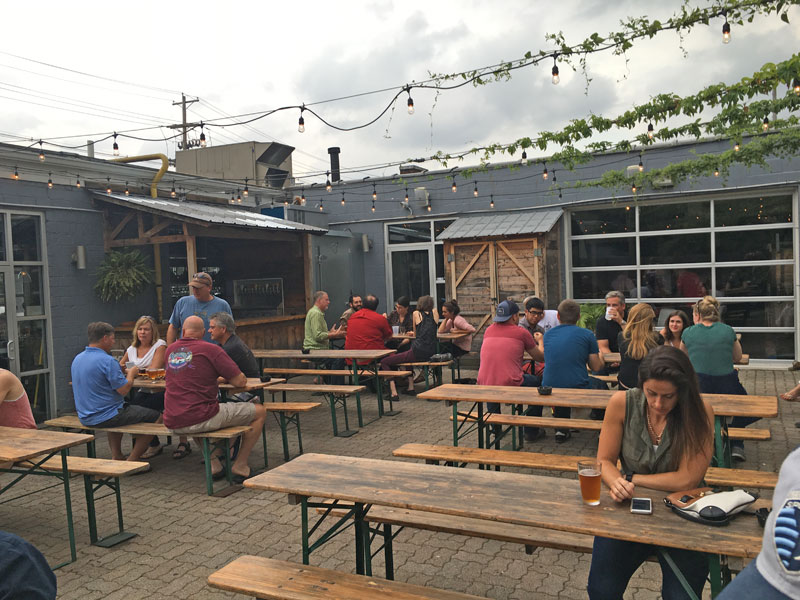 Like the previous places, also a former service station. Food trucks out front. The indoor seating are was crowded and far too noisy, but the patio was spacious and much more enjoyable. Doesn't serve food, but has food trucks parked out front daily.
I had the Dark Horse Future Boss Stout.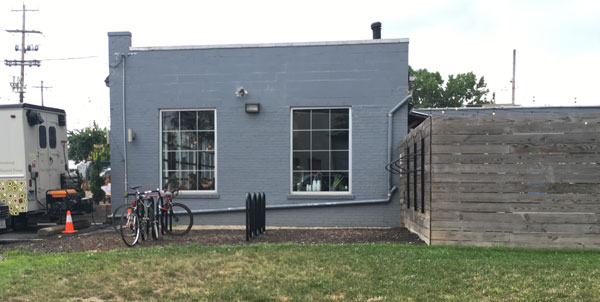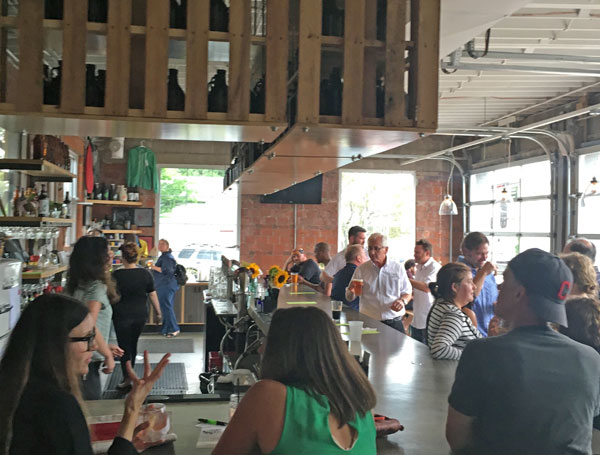 1101 N 4th St
Columbus, OH 43201
US
[launch map]
(614) 421-2337
Visit Web Site