(Newark, OH)
Scooter's 1361st bar, first visited in 2019.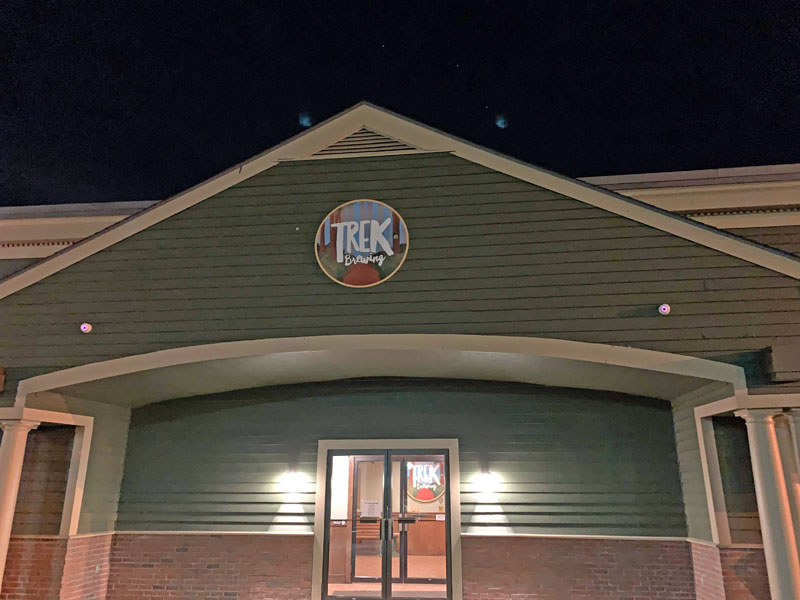 We arrived just moments after they had done last call, but after learning we had come all the way from Kansas City just to try their beer, they agreed to let us order ONE.

So I had the Solo Hike (IPA).
Since it was closing and we were infringing on their time, I didn't really get to learn much or explore the place, other than to find a new contender for the title of Coolest Bathroom Sinks Ever.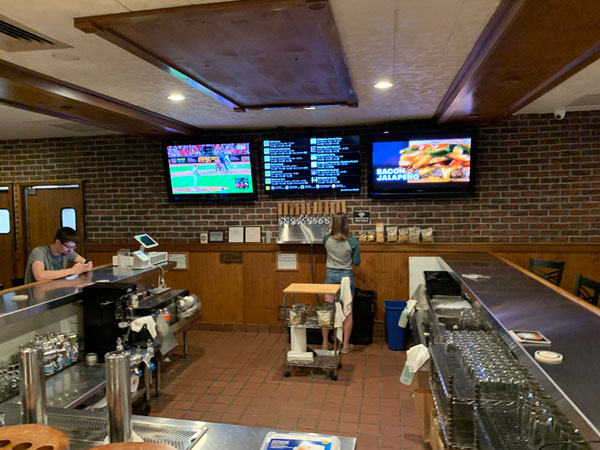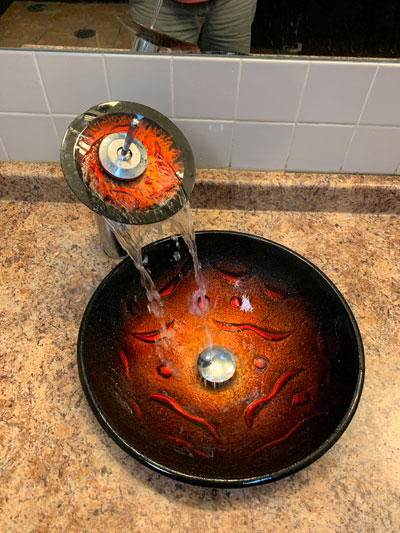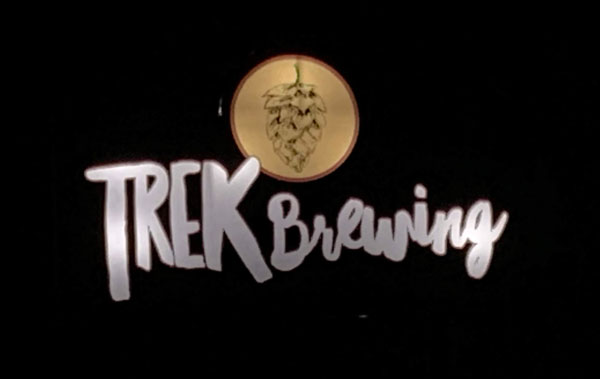 1486 Granville Rd
Newark, OH 43055
US
[launch map]
(740) 281-3394
Visit Web Site