(Downtown, Madison, WI)
Scooter's 1158th bar, first visited in 2016.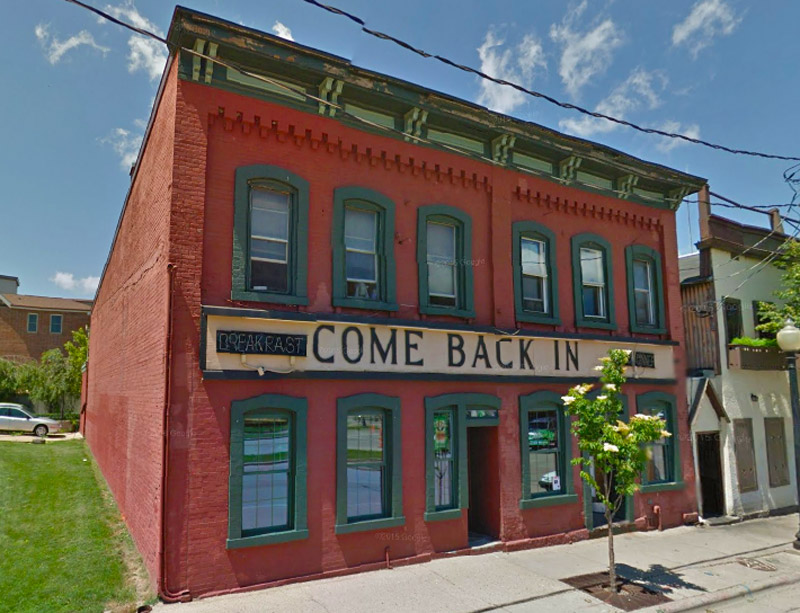 A dive-ish bar that shares the same kitchen (and I believe owners) as Eseen Haus but has a different menu. I think it had outdoor seating but it was hard to tell for certain since its extryway blends in with Essen Haus's. The entrance is through the back parking lot under several trees so it was hard to get a picture, the main photo above is a Google Street view of the unused "front" side.
80s music was playing, there was a good selection of local craft beer, and it wasn't super loud or busy. I enjoyed this place. We had planned to "come back in" the next morning for breakfast but decided to skip it and get on the road.
There were impressive displays of various knick-knacks, including a rather extensive collection of salt-and-pepper shakers.
I had the Satin Solitude Imperial Stout by Central Waters Brewing Company.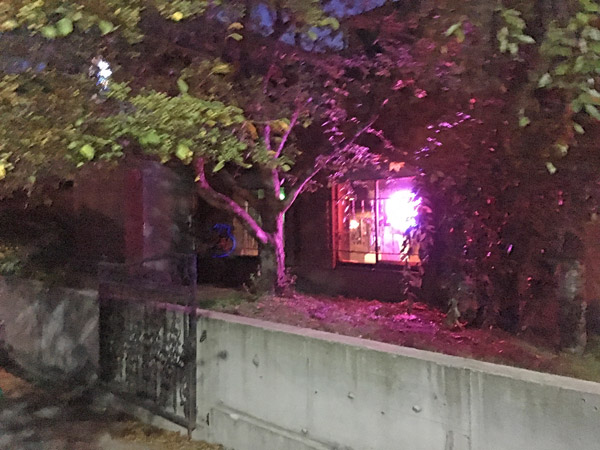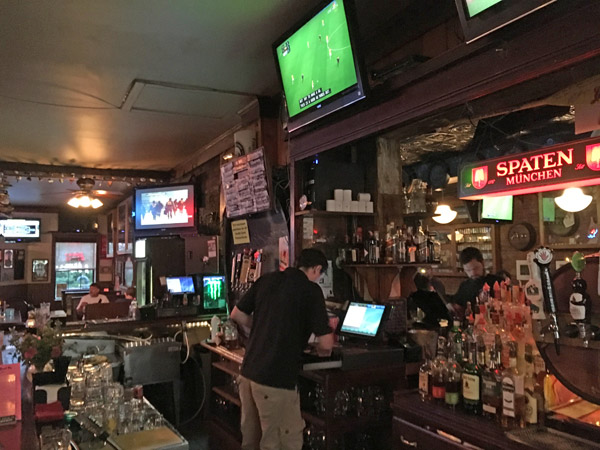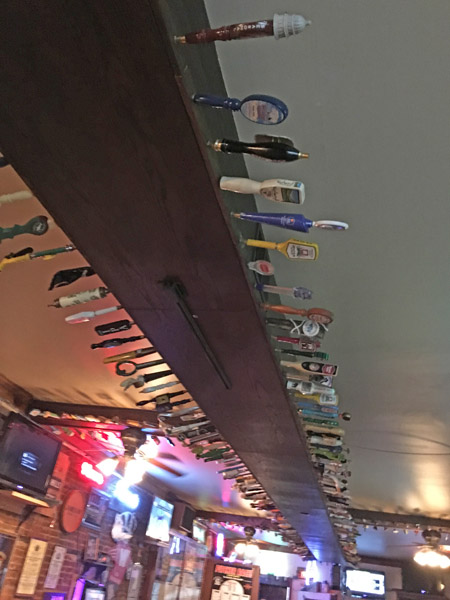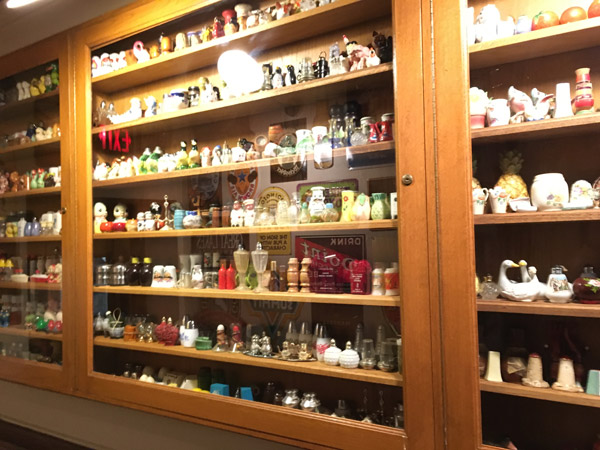 508 E Wilson St
Madison, WI 53703
US
[launch map]
(608) 258-8619
Visit Web Site