(Downtown, Minneapolis, MN)
Scooter's 1145th bar, first visited in 2016.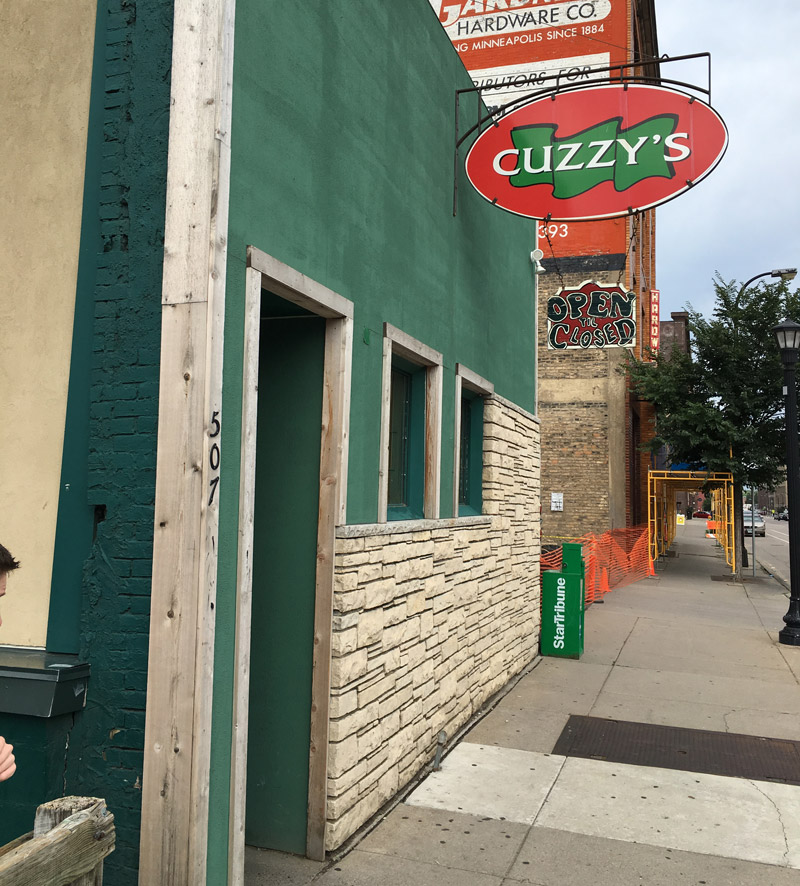 Downtown dive bar, plastered with dollar bills, that opens early for breakfast. I had pancakes and Wild Burnette (brown ale) by Barley John's Brewing. We were pretty hung over from the previous night and neither of us could finish our breakfast or even our drinks.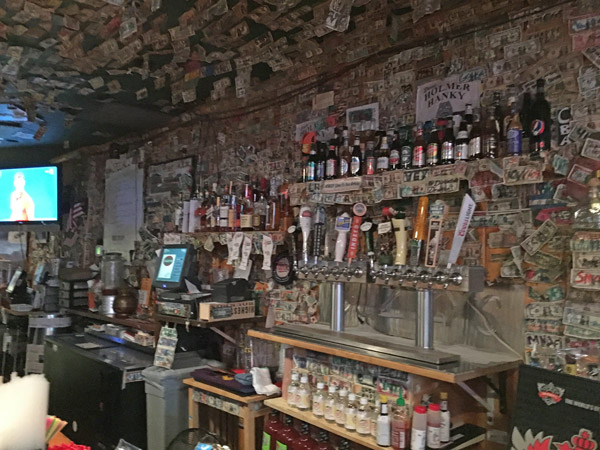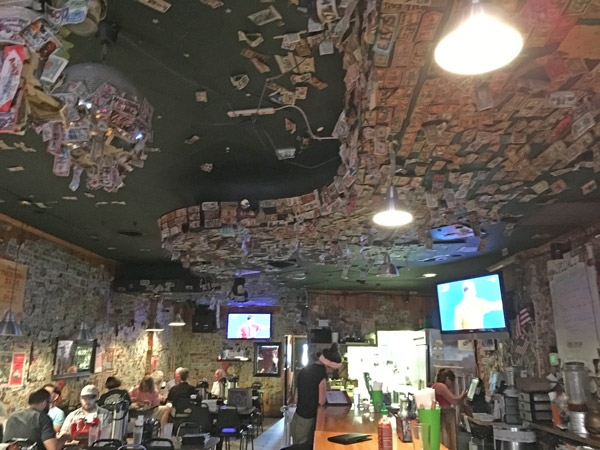 507 N Washington Ave
Minneapolis, MN 55401
US
[launch map]
(612) 339-6211
Visit Web Site