(Nordeast, Minneapolis, MN)
Formerly Psycho Suzi's
Scooter's 1146th bar, first visited in 2016.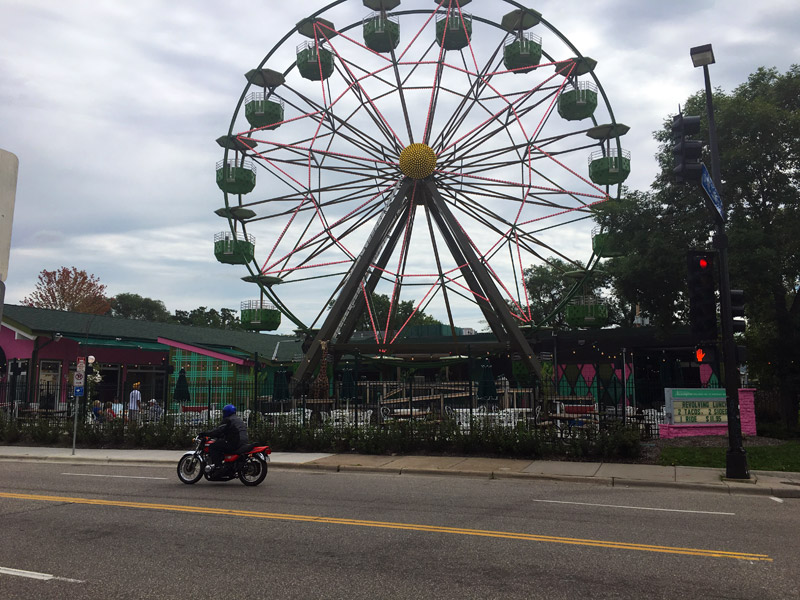 Kitschy to borderline bizarre country-club themed bar, complete with event space, a restaurant, indoor and outdoor dining/drinking, mini golf, a rooftop goat, and a ferris wheel where you can enjoy drinks/food with a spectacular view of the city. Naturally, we had to go for a ride!
I had the Coffee Bender (brown ale) by Surly.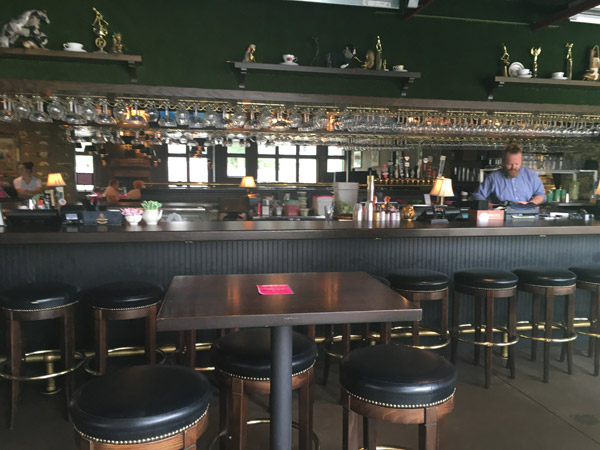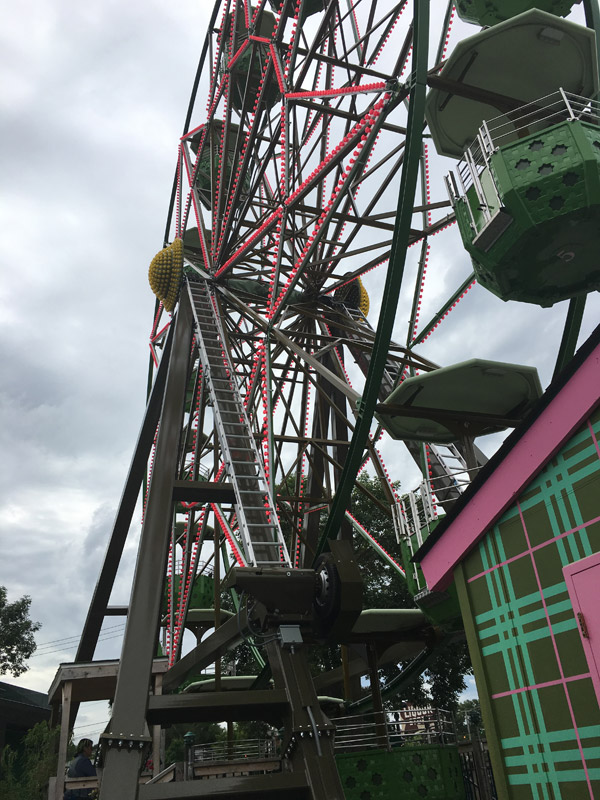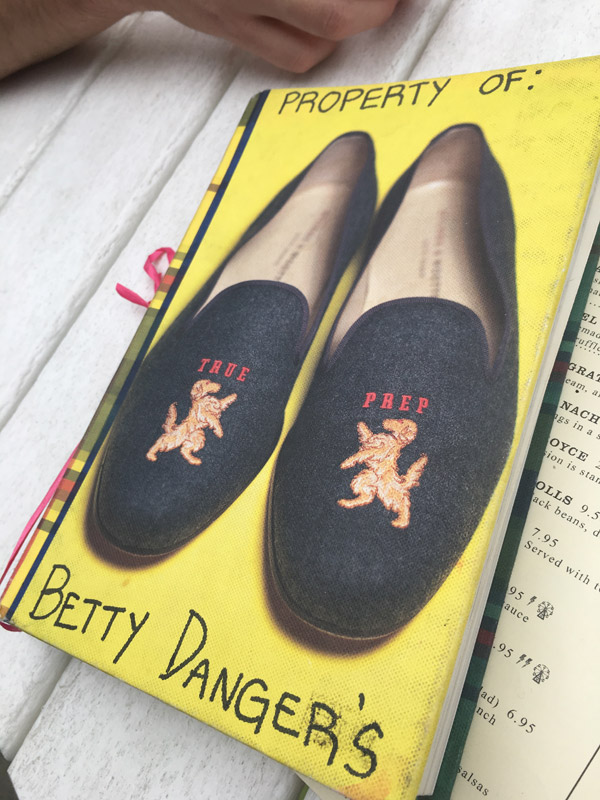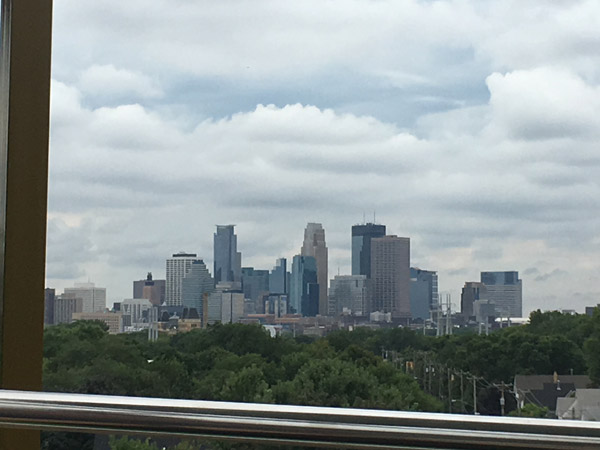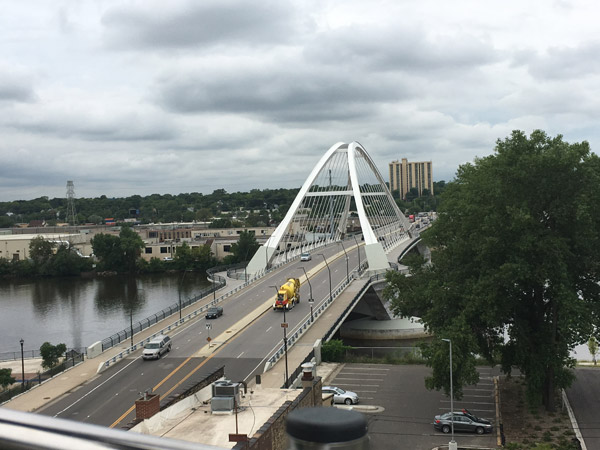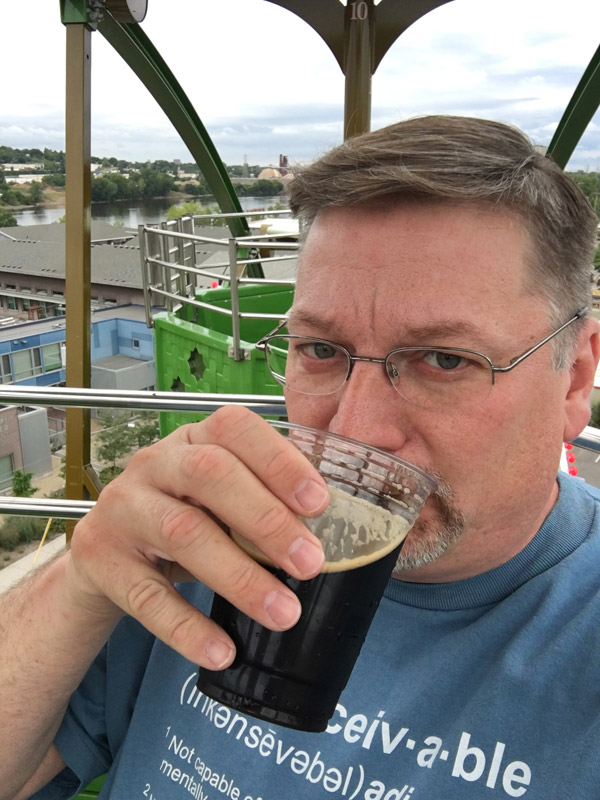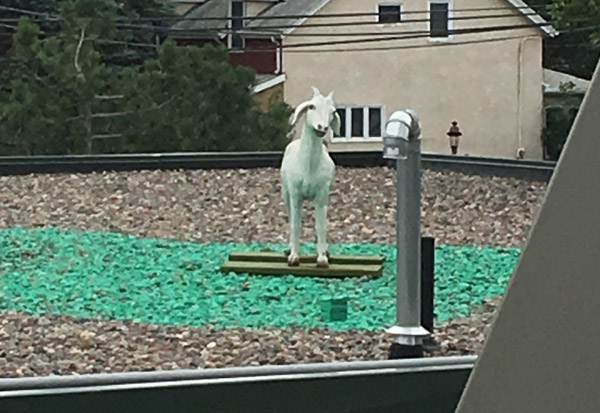 2501 Marshall St NE
Minneapolis, MN 55418
US
[launch map]
(612) 315-4997
Visit Web Site