(Northeast Minneapolis, Minneapolis, MN)
Scooter's 1629th bar, first visited in 2023.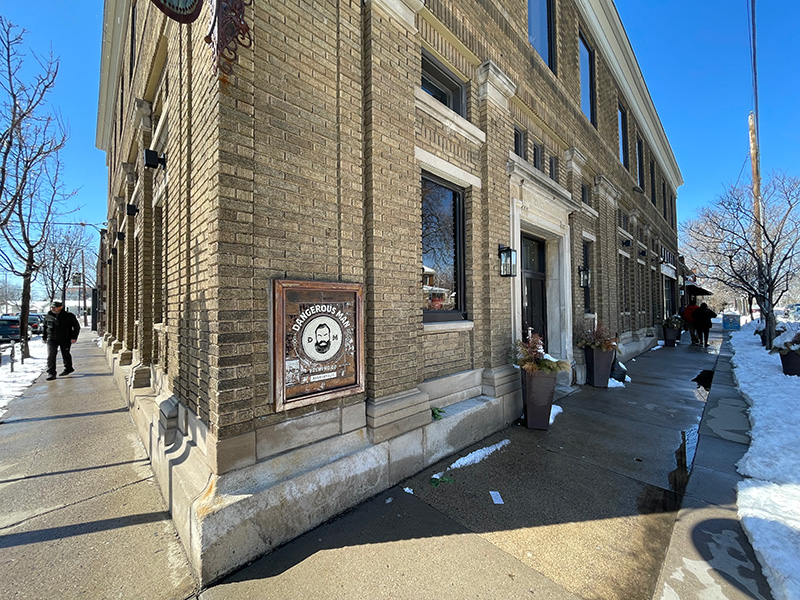 This brewery is one that I planned to visit when I was here in 2016, but just never made it.
It was quite crowded, but I was lucky enough to find a single open seat at the bar. I had the Double Cream Coffee Dream (cream ale) and the Peanut Butter Honey Double Trifle Stout (basically a drinkable dessert).
There was a soft serve machine behind the bar that they use for certain beer drinks. Someone to my right ordered one, the bartender went over and looked at the machine, came back shaking her head, then got up on a stool and erased that item from the menu. So I didn't get to see what that would have been.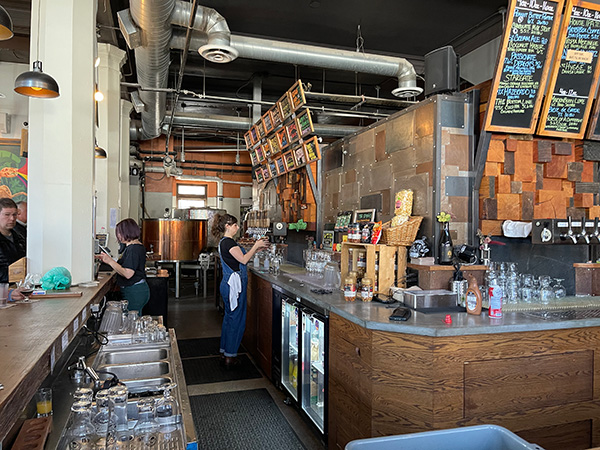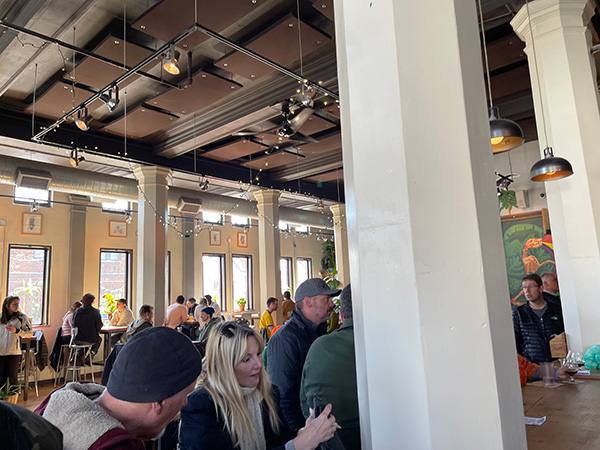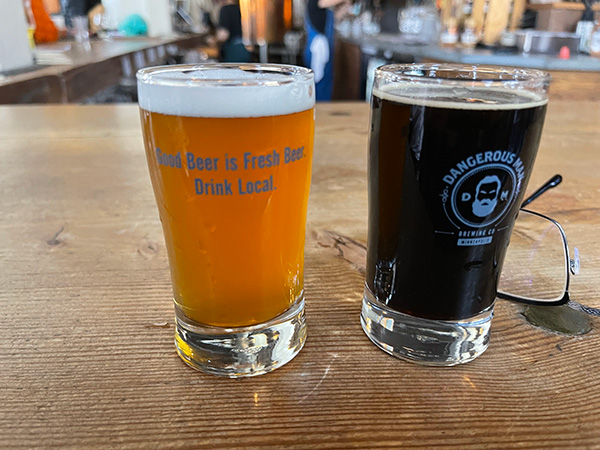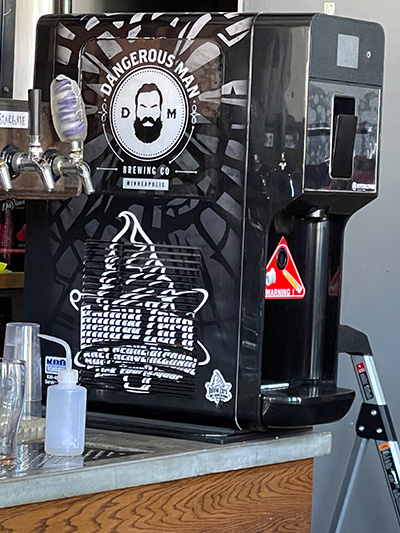 1300 NE 2nd St
Minneapolis, MN 55413
United States
[launch map]
(612) 259-7283
Visit Web Site