(Nord East, Minneapolis, MN)
Formerly First Chance, Last Chance
Scooter's 165th bar, first visited in 2006.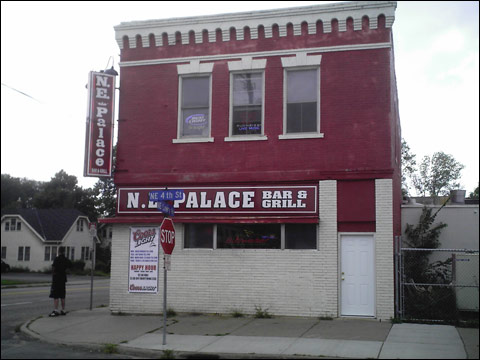 This place used to be called "First Chance, Last Chance" because it was the first chance for a drink if you were coming in to town and the last chance for a drink while leaving town. We were left alone for half an hour while the bartender stayed out on the patio (which featured a waterfall). We played several games of shuffleboard and attempted to play some pool but in our semi-stupor we could not get any balls to sink, so we gave that up. A drunk woman tried to dance with us and then later when we went to see the patio a guy out there told us a few choice things about that woman. Clearly they had been fighting.

The patio…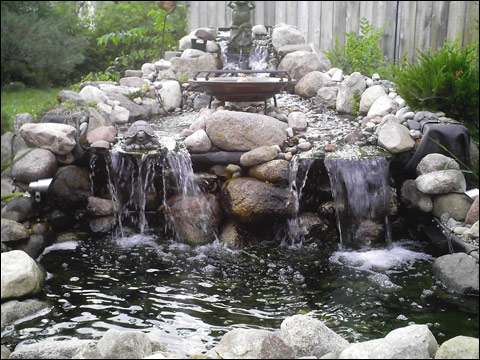 2500 4th St NE
Minneapolis, MN 55418
US
[launch map]
(612) 788-2305
Visit Web Site