(Northeast Minneapolis, Minneapolis, MN)
Scooter's 1630th bar, first visited in 2023.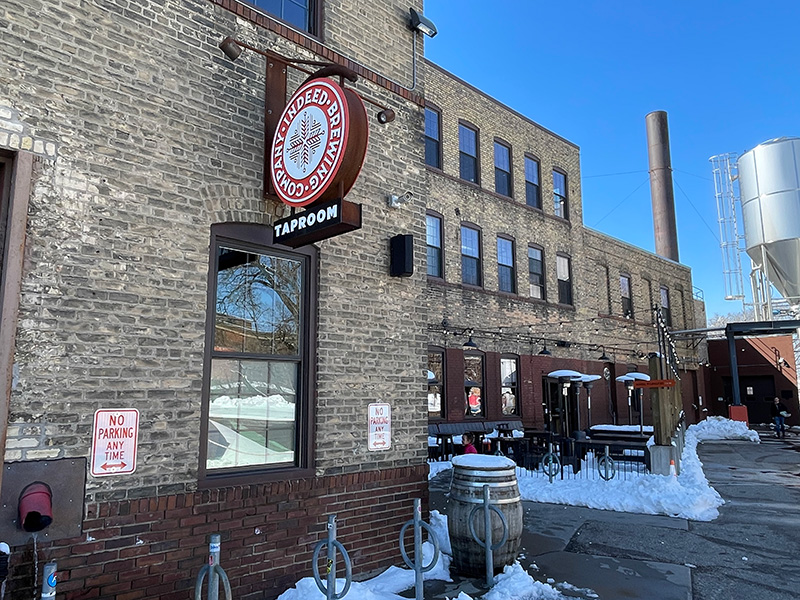 This was a massive brewery complex, much larger than I realized for the majority of my visit. I only found the other rooms at the end when i went to use the restroom before departing.
I had the Flavorwave IPA and the Mexican Honey Noir (Mexican dark lager with honey). The later was a substitution when a barleywine that I had been interested in was missing from the tap list. It turned out I should have asked — as I was leaving I saw someone ask for it and they got it. It must have been a special release that wasn't on the board. Dammit.

Though I remembered to collect stickers as most places, this was the only brewery where I found a shirt in my size that I liked.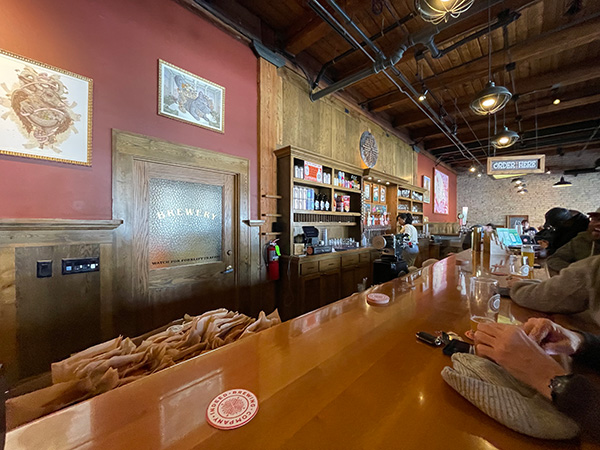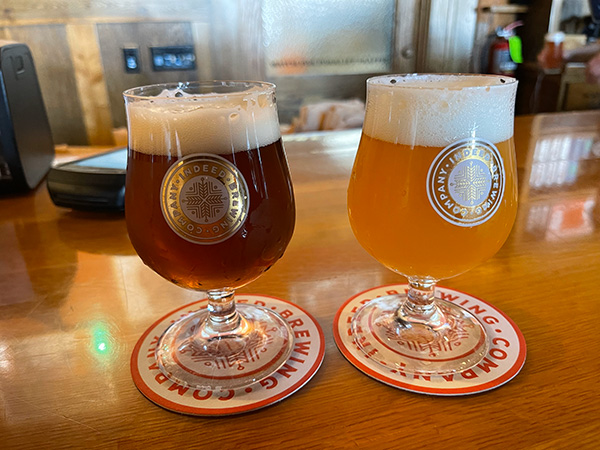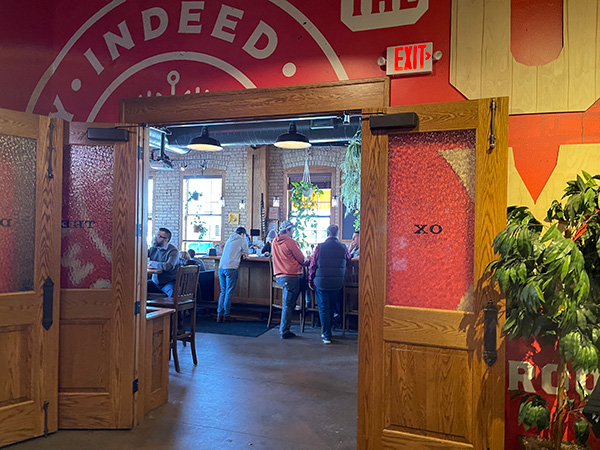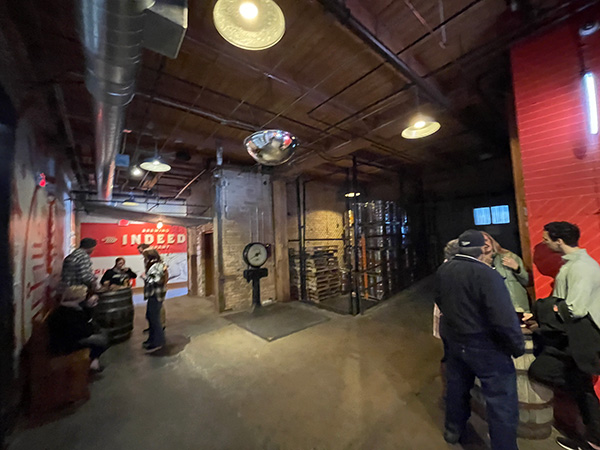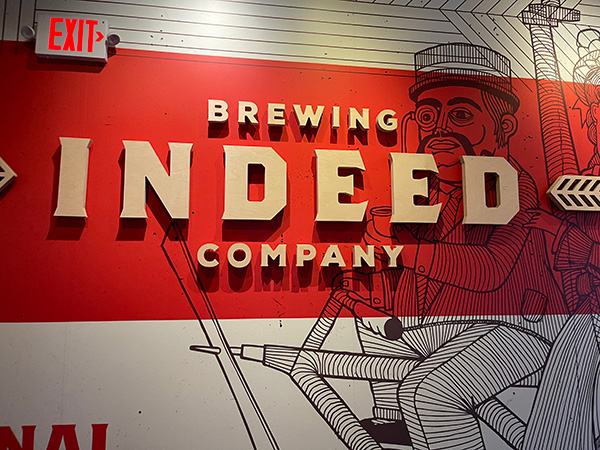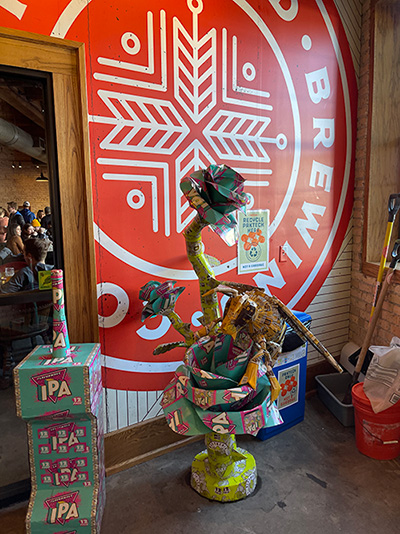 711 NE 15th Ave
Minneapolis, MN 55413
United States
[launch map]
(612) 843-5090
Visit Web Site