(Northeast Minneapolis, Minneapolis, MN)
Scooter's 1635th bar, first visited in 2023.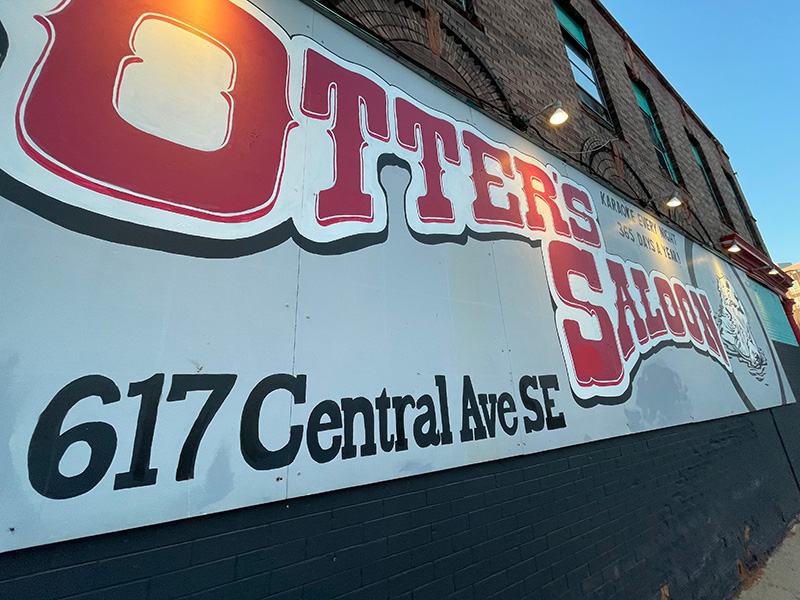 This tiny little karaoke dive bar was packed but a lot of fun, I'll plan to come back here for a longer visit at some point in the future.
I had a Castle Cream Ale by Castle Danger Brewery.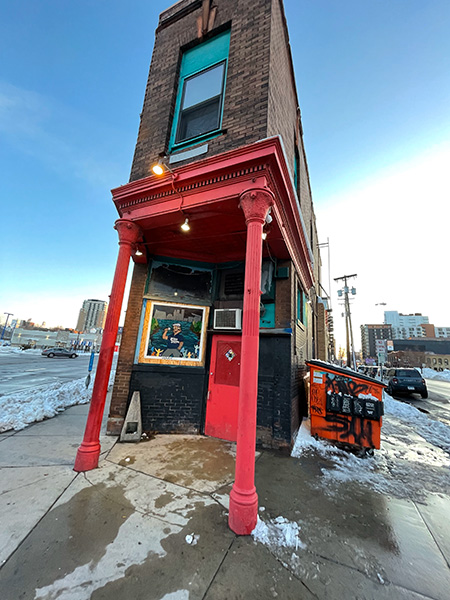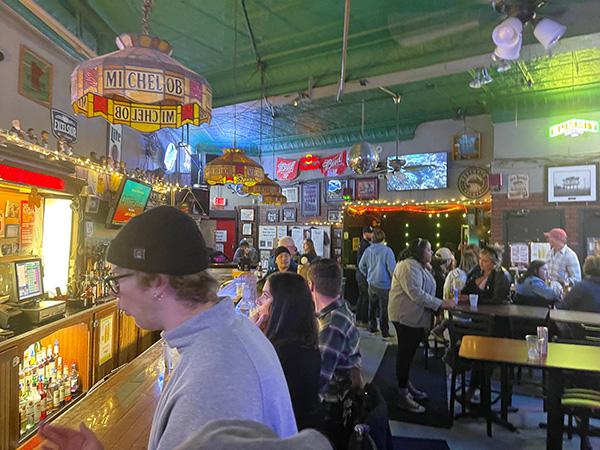 617 Central Ave SE
Minneapolis, MN 55414
United States
[launch map]
(612) 331-4169
Visit Web Site