(Downtown, Minneapolis, MN)
Scooter's 1636th bar, first visited in 2023.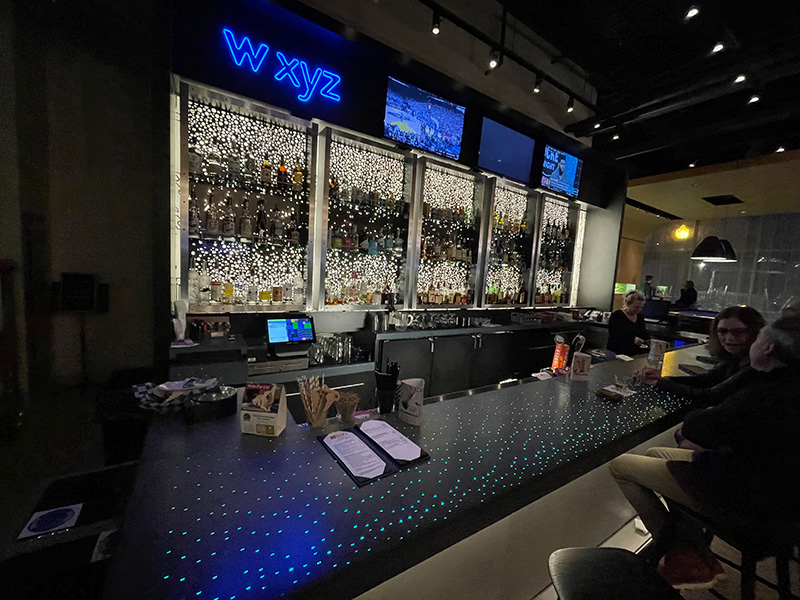 After returning to my hotel and getting settled in, I remembered that one should always make an effort to visit their own hotel's bar. Since this would be my last night here, I headed back down the elevator to the lobby.
I had a Nevermore (oatmeal stout) by Rush River Brewing.
The bartender was a lot of fun and it was clear from the banter that at least some of the customers were regulars, something I don't usually expect to find in a hotel bar.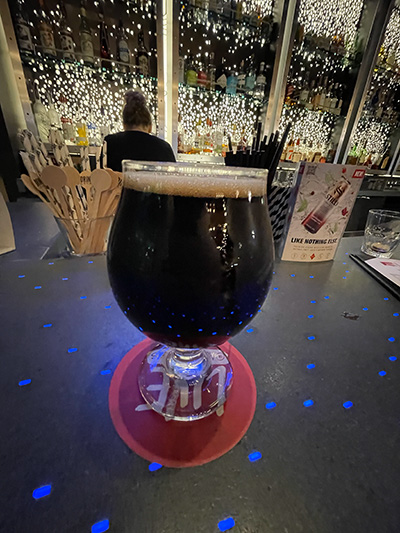 900 S. Washington Ave
Minneapolis, MN 55415
United States
[launch map]
(612) 455-8400
Visit Web Site