(Downtown, Minneapolis, MN)
Scooter's 1626th bar, first visited in 2023.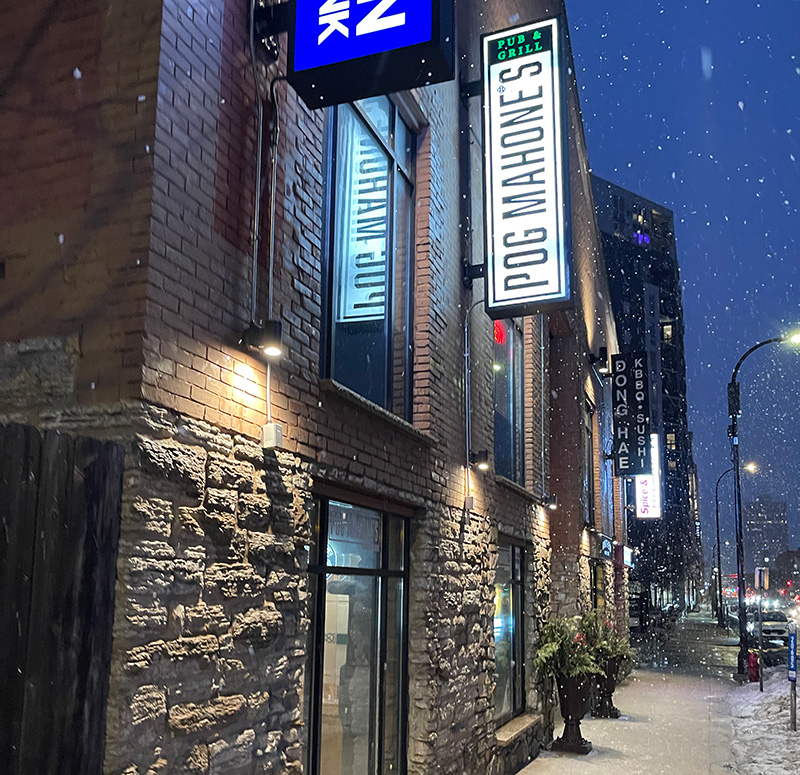 With the blizzard beginning to come together within minutes after I returned to my hotel, it became clear I would need to find someplace for dinner within very close walking distance. Fortunately, this place was right across the street. My entrance surprised a handful of dining guests when they saw how much snow had accumulated on me just from crossing the street.
I had fish & chips for the second time today, and a Guinness.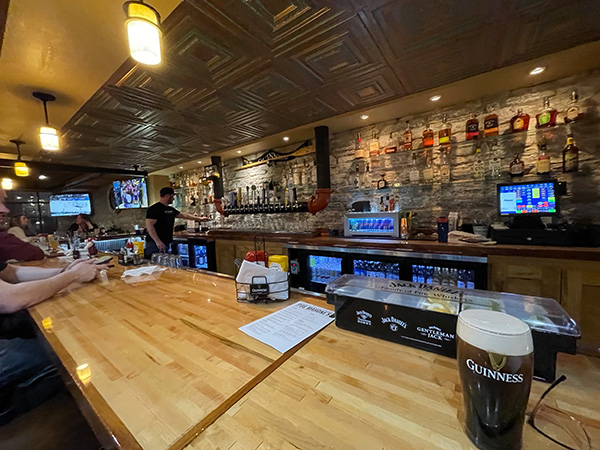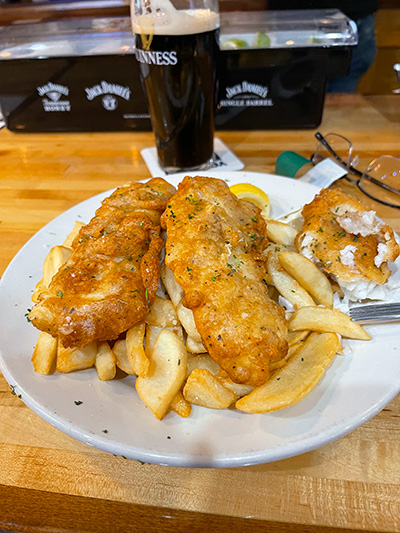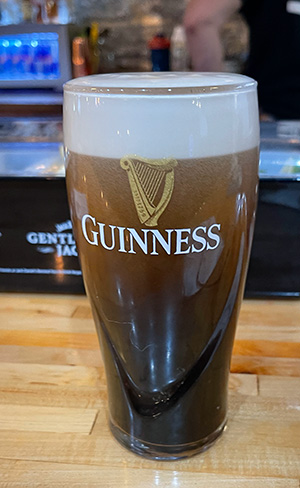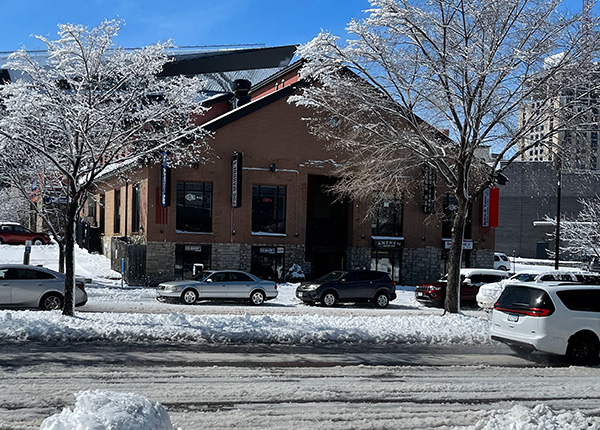 903 S. Washington Ave
Minneapolis, MN 55415
United States
[launch map]
(612) 236-4724
Visit Web Site