(Nord East, Minneapolis, MN)
Scooter's 172nd bar, first visited in 2006.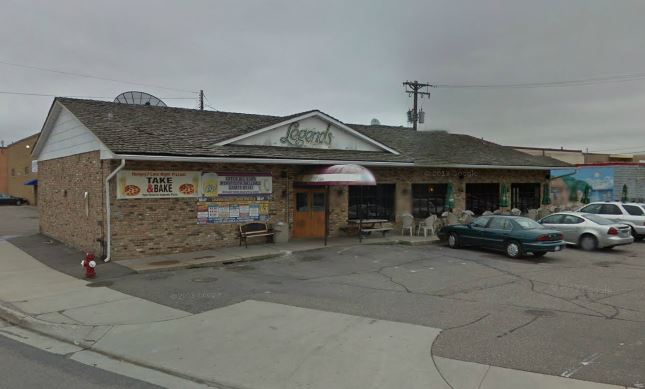 This place was big, really big, and featured a patio at one end. Brandon did some exploring and found a game room downstairs, so we took our beers down there and played some darts. We went back upstairs to the bar and after I finished my beer I went to the restroom. When I returned I spotted Brandon at the far end of the place talking to someone at another smaller bar. He waved me over and we went out on the patio where we talked to two people about our trip. We were hungry for pizza and asked them for suggestions, and the place they most recommended was Broadway Pizza. They were trying to give directions but we weren't even 100% sure where we were, but then they mentioned the caboose. I had seen it earlier in the day and knew exactly where it was. So off we went.

825 E Hennepin Ave
Minneapolis, MN 55414
US
[launch map]
(612) 331-8781
Visit Web Site