(Nord East, Minneapolis, MN)
Scooter's 163rd bar, first visited in 2006.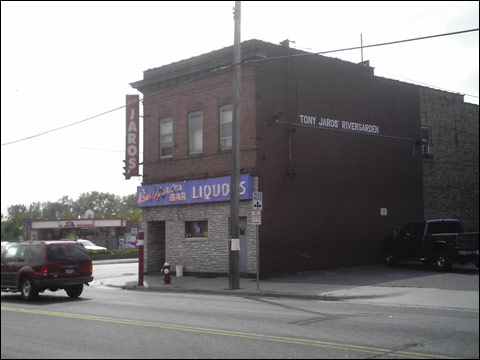 This was a rectangular bar with a sticky floor. We selected Iron Range Amber Lager because we liked the anvil on the tap. The bartender seemed unusually grateful for our tip. The restroom had an even tinier trough than the small one we had seen yesterday and sported a sign on the soap dispenser that read "All Employees Must Wash Genitals".
Just before we left one of the customers wanted to watch ESPN but nobody knew what channel ESPN was on. "This must be a gay bar," quipped Brandon.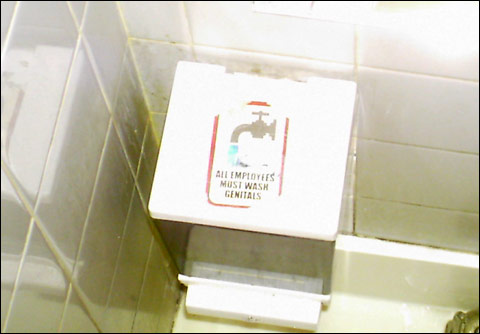 UPDATE
Re-visited exact 10 years later to-the-day, on August 12, 2016. The outside had been spiffed up a bit but the inside was exactly as I remembered it. (Minus the "all employees must wash genitals" sign that apparently left with a soap dispenser upgrade.)
This time we had The Greenie, their signature drink for about the past century, that in 2016 we either didn't know about or were too nervous to try. I don't know what's in it, but it cured both of our hangovers and we were ready for the day after finishing it.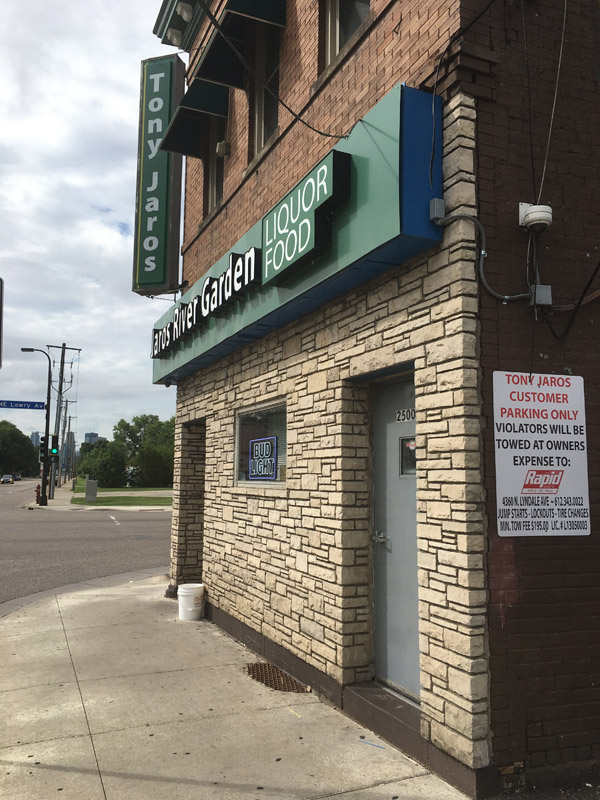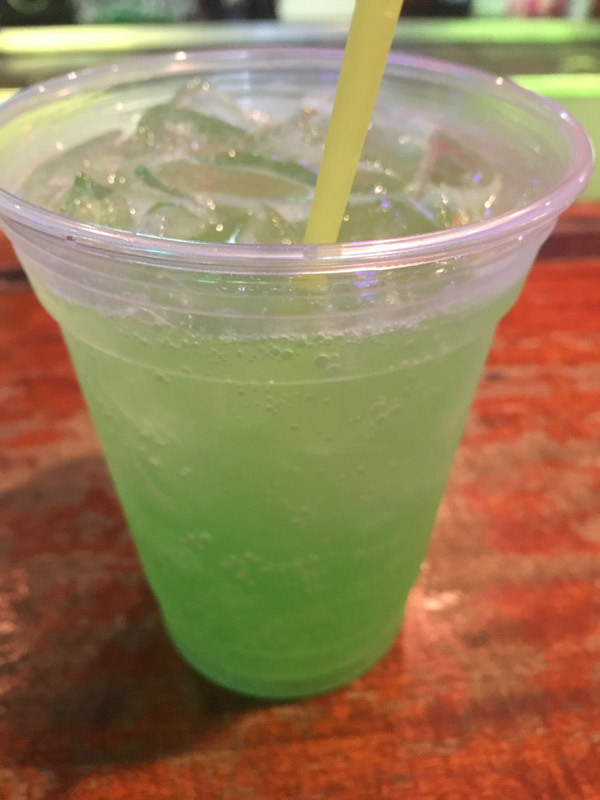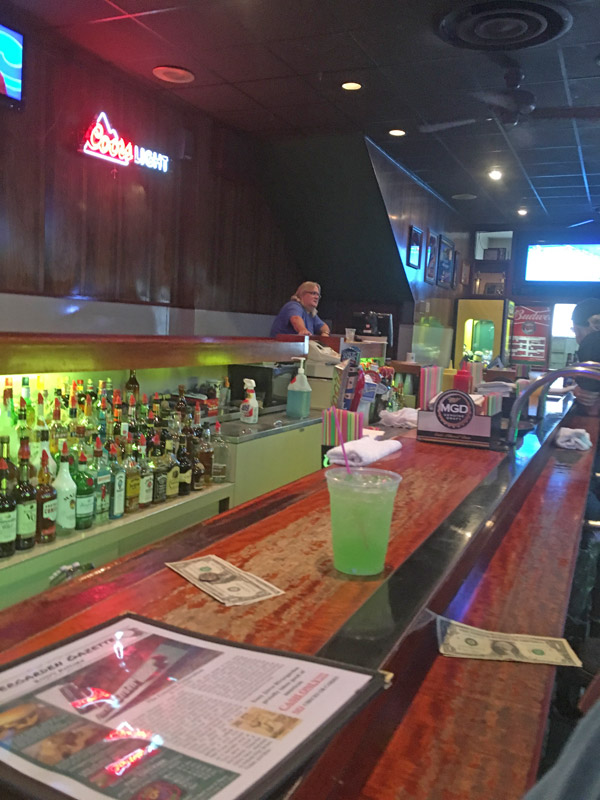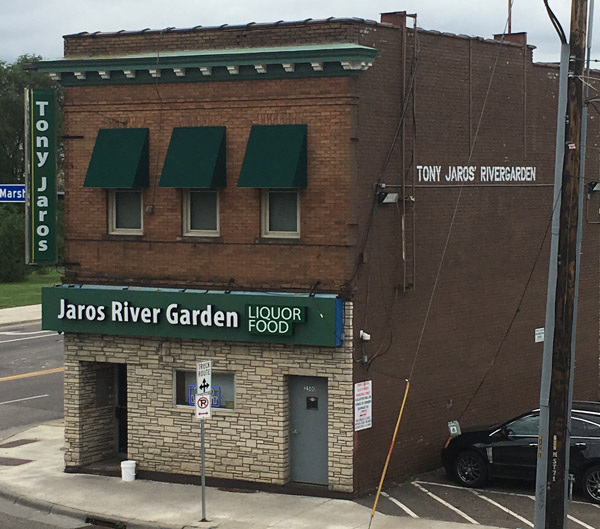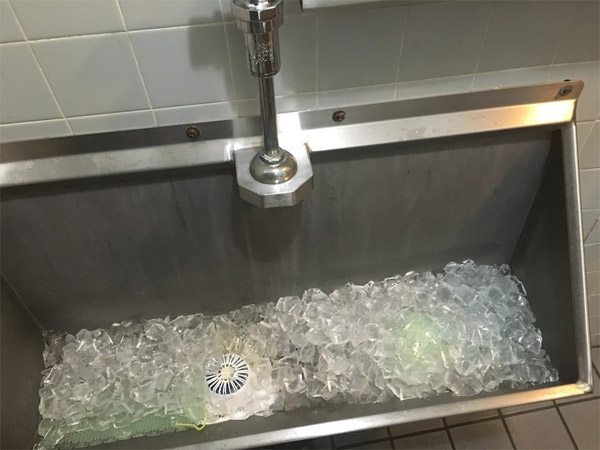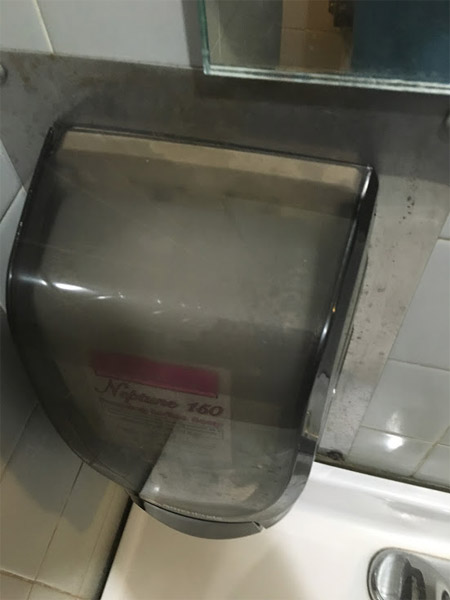 2500 Marshall St NE
Minneapolis, MN 55418
US
[launch map]
(612) 789-9728
Visit Web Site