(North Side, Minneapolis, MN)
OUT OF BUSINESS
Killed by the smoking ban. All contents auctioned off May 14, 2007, the bar has since been converted into office space.
Scooter's 158th bar, first visited in 2006.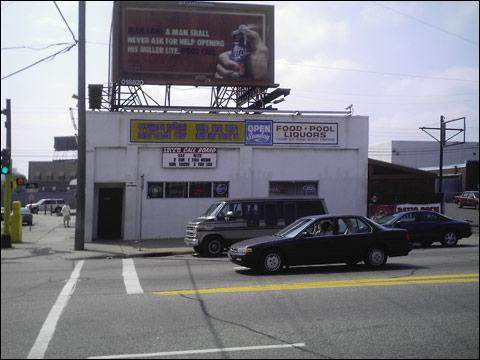 This place has taps but they never use them — bottles only. The crowd was surprisingly good-looking for this time of day, we later learned from an overheard phone call that several had been out drinking until the bars closed, then gone to an all-night diner, then come here for the 8am-10am 3-for-1 early bird drink special. This was a square shaped bar and behind us was a small dining area and an enclosed outdoor patio. The kitchen offered a limited menu of inexpensive bar food including 3 burgers for a buck, but the kitchen didn't open until noon and we didn't have time to wait that long. The men's room sported the classic ice-filled urinal trough.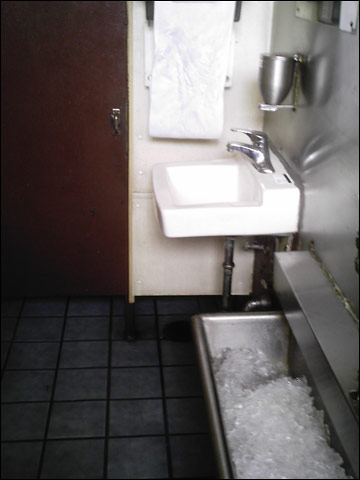 201 W Broadway Ave
Minneapolis, MN 55411
US
[launch map]