(Mission, KS)
Scooter's 1367th bar, first visited in 2019.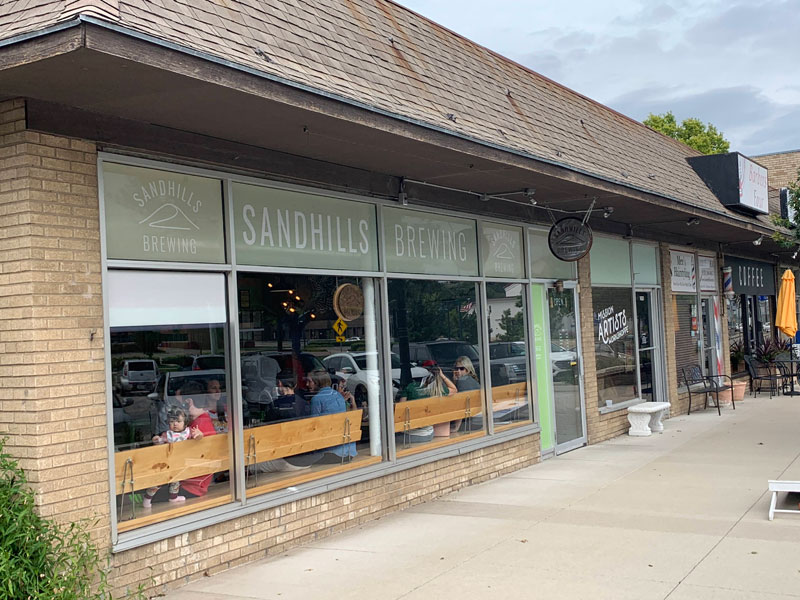 This placed was PACKED, but it thinned out around the time we got our drinks.
I had their Raven (Imperial Stout), their Barred Owl (Scottish Export Ale), and their Barred Owl on cask.
Interesting note: They don't accept tips. If you do leave a tip, it's donated to charity.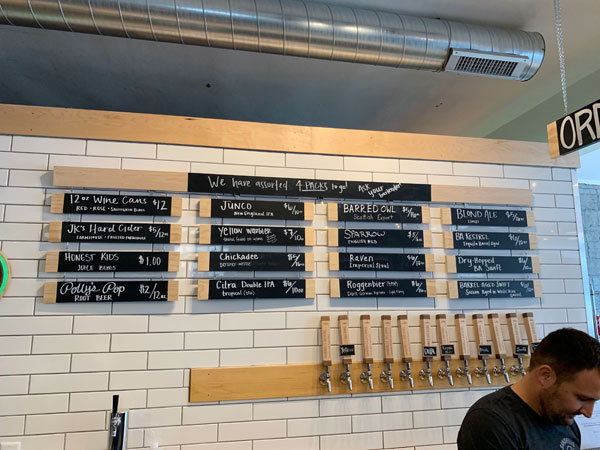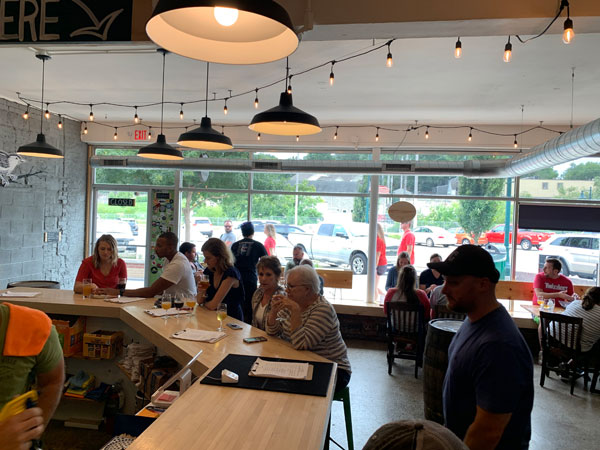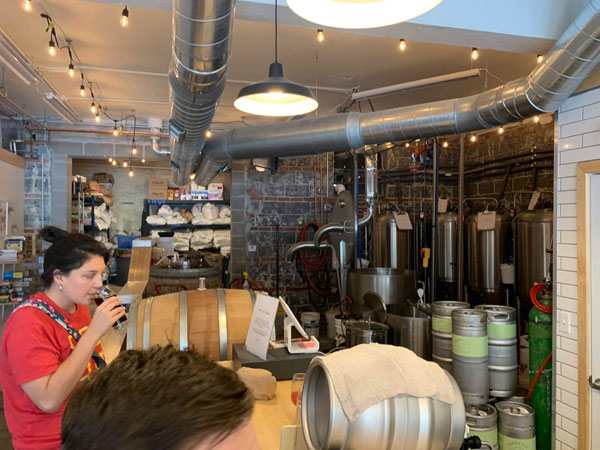 5612 Johnson Dr
Mission, KS 66202
US
[launch map]
(785) 424-4663
Visit Web Site