(Argentine, Kansas City, KS)
Scooter's 1308th bar, first visited in 2018.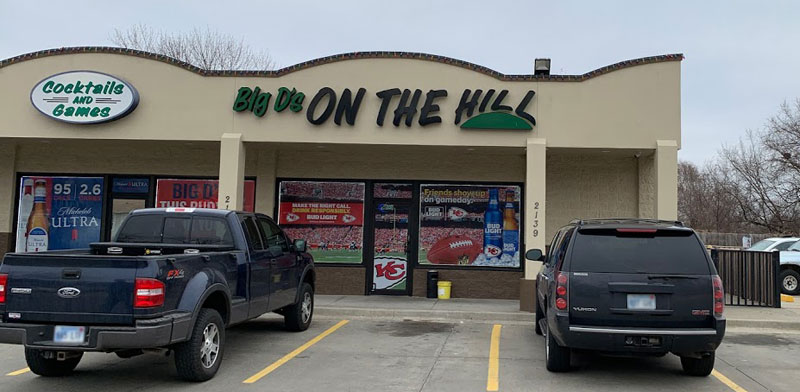 Despite the outward appearance, this is a genuine sports dive. There's pool and a patio. I didn't notice if they had food, but if they do no one was eating at the time we visited. It's a little smokey but not too bad.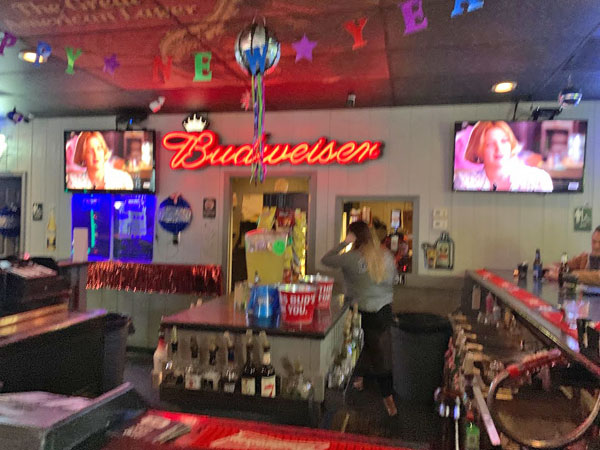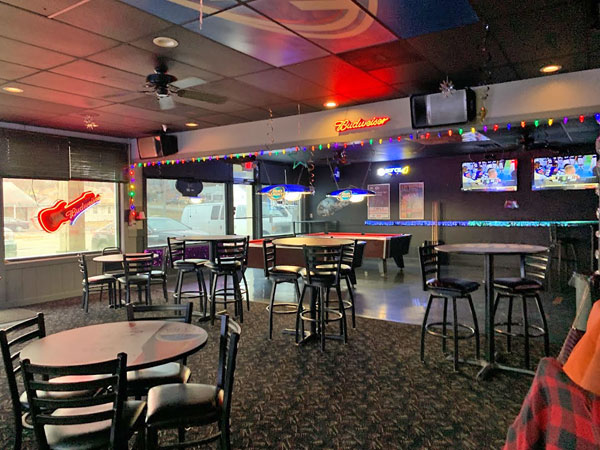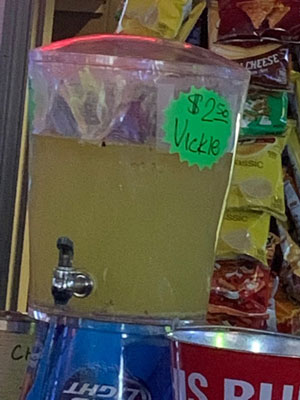 2139 S 34th St
Kansas City, KS 66106
US
[launch map]
(913) 671-7542
Visit Web Site