(Old Mission Peninsula, Traverse City, MI)
Scooter's 1668th bar, first visited in 2023.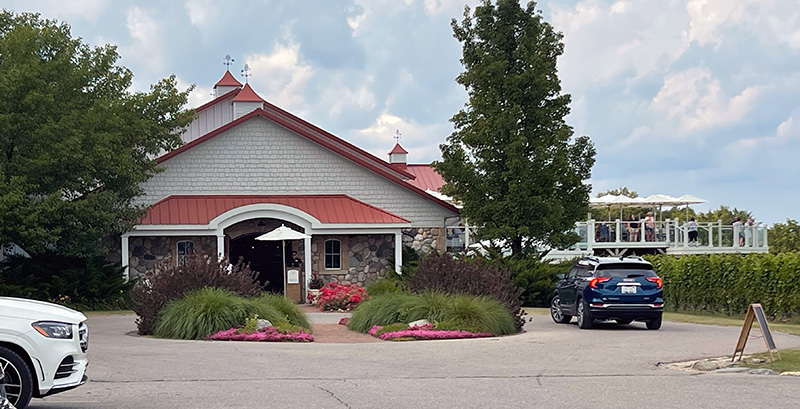 This winery was highly recommended to us by the people back at 2 Lads, so we made sure to include it as a stop. Unfortunately a wedding had almost the entire facility reserved, so the general public was relegated to and area of tents and tables set up on the lawn.
I didn't get to stay here long because I needed to go back into town to pick up the dogs from the kennel they'd spent a couple of nights at. I had a glass of the the Signature Rosé.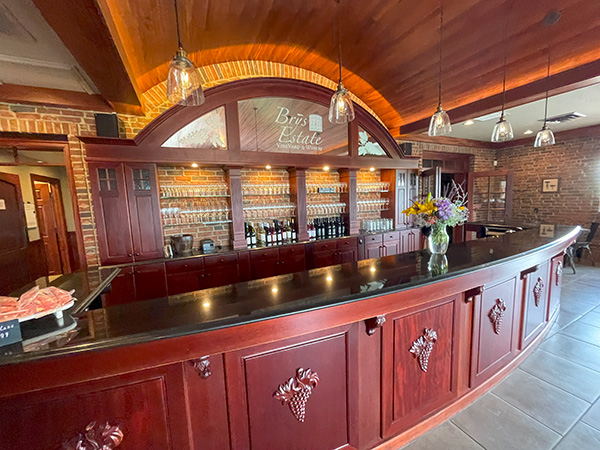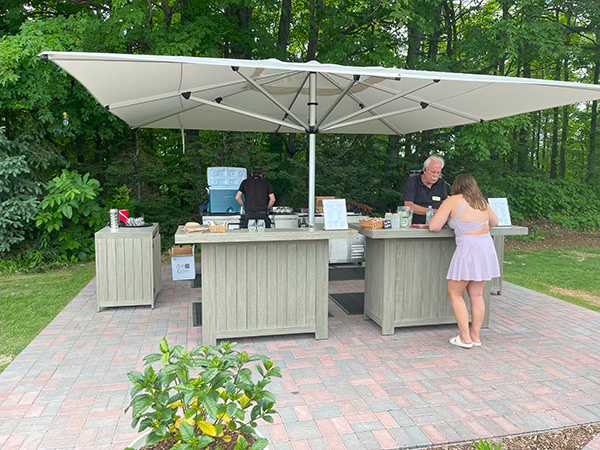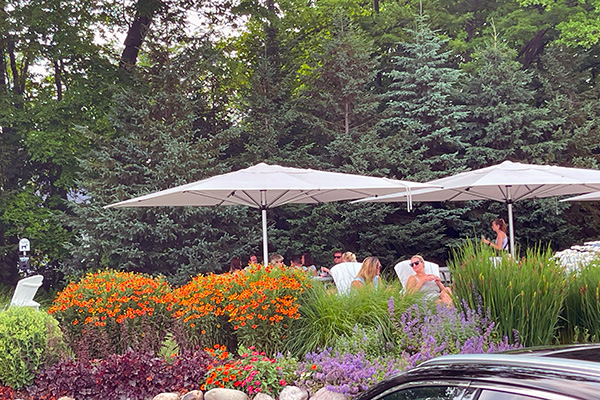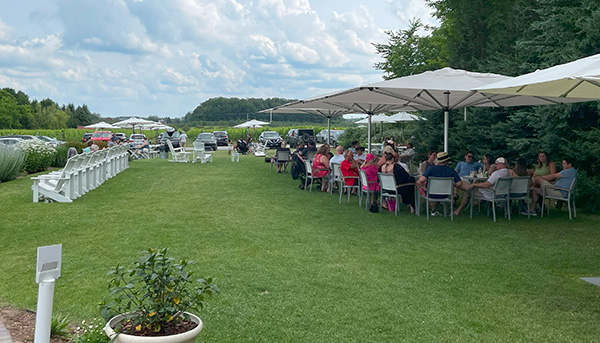 3309 Blue Water Rd
Traverse City, MI 49686
United States
[launch map]
+12312239303
Visit Web Site