(Old Mission Peninsula, Traverse City, MI)
Scooter's 1669th bar, first visited in 2023.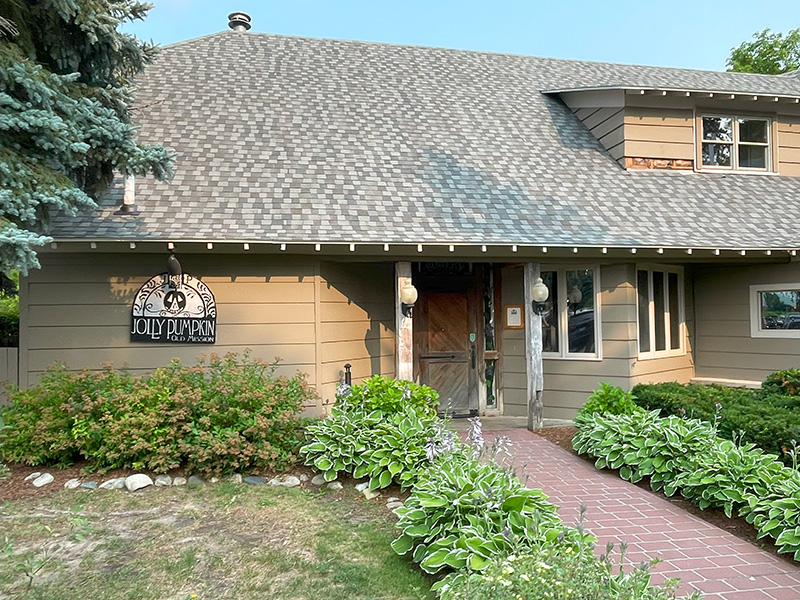 By the time I'd returned with the dogs the gang had relocated here. Unfortunatley a wedding had most of this venue hijacked as well, and there was more than an hour wait for a table, so most of the group left. My wife had managed to score a single seat at the bar and held onto it for me until I for there.
With time really for only one drink since everyone else had left, and me not really in the mood for sours, I had an Old Mission Stout by Old Mission Beer Company.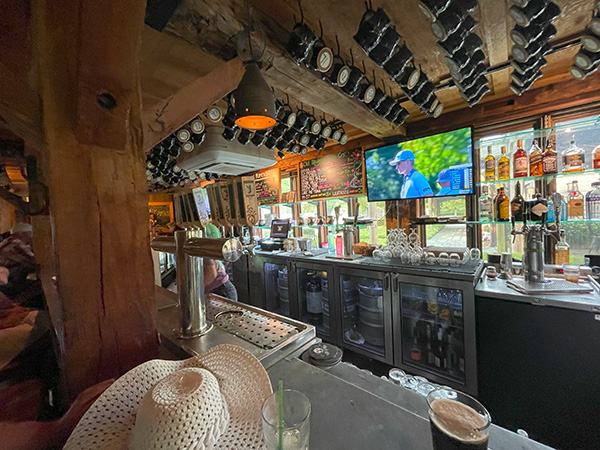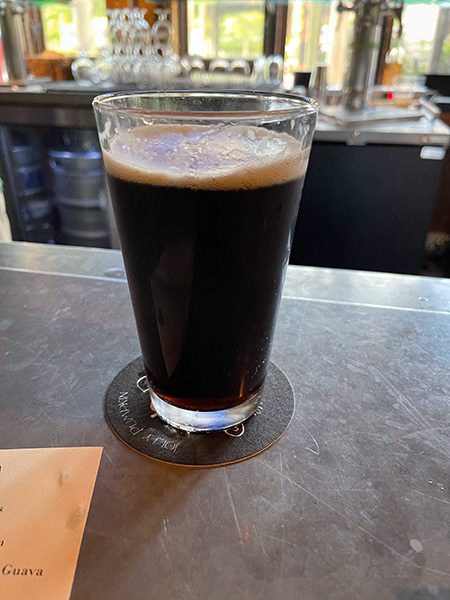 13512 Peninsula Dr
Traverse City, MI 49686
United States
[launch map]
+12312234333
Visit Web Site