(Downtown, Tybee Island, GA)
Scooter's 865th bar, first visited in 2011.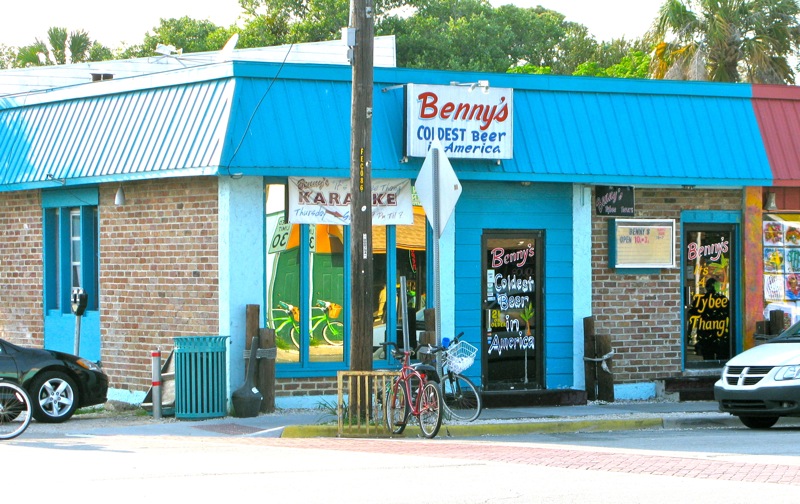 A pretty nice dive that seems to be more for the locals than the tourists. There were several interesting intoxicated characters in the place.
The TVs were on the Food Network and the bartender told us about a fish sandwich he wants to invent in order to get Man vs. Food to visit. Don't worry, Mr. Bartender, the name of the sandwich and the ingredients will remain secret!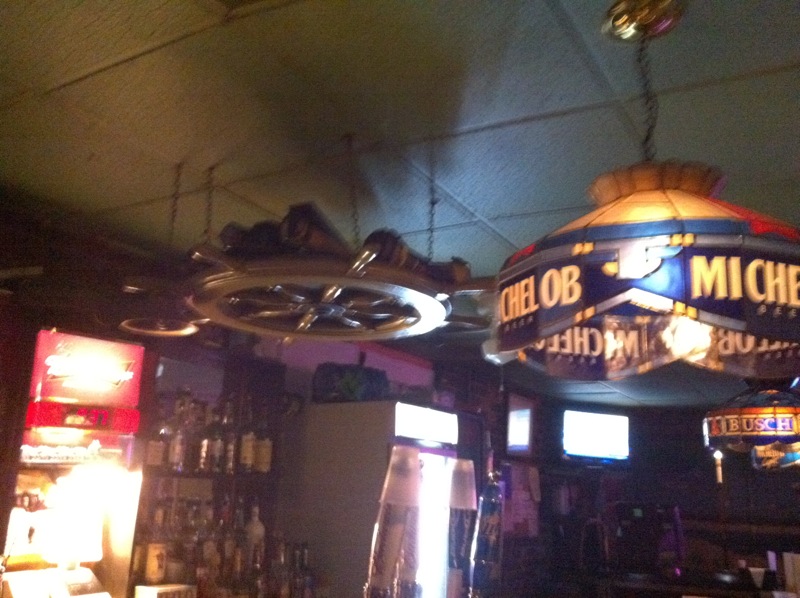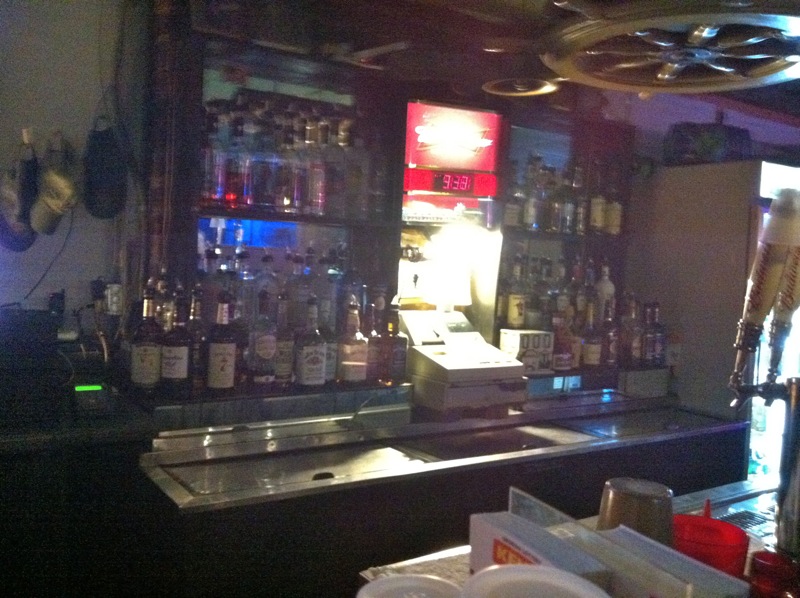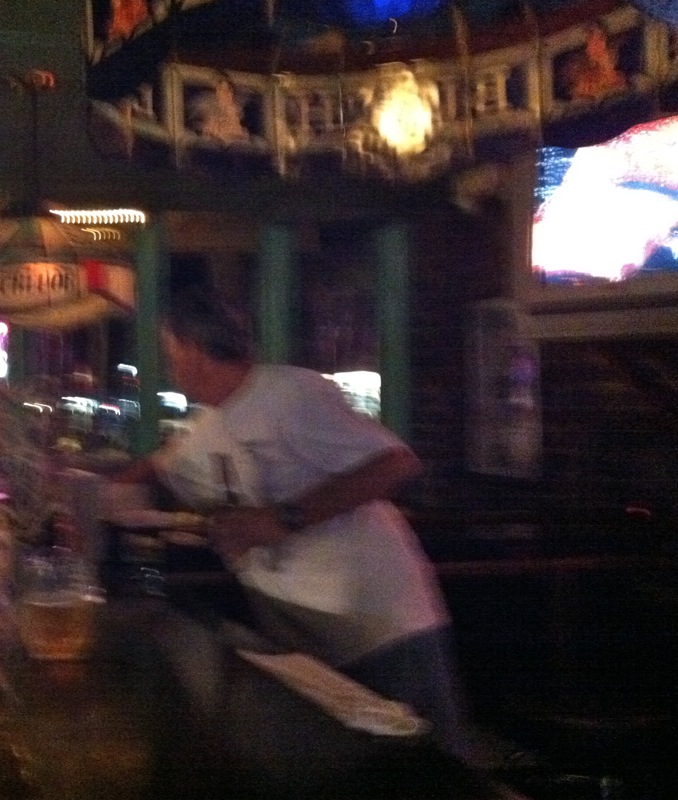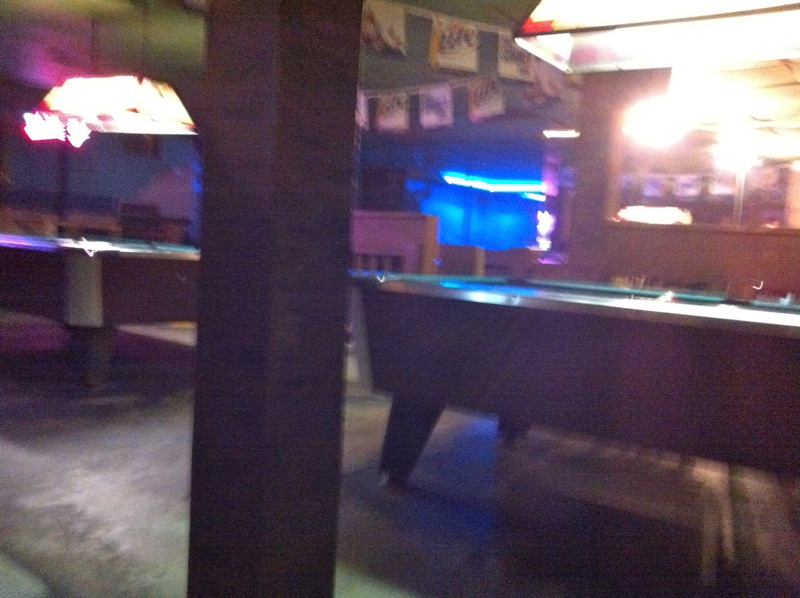 1517 Butler Ave
Tybee Island, GA 31328
US
[launch map]
(912) 786-0121
Visit Web Site