(Downtown, Tybee Island, GA)
Scooter's 869th bar, first visited in 2011.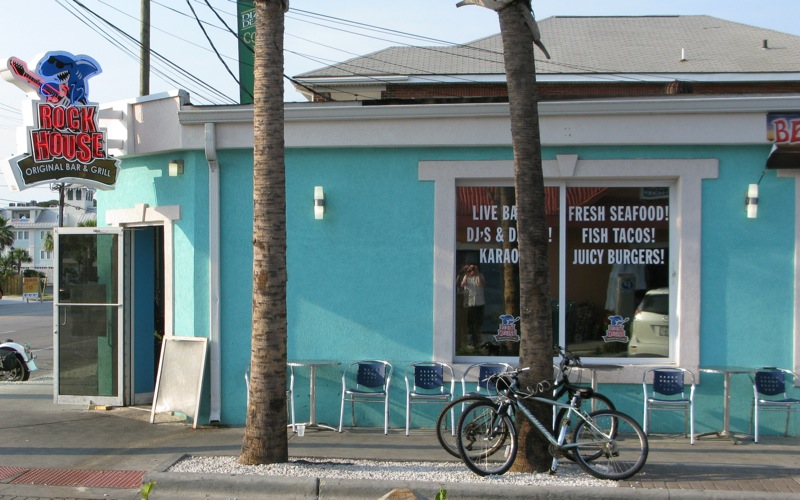 An open, airy music menu right on the corner of the busiest intersection in Tybee. There's karaoke, live acts, and free pool during happy hours. It appeared they were also taking to-go or delivery orders for food but we didn't look at the menu.
Our bartender was a friendly gal who whipped up some tasty drinks for us when we couldn't decide what we wanted.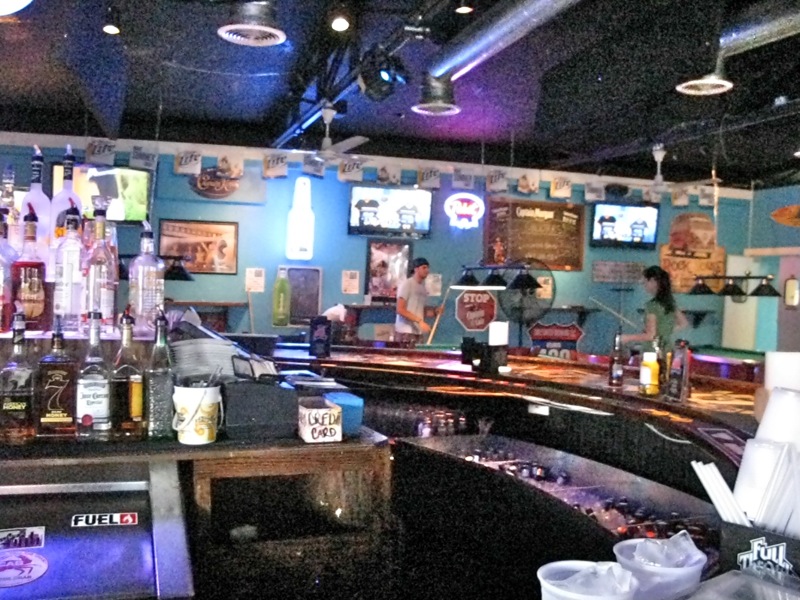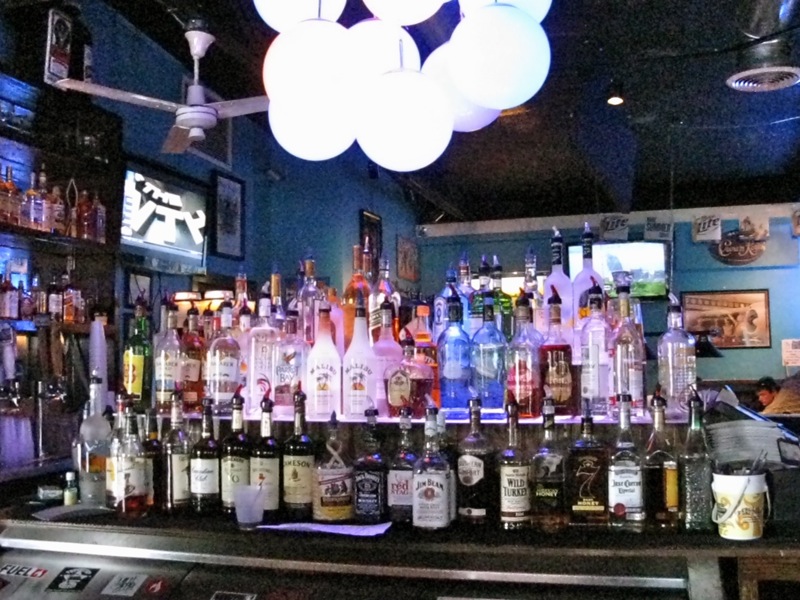 1518 Butler Avenue
Tybee Island, GA 31328
US
[launch map]
(912) 786-7176
Visit Web Site