(Downtown, Tybee Island, GA)
Scooter's 867th bar, first visited in 2011.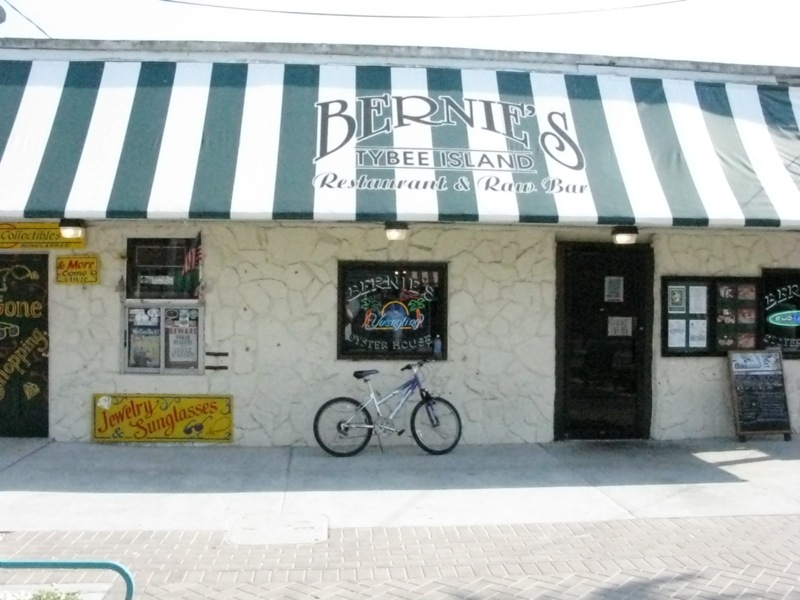 We stepped into this bar on 16th (Tybrisa St.) looking for a quick bite to eat, and I'm glad we did! There's a great menu of seafood here. We ordered a couple of appetizers, and the provolone stuffed shrimp became an instant favorite of mine.
We had some good and entertaining conversation with the bartender and a couple of the regulars.
There appeared to be a deck or patio out back but I didn't go out the back door to confirm.
It was here that we learned that the bars here can server you drinks "to-go" and that you can drink them openly out on the street. So we got another round to take with us while we went to do some sidewalk shopping.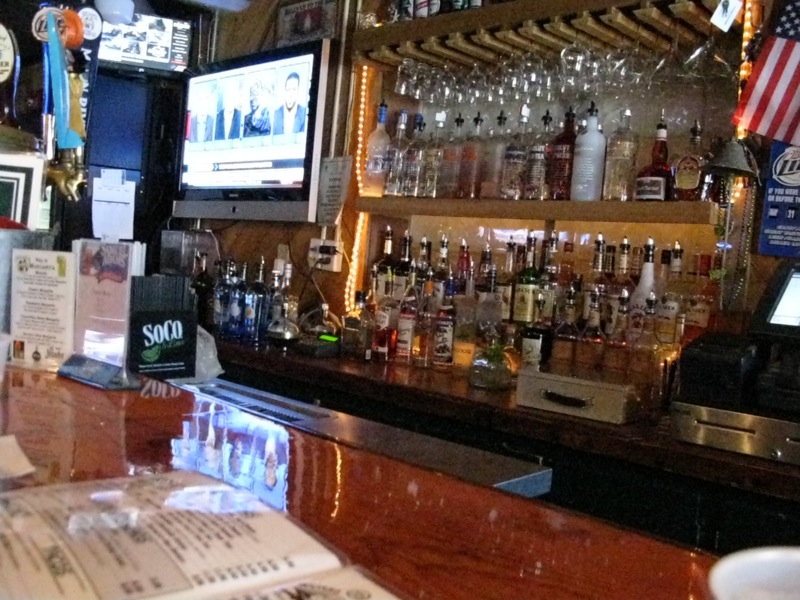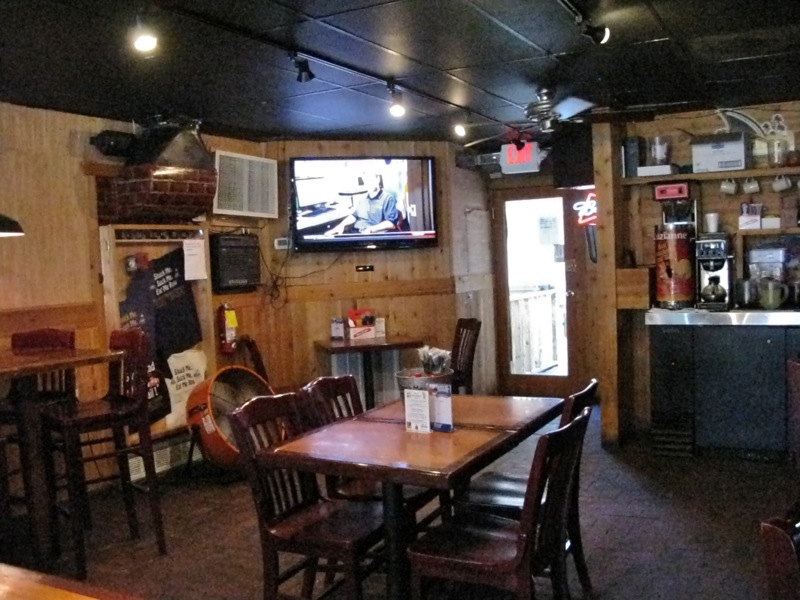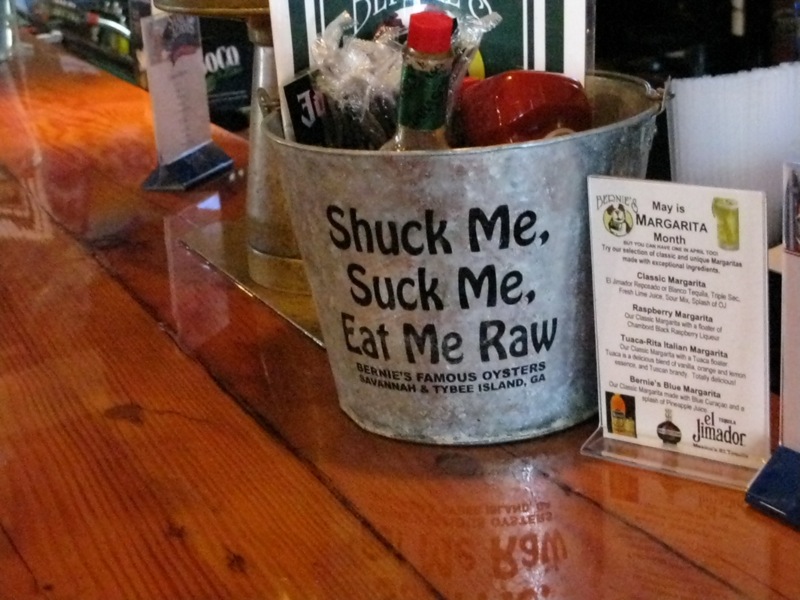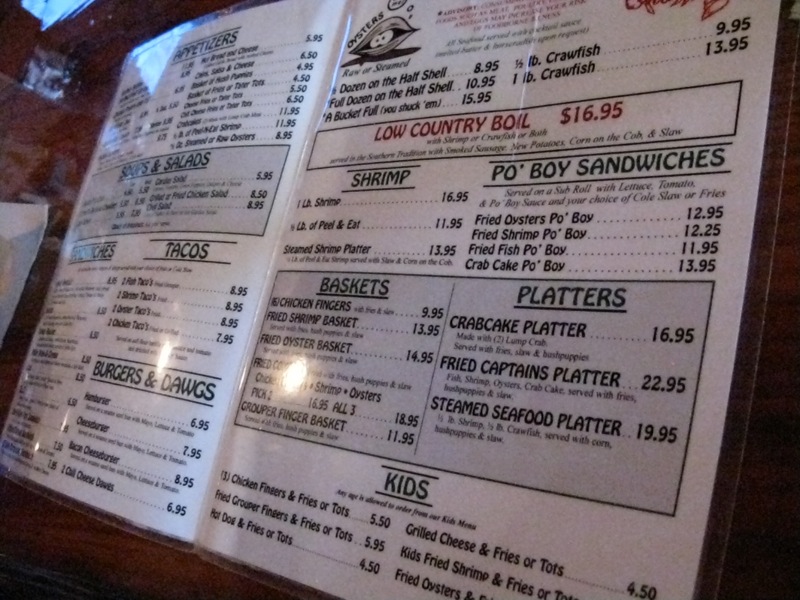 13 Tybrisa Street
Tybee Island, GA 31328
US
[launch map]
(912) 786-5100
Visit Web Site