(Highlands, Louisville, KY)
Scooter's 956th bar, first visited in 2012.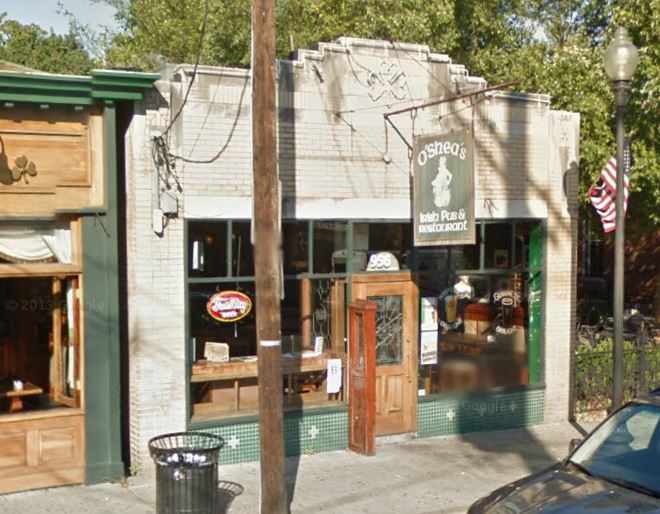 We had a quick dinner here Saturday evening before returning to the Lebowski Fest. Ken had a BBQ chicken breast sandwich, Nik and I had fish & chips. All of our food was really quite good. The beer selection was nice, we all tried new (to us) brews that we enjoyed.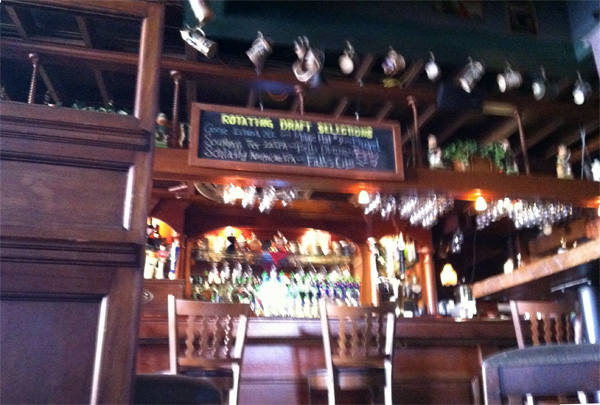 956 Baxter Ave
Louisville, KY 40204
[launch map]
502-589-7373
Visit Web Site