(Highlands, Louisville, KY)
Scooter's 954th bar, first visited in 2012.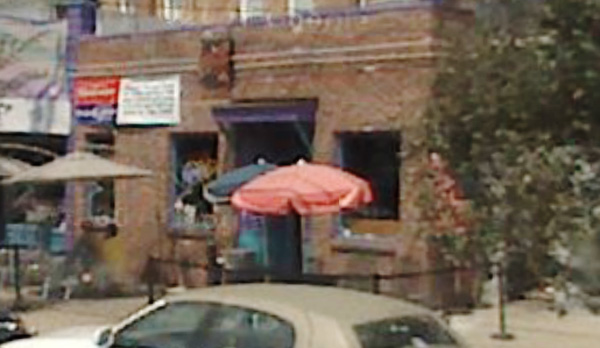 This Wick's location features a small old-school pub and prizes itself on its rather heavy pizzas, with a 10-pounder even being on the menu.
We had the all-meat. It was a good pizza, but with so much meat — most of it crumbled — it was pretty messy to eat!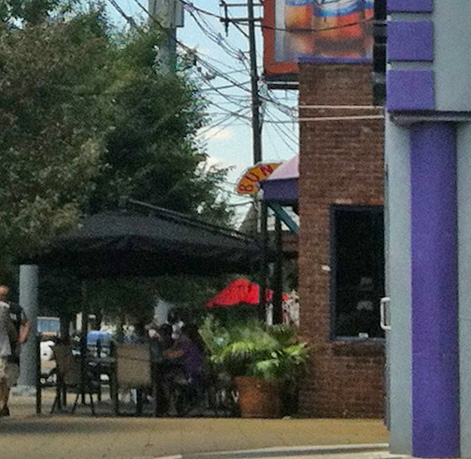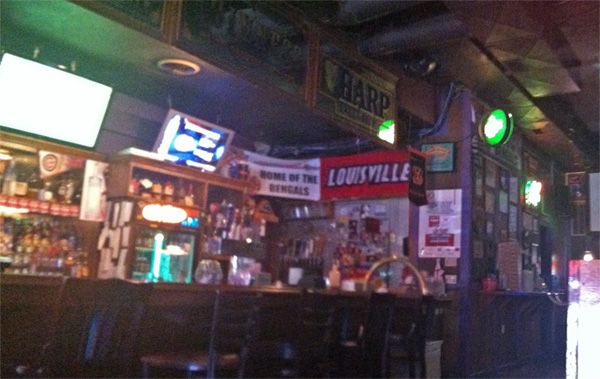 975 Baxter Ave
Louisville, KY 40204
[launch map]
(502) 458-1828
Visit Web Site