(Highlands, Louisville, KY)
Scooter's 955th bar, first visited in 2012.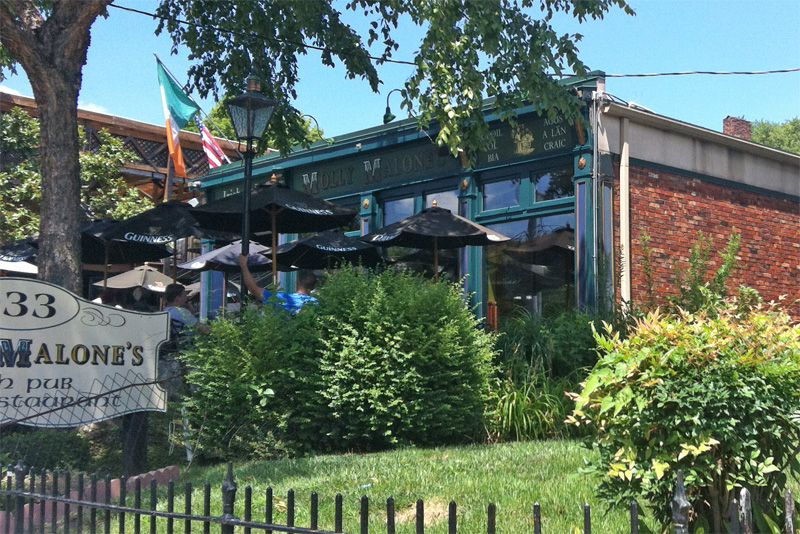 This is one of those rare places that straddles the line between dive and upscale. There were touches of old-school rustic pub, there were touches of elegance. From the outside it seems fairly small, but the interior is mroe expansive than it looks and there is a tremendous amount of outdoor seating.
We put down a couple of Guinness each during our visit.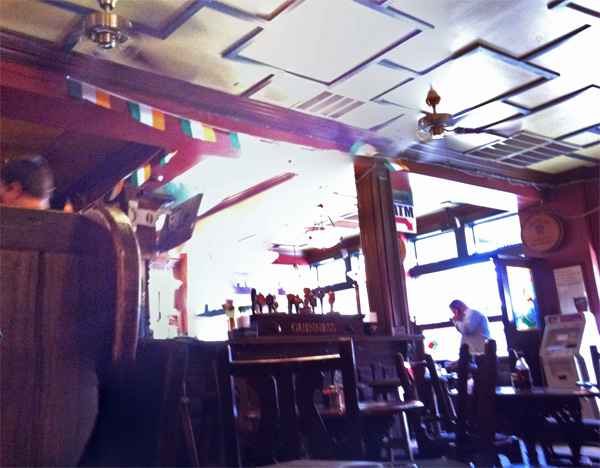 933 Baxter Ave
Louisville, KY 40204
[launch map]
(502) 473-1222
Visit Web Site