(Twin Lakes Tech Park, Boulder, CO)
Scooter's 1275th bar, first visited in 2018.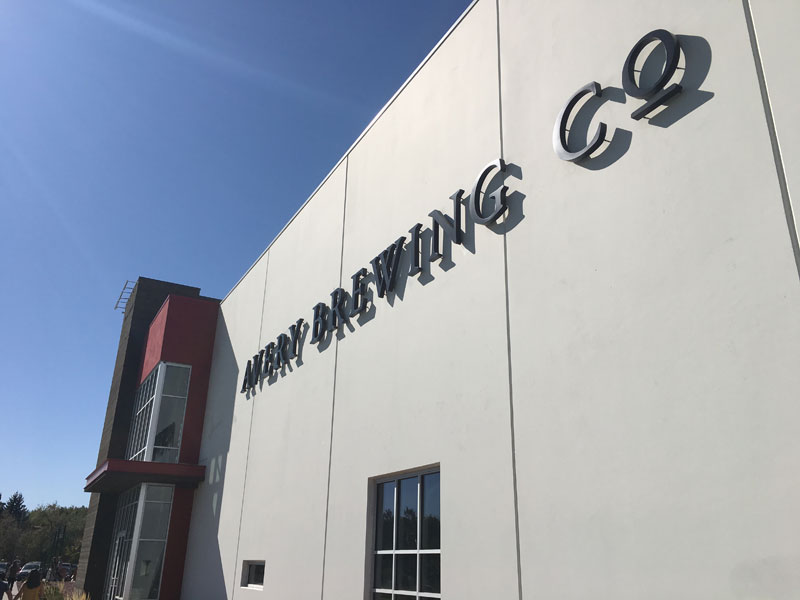 I wish I wasn't going to have to drive for over an hour in rush hour traffic a little later after this visit, because there were SO MANY delicious high-ABV beers here I wanted to consume.
It was crazy busy here, but much of the activity was outside where some sort of celebration (possibly a wedding party) was taking place so we were able to get a table and get served almost immediately.
I had their Out of Bounds Stout, Out Of Mind Coffee Stout, and the utterly fantastic Raspberry Truffale. But I wanted so much more.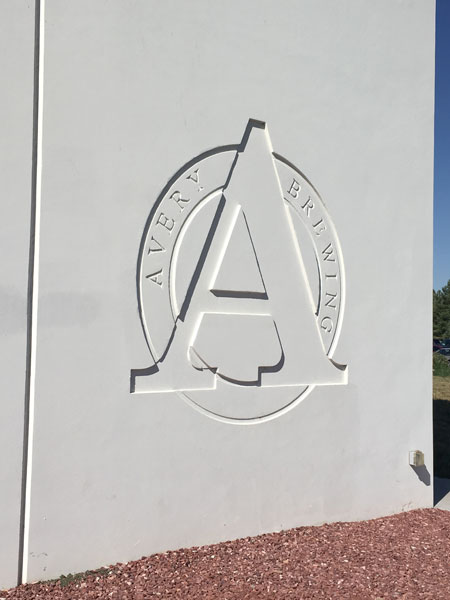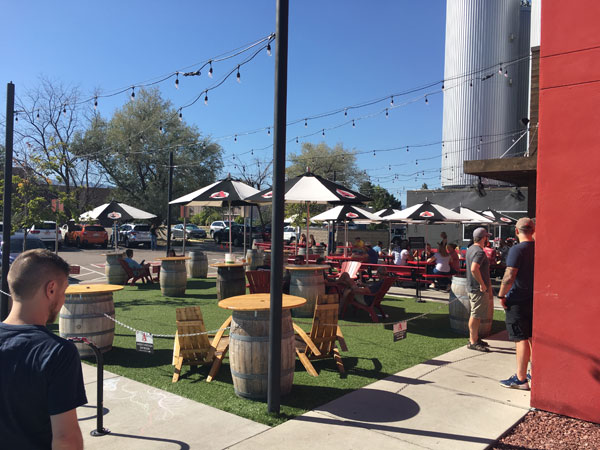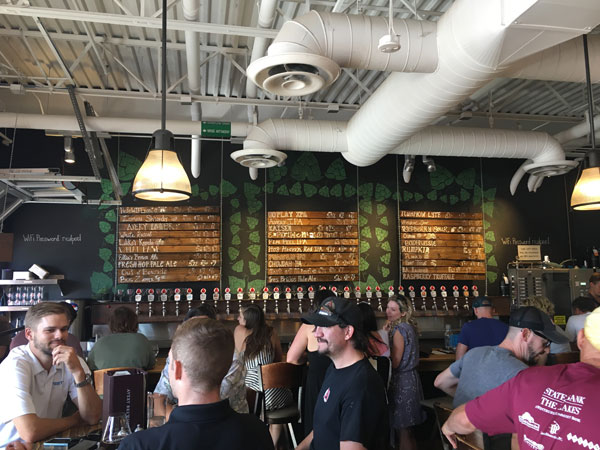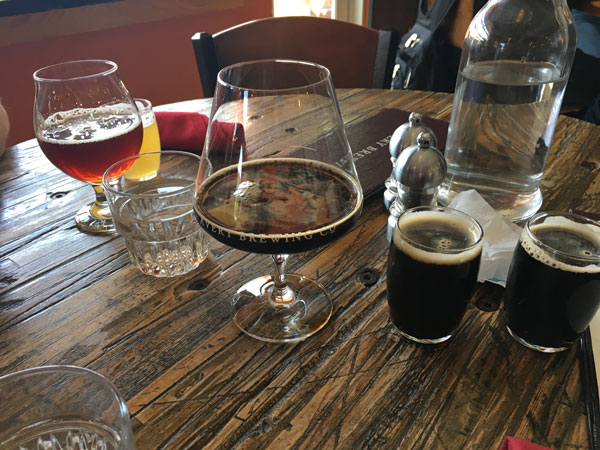 4910 Nautilus Ct N
Boulder, CO 80301
US
[launch map]
(303) 440-4324
Visit Web Site