(Congress Park, Denver, CO)
Scooter's 1278th bar, first visited in 2018.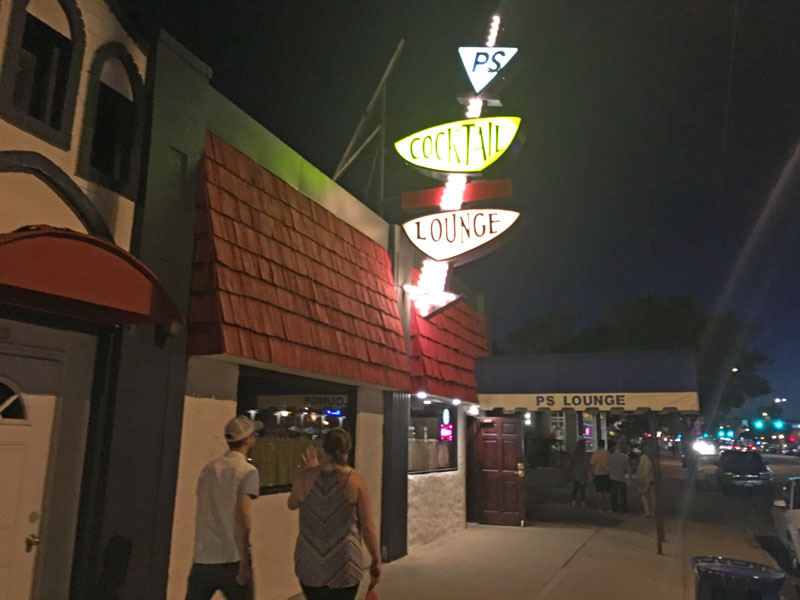 This cute little diver bar was about a block over from Crerebral, and I instantly fell in love with it. Cozy, fun, and old-school celebrity decor everywhere. There was another room with pool tables, but I didn't check it out.
I had a Guinness, as well as the free shot that comes with your first drink.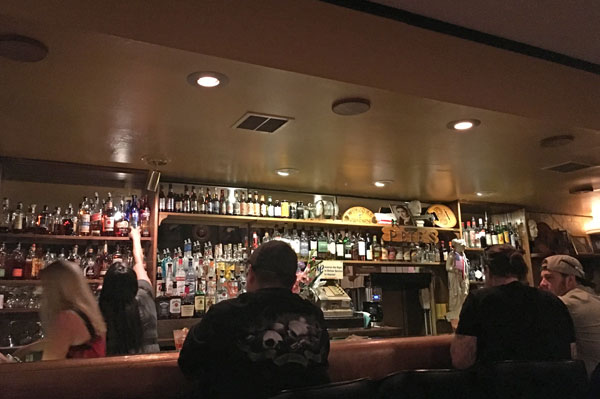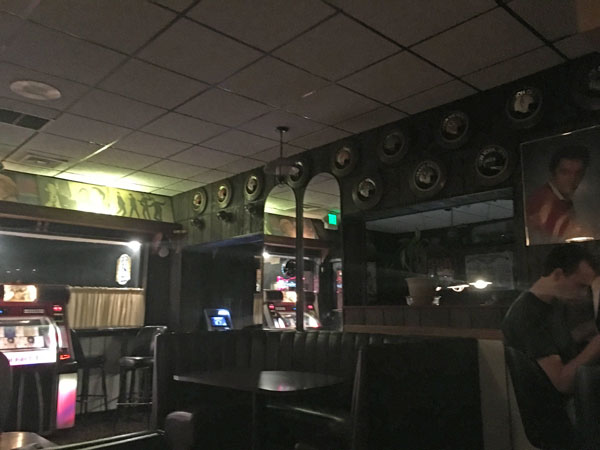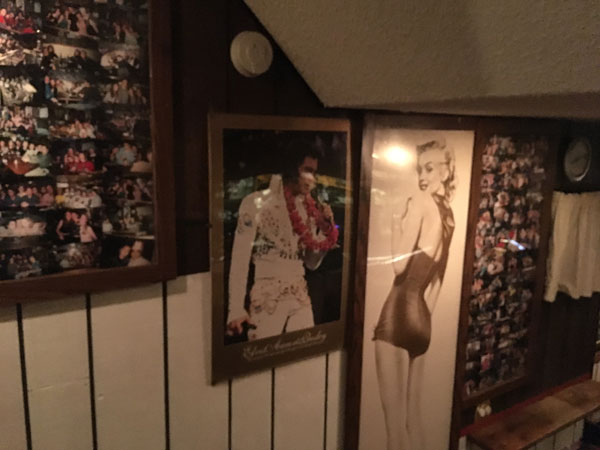 3416 E Colfax Ave
Denver, CO 80206
US
[launch map]
(303) 320-1200
Visit Web Site