(Quindaro, Kansas City, KS)
Scooter's 1310th bar, first visited in 2018.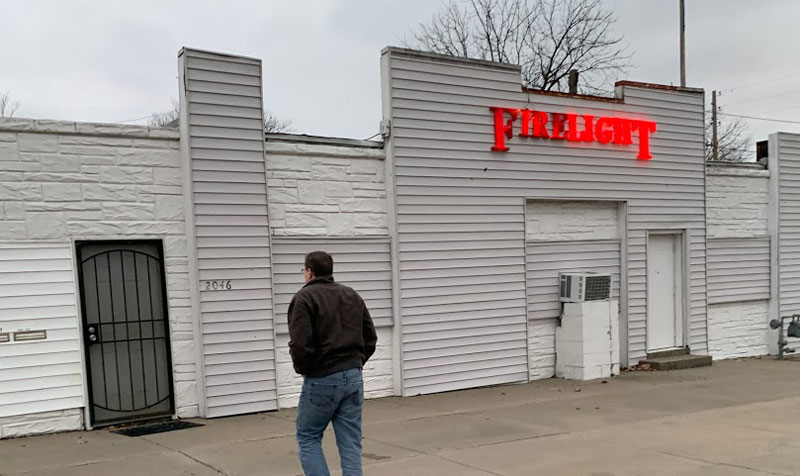 We tried to visit this place in 2007, but it was closed.
We tried to visit again today and again it was closed.
But this time we circled around back to turn our car around, and discovered the entrance is actually in the rear!
This dive bar pours very strong drinks! There are pool tables, nice bathrooms, and a friendly bartender. Since the lights were off except at the bar we didn't get a very good look around, though.
It's technically a private club, but there is a sign-in book for non-members in the entryway. Be advised you also pass through a metal detector when entering, a first for me at any bar that wasn't at an arena or airport.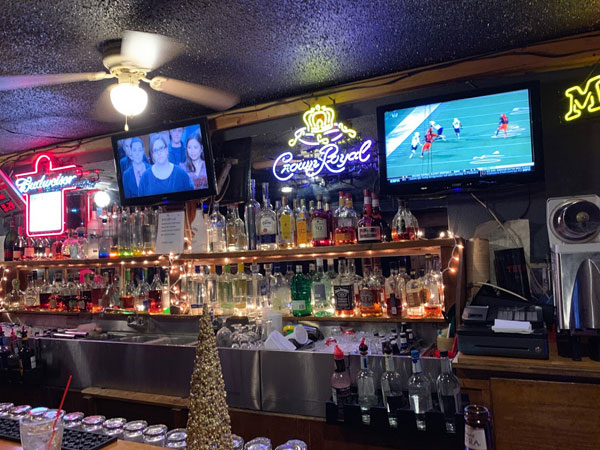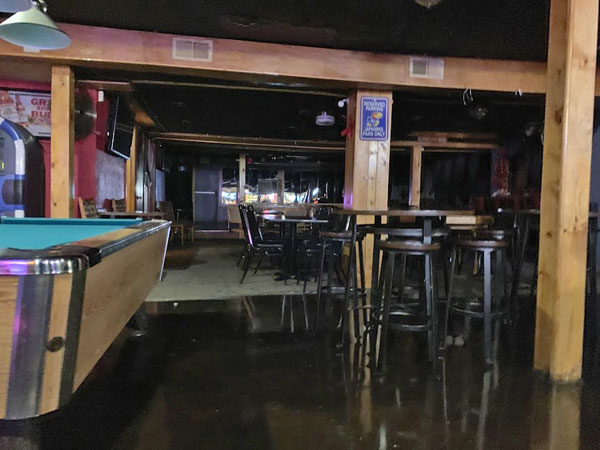 2046 N. 18th
Kansas City, KS 66104
US
[launch map]
(913) 371-8473
Visit Web Site