(Downtown, Shawnee, KS)
Scooter's 1369th bar, first visited in 2019.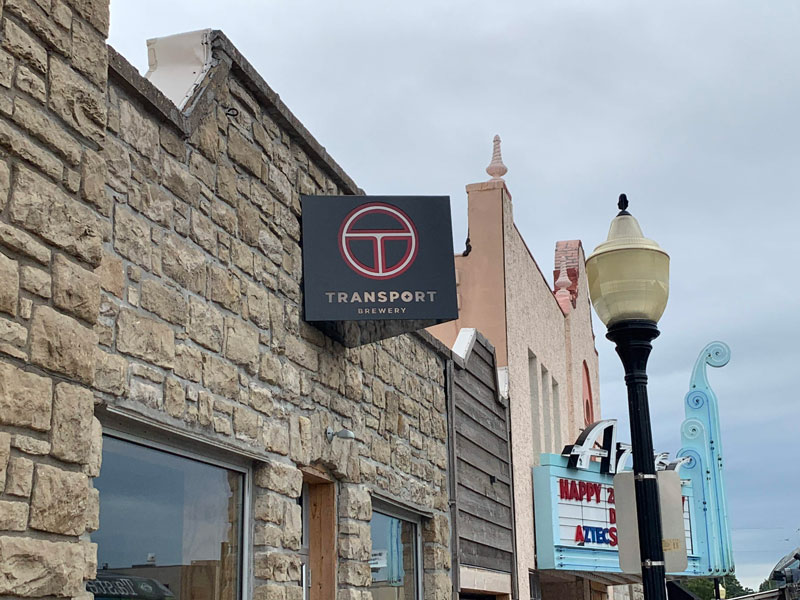 This is another spot that was packed when we arrived, but we lucked into seats at the bar. Quite a few people after us had to stand.
Taste of Brazil had a food truck parked out front.
I had the Record Breakin' (red IPA), Backseat Driver (Belgian Strong), and Broken Rail (brown ale).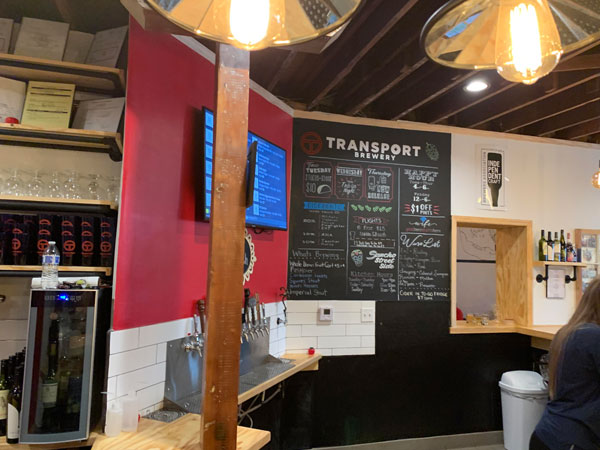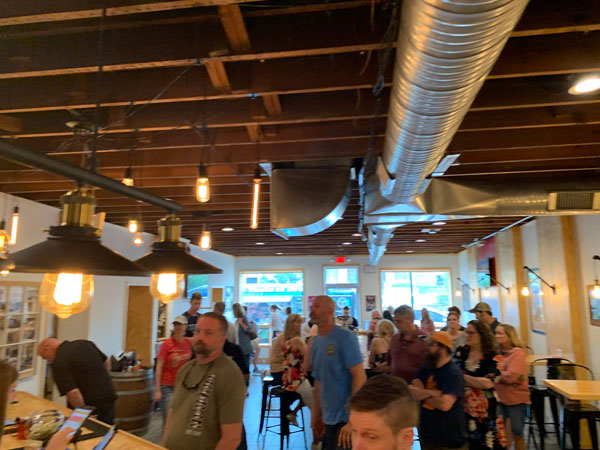 11113 Johnson Dr
Shawnee, KS 66203
US
[launch map]
(913) 766-6673
Visit Web Site