(Downtown, Shawnee, KS)
Scooter's 1689th bar, first visited in 2023.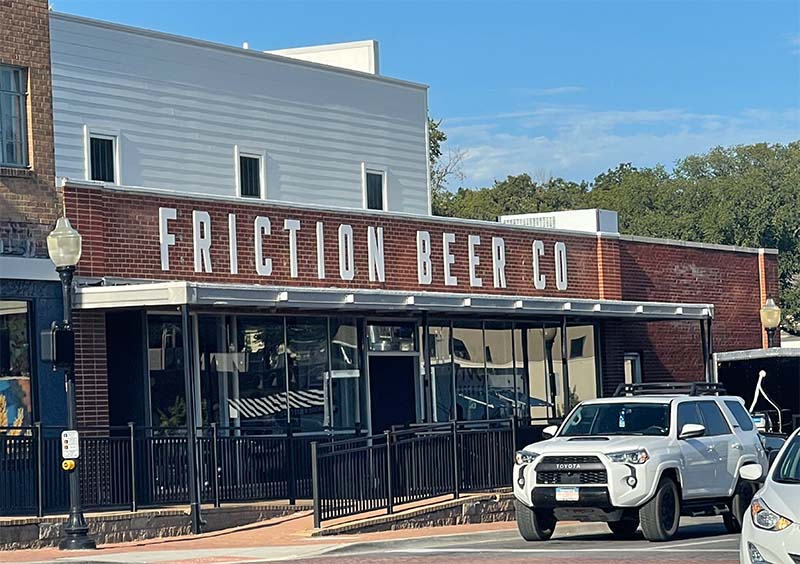 A fairly new brewery in downtown Shawnee, originally supposed to be in the Crossroads in downtown KC but that location fell through.
We had planned to stay longer, but we were getting pretty hungry and while there was a food truck out front selling BBQ, it wasn't what my brother (the birthday boy) was into. So we just had one round then went to a restaurant across the street.
I had the My Aim Is True (milk stout)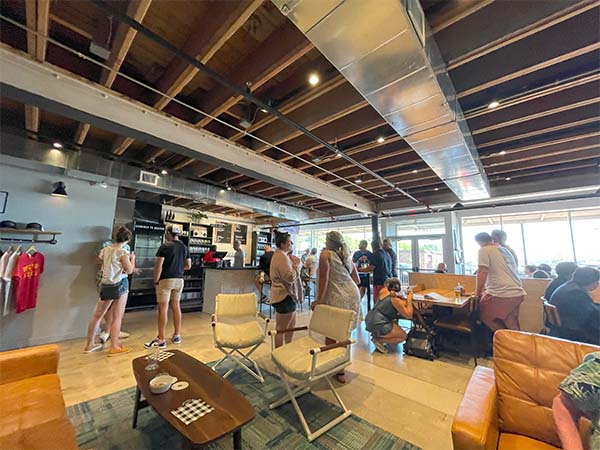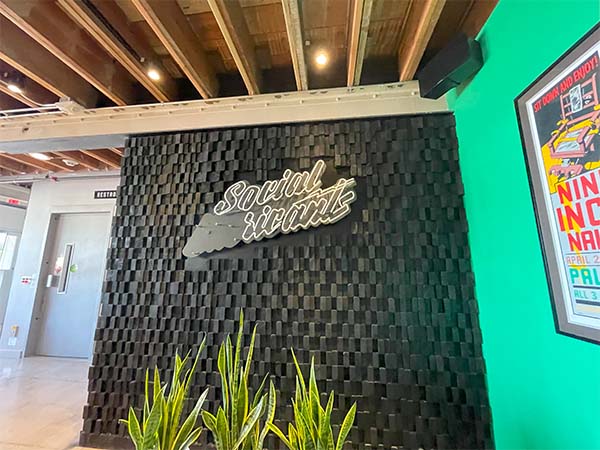 11018 Johnson Dr
Shawnee, KS 66203
US
[launch map]

Visit Web Site