(Downtown, Kansas City, MO)
Scooter's 1688th bar, first visited in 2023.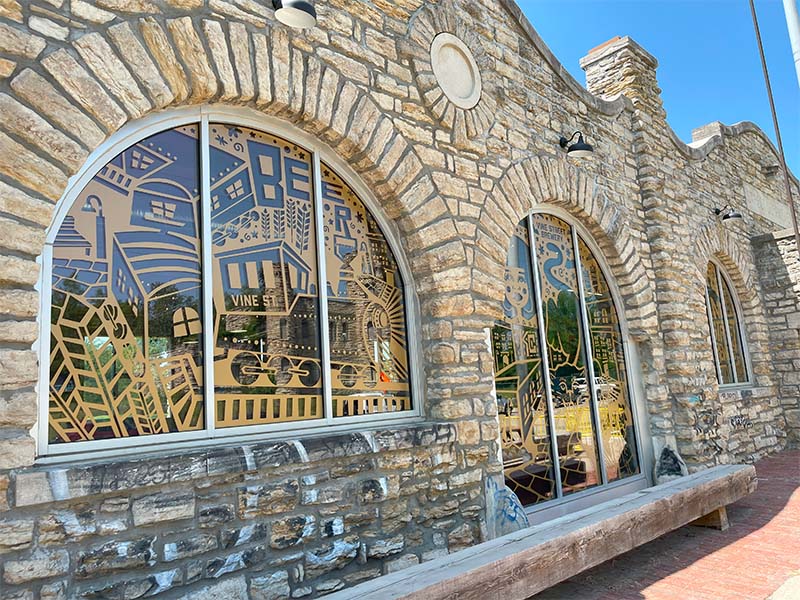 After an hour delay to go inside caused by them changing their hours in the week since I checked them, I brought my youngest brother here for his 40th birthday.
This is Missouri's first Black-owned brewery. When the new opening time hit, every car door on Vine opened. Within minutes the brewery went from empty to standing room only on both levels.
I started to order a flight, but then as hey were making it they realized one of the beers I'd asked for were not eligible for flights due to how it needs to be poured. So they called the two they had already poured me "free samples" and I ordered a full pour of their flagship beer. (Jazzman, a black lager, the one that couldn't be included in a flight.)
The other two beers I tried (the two redeclared as "free samples") were the East 71 (cream ale) and the Midnight Mississippi (stout).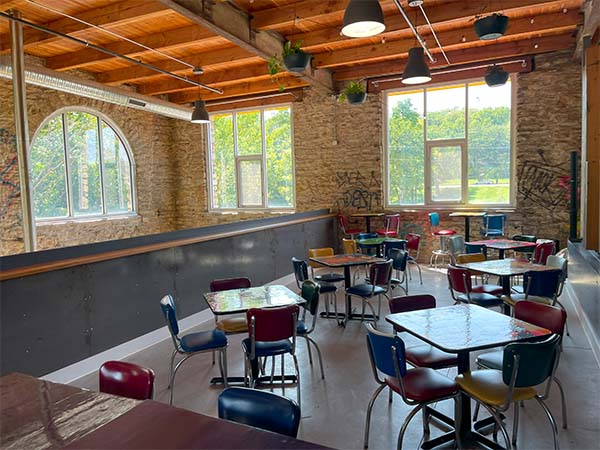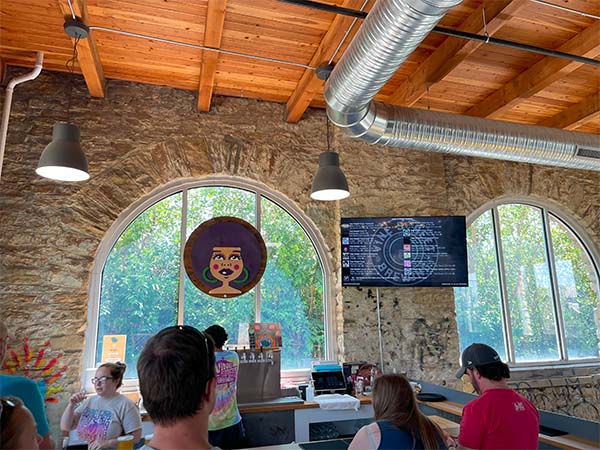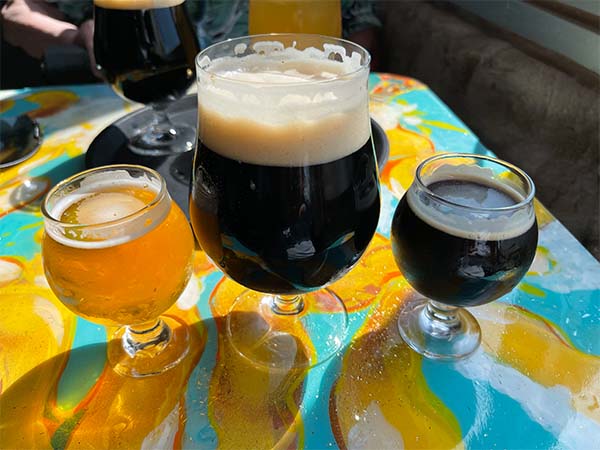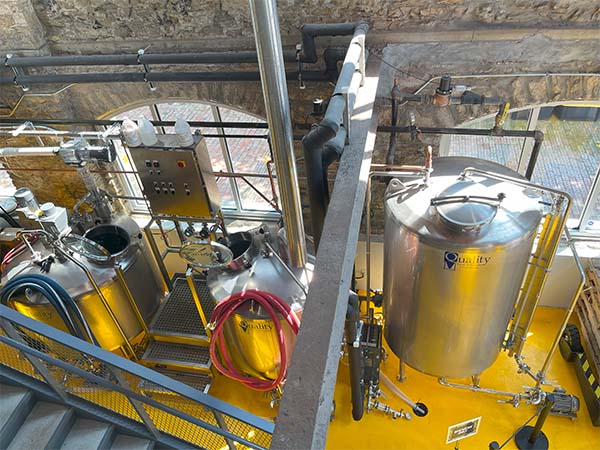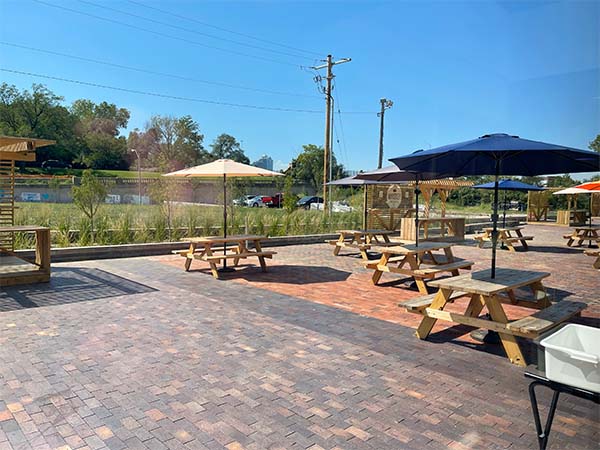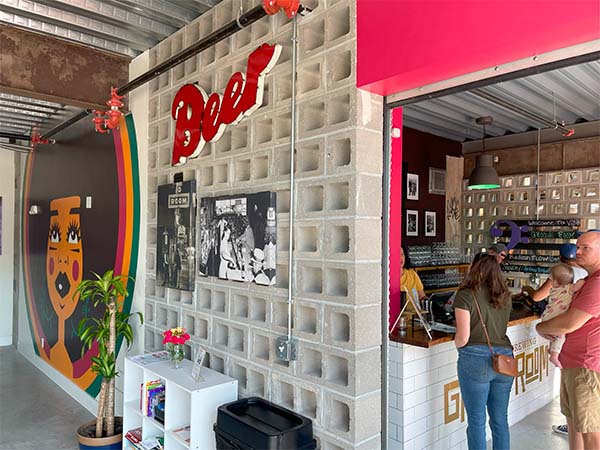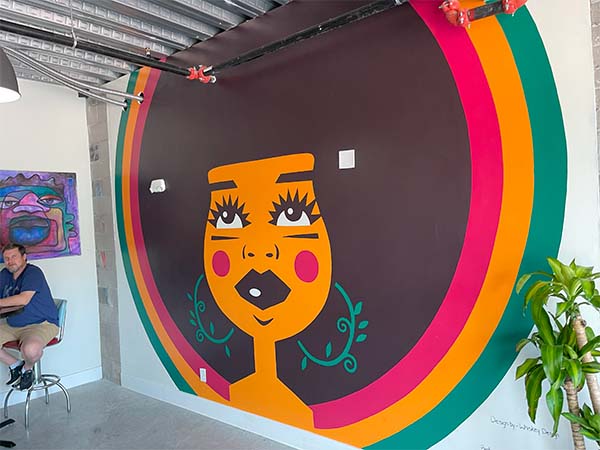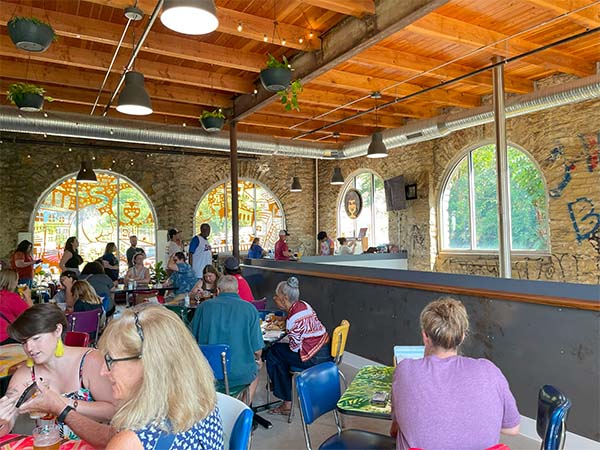 2010 Vine St.
Kansas City, MO 64108
US
[launch map]
+18162310799
Visit Web Site