(Downtown, Hermann, MO)
Scooter's 1687th bar, first visited in 2023.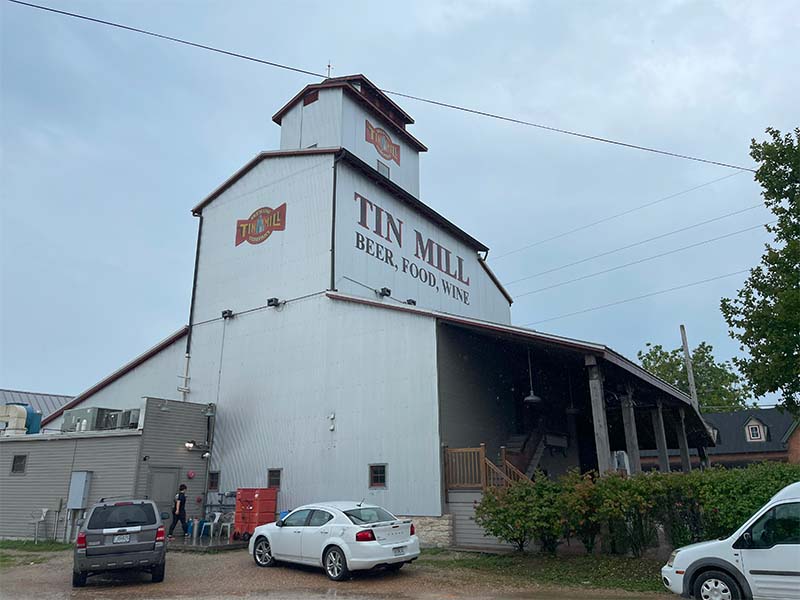 After dinner we were supposed to go to Hermann WurstHaus to pick up all kinds of delicious meats, but they closed over an hour early!!!! Easily missed out on a few hundred dollars in sales to our group.

Since it was pouring down rain and we still had just under an hour to wait for our train, our choices were to wait outside under the train station awning or go across the parking lot for one last round of drinks.
I had a Barrel Aged Manhattan (pictured below). I believe there was one other drink — possibly a round of shots — but I don't remember for certain.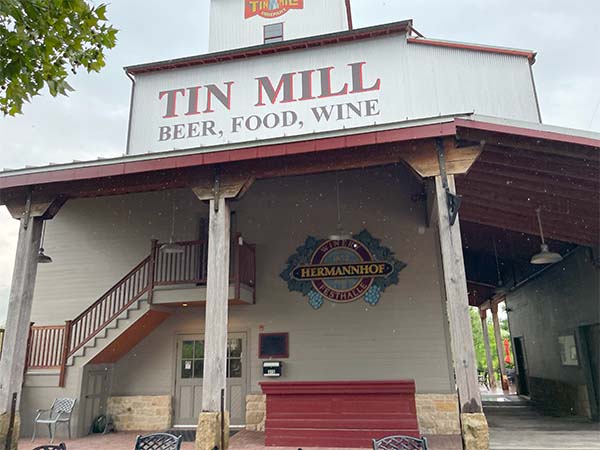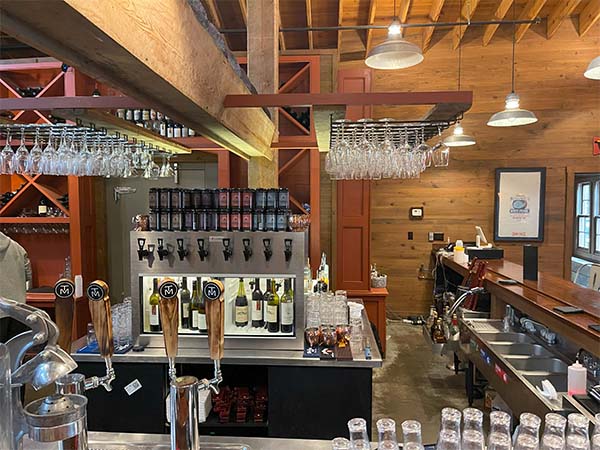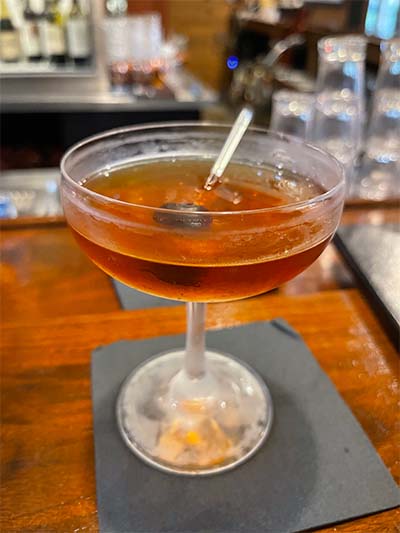 315 E. 1st St.
Hermann, MO 65041
US
[launch map]
+15734865546
Visit Web Site